Part #3 - IF 83: Cash Flow Secrets w/Stephanie Holmes-Winton
Wednesday, April 8, 2020
Back
STREAM PODCAST LIVE
All our episodes are available on the following popular audio and video destinations:
Podcast: iTunes / Spotify / Stitcher / Soundcloud  / IHeartRadio


Video: YouTube

Episode 83: Cash Flow Really Is King
In this segment, we focus on "Cash Flow Secrets," as part three of our three-part interview titled "Cash Flow Really Is King"

Tracy caught up with Stephanie at the FCC Young Farmer Summit in Winnipeg after her presentation to a room full of eager young farmers about managing cash flow on their farm. This event was one of the many stops on their cross Canada tour, and Tracy was more than excited to interview Stephanie on her expertise…money and cash flow management.


➡️ Part #3 – Cash Flow Secrets - Three powerful strategies to help you strengthen your farm cash flow.


When the economy gets tough, unfortunately, so does farm cash flow as well. Because farming is equal parts business and production. The stronger we are at both, the better the farm does.

Do yourself and your farm a favor and catch this week's episode.


Want to view the other videos of this episode, you can watch them here:
Part #1 – Cash Flow Is King 
Part #2 – Cash Flow Mistakes

...............................
Thank You To Our Show Sponsor

Cargill MarketSense™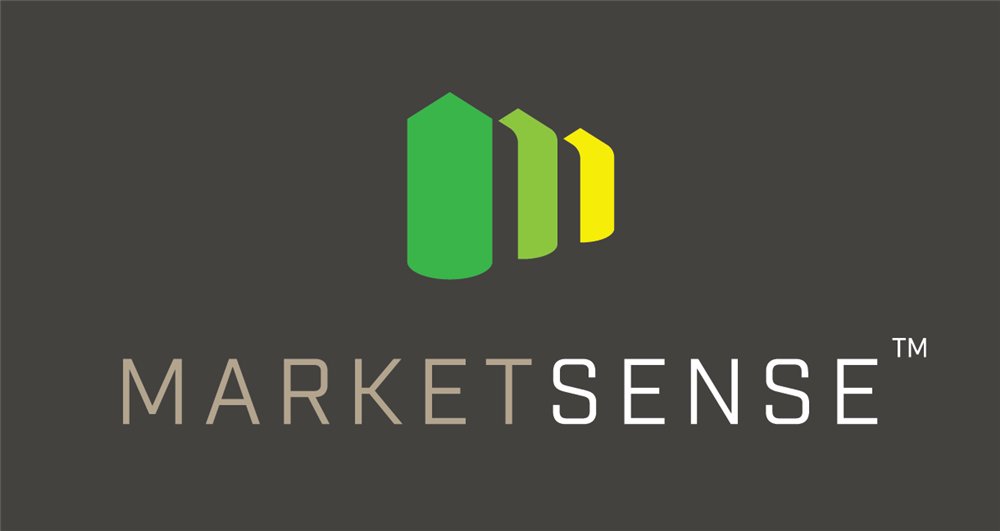 What is MarketSense? Most consulting programs offer a one-size-fits-all solution, and they fail to recognize the specific challenges facing individual clients. Cargill MarketSense program is different. It's the only grain marketing program with customers across North America that is completely customized to the specific needs of your farm.
For more information on this program, please visit www.cargillag.ca
If you are interested in some free resources to help you with your grain marketing, please consider signing up for the MarketSense Grain Marketing Academy. The MarketSense Grain Marketing Academy offers free online lessons based on a short quiz that tailors lessons based on your level of knowledge and comfort with grain marketing.
To sign up for the MarketSense Grain Marketing Academy Click here
* Disclaimer - MarketSense™ is a registered trademark of Cargill, Incorporated, used under license. © 2020, Cargill Limited. All Rights Reserved. Contract terms apply. Information provided is general in nature and is provided without guarantee as to results. MarketSense provides information on price landscape but is not intended to be, and should not be construed as, trading, financial, legal or tax advice. No warranty is made with regard to the information or results obtained by its use. Cargill Limited, it subsidiaries and affiliates disclaim any liability arising out of your use of, or reliance on, the information.
* *Disclaimer - As always, this information is not intended to provide business or medical advice. To ensure that your own circumstances have been properly considered and that action is taken based on the latest information available, you should obtain professional advice from a qualified business or medical professionals before acting on any of the information in this post.
 ...............................
Show Guest
Stephanie Holmes-Winton
CEO and founder of CacheFlo Inc.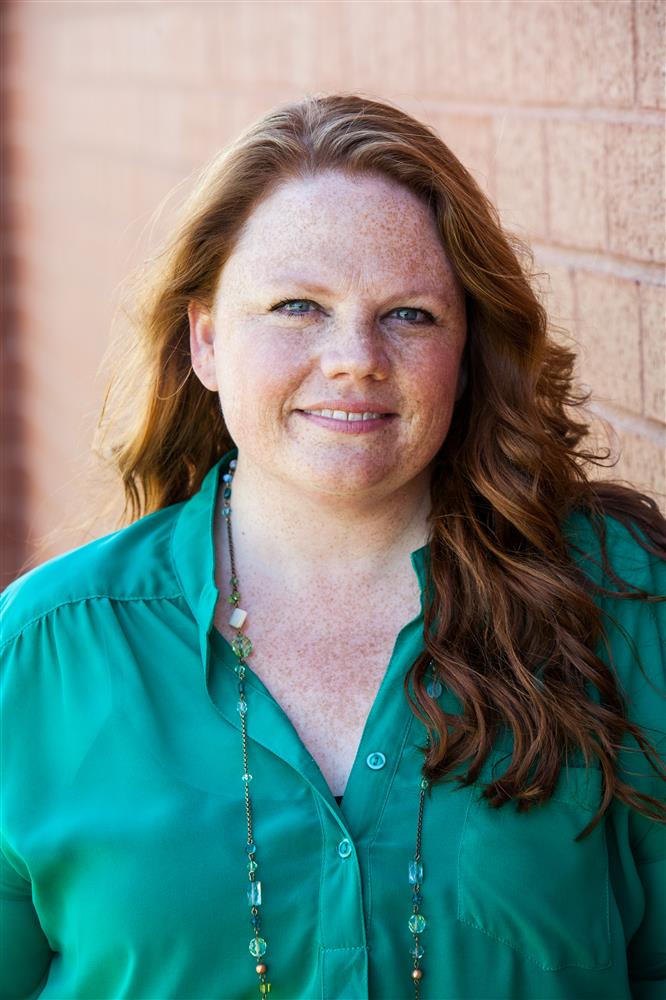 Stephanie Holmes-Winton is the CEO and founder of CacheFlo Inc., a software company that builds behaviourbased spending management applications for financial professionals & institutions to use with their clients. She
spent a decade as a financial advisor helping clients get more life from their money, and first went on to launch
training programs so other professionals could do the same before launching a software company.

Stephanie has written 2 books on spending and debt, Defusing The Debt Bomb, and $pent. Her advice on personal
finance has been featured by the Globe & Mail, CBC Radio, CTV and many more. Thousands of financial
professionals have enhanced their impact on their members, customers and clients using CacheFlo's training and
tools.
Connect with Stephanie Holmes-Winton: LinkedIn / Company LinkedIn / Facebook / Twitter / Website
...............................

The Impact Farming Show
Welcome to Impact Farming, Farm Marketer's video and audio show dedicated to helping Canadian farmers excel in the business of farming. Our goal with this show is to introduce our audience to the people and ideas that are going to make an IMPACT on their farming operation.
Show Host - Tracy Brunet
CEO of Farm Marketer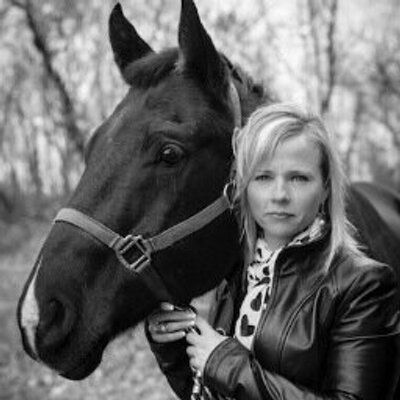 Tracy and her husband are cattle ranchers in South East, Manitoba. As host of the show, primary producer and agvocate, Tracy is passionate about helping farmers succeed in the business of farming. 
In each episode, Tracy chats with today's most successful farm advisors and industry leaders to bring our audience the best and most important ideas. 
Connect with Tracy Brunet - Twitter / Facebook / Instagram / LinkedIn
.....................