IF 82: Insure Your Revenue, Not Your Crop w/David Sullivan
Wednesday, April 1, 2020
Back
STREAM PODCAST LIVE
All our episodes are available on the following popular audio and video destinations:
Podcast: iTunes / Spotify / Stitcher / Soundcloud  / IHeartRadio
Video: YouTube

Episode 82: Insure Your Revenue, Not Your Crop w/David Sullivan


In this week's episode, "Insure Your Revenue, Not Your Crop," Tracy speaks with David Sullivan, who is the Chief Operating Officer at Global Ag Risk Solutions.

If you farm in Canada or the United States, chances are you may already be using their insurance or have heard a lot about it. So, who are they and what do they do? Global Ag Risk Solutions is a new, private, revenue-based risk management solution backed by a major Canadian insurer, and they say their insurance does what no other insurance can do.

As part of our risk management series, Tracy is excited to chat with Dave and find out more about how their private insurance works and who it is designed for. They dive into the types of commodities covered, how it's different than regular insurance, whether or not it can be used in combination with other insurances, and much more.

In volatile times like these, our risk management strategies must be in place and secure. What are you doing to protect your farming operation? Do your farm a favor and tune into this week's episode.

……………….
* Disclaimer - As always, this information is not intended to provide business or medical advice. To ensure that your own circumstances have been properly considered and that action is taken based on the latest information available, you should obtain professional advice from qualified business or medical professionals before acting on any of the information in this post.
...............................
Thank You To Our Show Sponsor

Here at The Impact Farming Show, our goal is to bring our audience the people and ideas that will IMPACT their farming operation. We couldn't do it without the continued support of our sponsors that are committed to supporting our show and our shared vision of helping farmers succeed.

Please take a moment to check out this week's show sponsor:
Nachurs Alpine Solutions®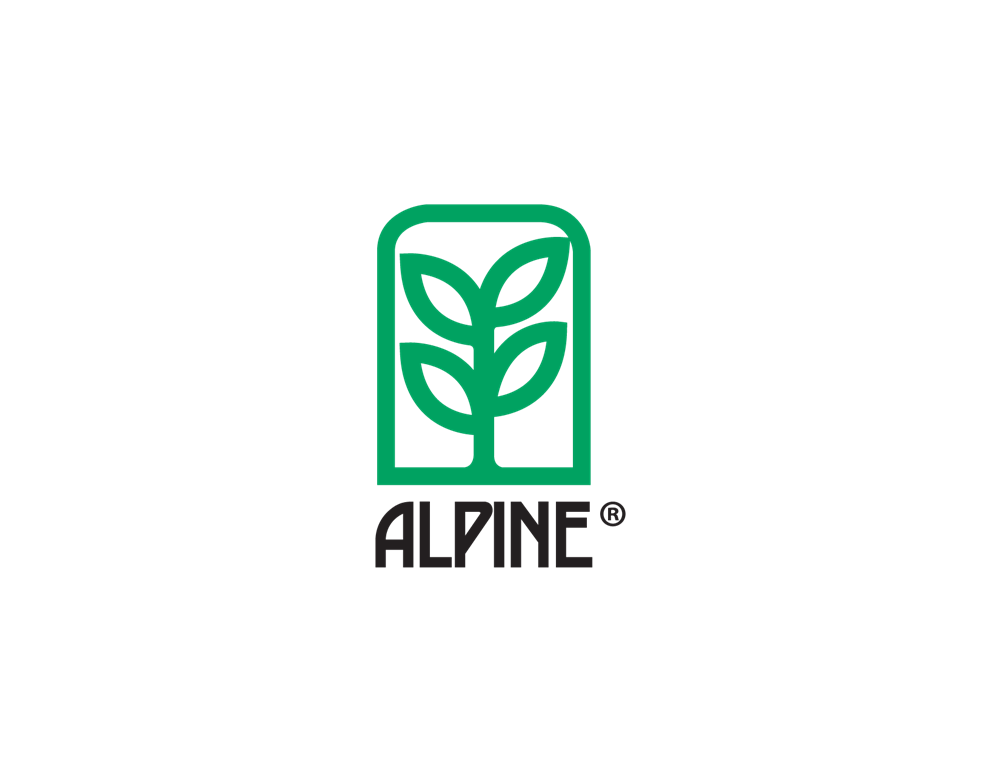 For over 70 years, Nachurs Alpine Solutions® has been the industry leader in NPK liquid fertilizer technology. We are proud to continue that tradition by introducing a new potassium-based fertilizer technology that is unique to both the ALPINE brand as well as the agriculture industry in general, and that is K-Tech ™

Learn more about Nachurs Alpine Solutions here.

 ...............................
 Show Guest
David Sullivan
Chief Operating Officer, Global Ag Risk Solutions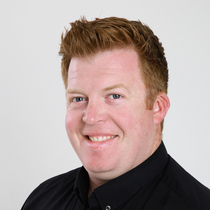 As Chief Operations Officer, Dave Sullivan is responsible for all personnel and operations within Global Ag Risk Solutions across North America.

Dave joined Global Ag Risk Solutions in 2015, and has held various roles throughout his time at Global Ag Risk Solutions. When joining the company, Dave brought with him tremendous experience as a licensed Agrologist, an Ag Retail Manager, a Sales Manager for Bayer Crop Science, and a Farm Management Consultant with MNP. Dave holds a Bachelor of Science in Agriculture and a Master of Business Administration, both from the University of Saskatchewan.
Connect with David Sullivan - LinkedIn / Website
............................... 
The Impact Farming Show
Welcome to Impact Farming, Farm Marketer's video and audio show dedicated to helping Canadian farmers excel in the business of farming. Our goal with this show is to introduce our audience to the people and ideas that are going to make an IMPACT on their farming operation. 
Show Host - Tracy Brunet
CEO of Farm Marketer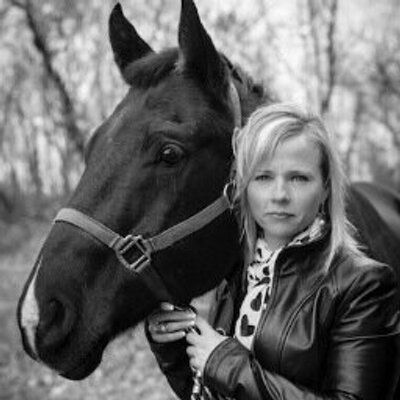 Tracy and her husband are cattle ranchers in South East, Manitoba. As host of the show, primary producer and agvocate, Tracy is passionate about helping farmers succeed in the business of farming. 
In each episode, Tracy chats with today's most successful farm advisors and industry leaders to bring our audience the best and most important ideas. 
Connect with Tracy Brunet - Twitter / Facebook / Instagram / Linked in
.....................