IF 81: Why You Must Have a Will When Farming w/Caroline Kiva
Wednesday, March 25, 2020
Back
STREAM PODCAST LIVE
All our episodes are available on the following popular audio and video destinations:
Podcast: iTunes / Spotify / Stitcher / Soundcloud  / IHeartRadio
Video: YouTube

Episode 81: Why You Must Have a Will When Farming w/Caroline Kiva


In this week's episode, Tracy speaks with Caroline about "Why You Must Have a Will When Farming."

What would happen to your farming operation if the worst were to happen? Not a question that most people like thinking about, especially at a time like this. This is a subject that should be taken seriously to ensure that our family and our farm are taken care of once we are gone. It's estimated that almost half of our population does not have a will, and the half that does, many of their wills are incredibly outdated.

In this episode, Caroline shares what a will is, why you need it, and she reviews a few of the other essential legal documents that go hand in hand with your will. What happens if you pass away without a will?
Join Tracy and Caroline as they explore the financial consequences, personal consequences, and they chat in-depth about the big question, "Why does everyone avoid it?"

If you do not have a will yet, or you cannot recall the last time you looked at yours, this week's episode might be the poignant reminder to make sure that your legal affairs are in order. We cherish our family and our farm legacy, so what could be more fulfilling than making sure that both are taken care of if something were to happen to us?

Do yourself, your family, and your farm a favor and check out this week's episode!

……………….
* Disclaimer - As always, this information is not intended to provide business or medical advice. To ensure that your own circumstances have been properly considered and that action is taken based on the latest information available, you should obtain professional advice from qualified business or medical professionals before acting on any of the information in this post.
...............................
Thank You To Our Show Sponsor

Here at The Impact Farming Show, our goal is to bring our audience the people and ideas that will IMPACT their farming operation. We couldn't do it without the continued support of our sponsors that are committed to supporting our show and our shared vision of helping farmers succeed.

Please take a moment to check out this week's show sponsor:
Bayer CropScience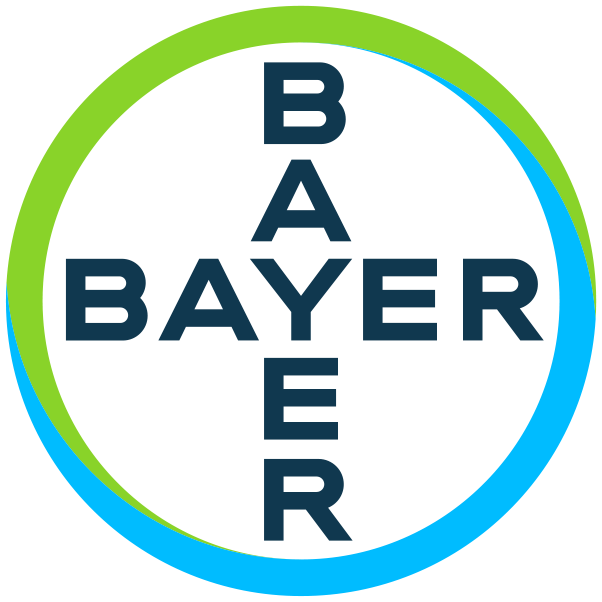 Bayer is a leader in Canadian agriculture
Canada is an agriculturally rich and diverse country. And given our hands-on local experience and expertise, it's no surprise that Bayer is a leader in Canadian crop production.

We offer Canadian farmers a wide choice of solutions with an integrated product portfolio of crop protection products, seed treatment technologies and plant biotechnology.
Learn more about Bayer CropScience and what they can do for you here.
 ...............................
 Show Guest
Caroline Kiva
Estate and Succession Planning Lawyer at TDS Law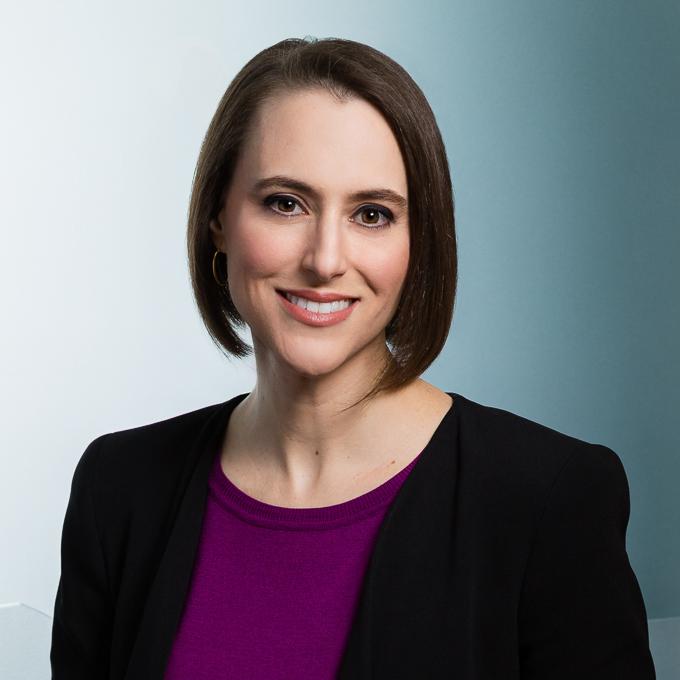 Caroline's practice focuses on estate and succession planning. Through her practice, she assists clients with creating a legacy by preserving family assets and creating estate plans that provide for the smooth transition of wealth among various generations in a tax effective manner.

She also assists families with trust planning, estate administration and the transfer of assets to beneficiaries.
Caroline frequently presents to investment advisors, bankers, fellow-lawyers and various groups on estate and wealth management planning.
Connect with Caroline Kiva - LinkedIn / Website
............................... 
The Impact Farming Show
Welcome to Impact Farming, Farm Marketer's video and audio show dedicated to helping Canadian farmers excel in the business of farming. Our goal with this show is to introduce our audience to the people and ideas that are going to make an IMPACT on their farming operation. 
Show Host - Tracy Brunet
CEO of Farm Marketer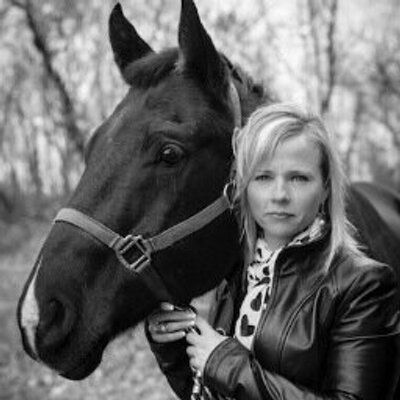 Tracy and her husband are cattle ranchers in South East, Manitoba. As host of the show, primary producer and agvocate, Tracy is passionate about helping farmers succeed in the business of farming. 
In each episode, Tracy chats with today's most successful farm advisors and industry leaders to bring our audience the best and most important ideas. 
Connect with Tracy Brunet - Twitter / Facebook / Instagram / Linked in
.....................