Part #3 - IF 79: Farming Is Risky Business - What's Right for My Farm? w/ Peter Manness
Wednesday, March 11, 2020
Back
STREAM PODCAST LIVE
All our episodes are available on the following popular audio and video destinations:
Podcast: iTunes / Spotify / Stitcher / Soundcloud  / IHeartRadio
Video: YouTube
Part #3 - Episode 79: Farming Is Risky Business - What's Right for My Farm?
In this episode,
• In this second part of "Farming Is Risky Business," Peter and Tracy explore well over half a dozen different tools available to farmers that can help them manage risk on their farming operation.
• Can these insurances work together? Top one another off?
Want to view the other videos in the series? Watch them here…
Part #1
Part #2
SHOW HANDOUT
Protect Your Income. Protect Your Farm. ~ Risk Management Tools To Protect Your Farming Operation
In this valuable resource, we provide you with a list of the top risk management tools that you can explore as a means of protecting your farming operation.
Your Farm. Your Legacy. Build It to Last.
DOWNLOAD HERE  or click the image below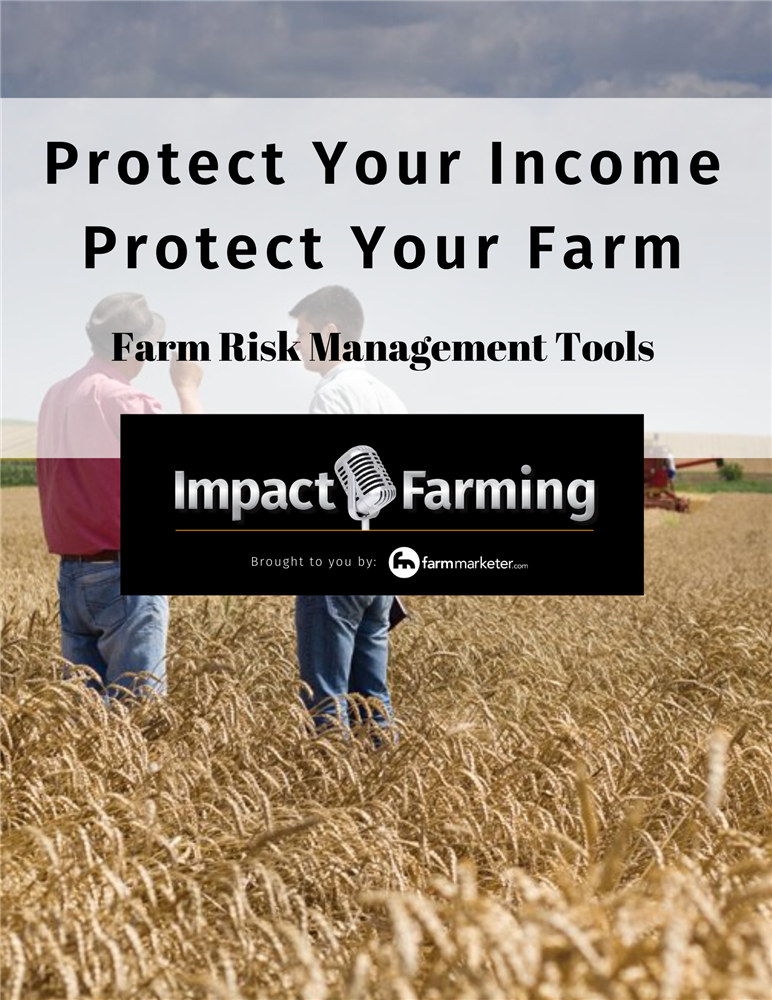 * Disclaimer - As always, this information is not intended to provide business or medical advice. To ensure that your own circumstances have been properly considered and that action is taken based on the latest information available, you should obtain professional advice from qualified business or medical professionals before acting on any of the information in this post.
 ...............................
Show Guest
Peter Manness
Farm Management Consultant with MNP
Peter Manness, PAg, is a Business Advisor in MNP's Farm Management Consulting group. Working throughout Manitoba, Peter delivers management consulting services and helps implement solutions on a wide range of issues for primary agricultural producers, agricultural industry organizations and producer groups including Hutterite Colonies.
With over 10 years of industry experience, Peter has firsthand knowledge of agricultural production; he understands the challenges the agriculture sector faces today and can quickly identify opportunities. His services include business and strategic planning, farm financial planning, operational and production reviews, feasibility analysis, farm transition planning and cost of production analysis.
Peter works closely with clients to deliver solutions tailored to help them meet their business and personal goals. He takes pride in helping clients solve their operational problems so they can become stronger farm managers and stay competitive and profitable.
Peter was designated a Professional Agrologist (P. Ag) in 2004 after completing a Bachelor of Science in Agribusiness at the University of Manitoba. Peter grew up on a mixed farm near Domain, Manitoba.
Connect with Peter Manness: Linked In / Twitter / www.mnp.ca
 ...............................
Thank You To Our Show Sponsor
Here at The Impact Farming Show, our goal is to bring our audience the people and ideas that will IMPACT their farming operation. We couldn't do it without the continued support of our sponsors that are committed to supporting our show and our shared vision of helping farmers succeed.
Please take a moment to check out this week's show sponsor:
Nachurs Alpine Solutions®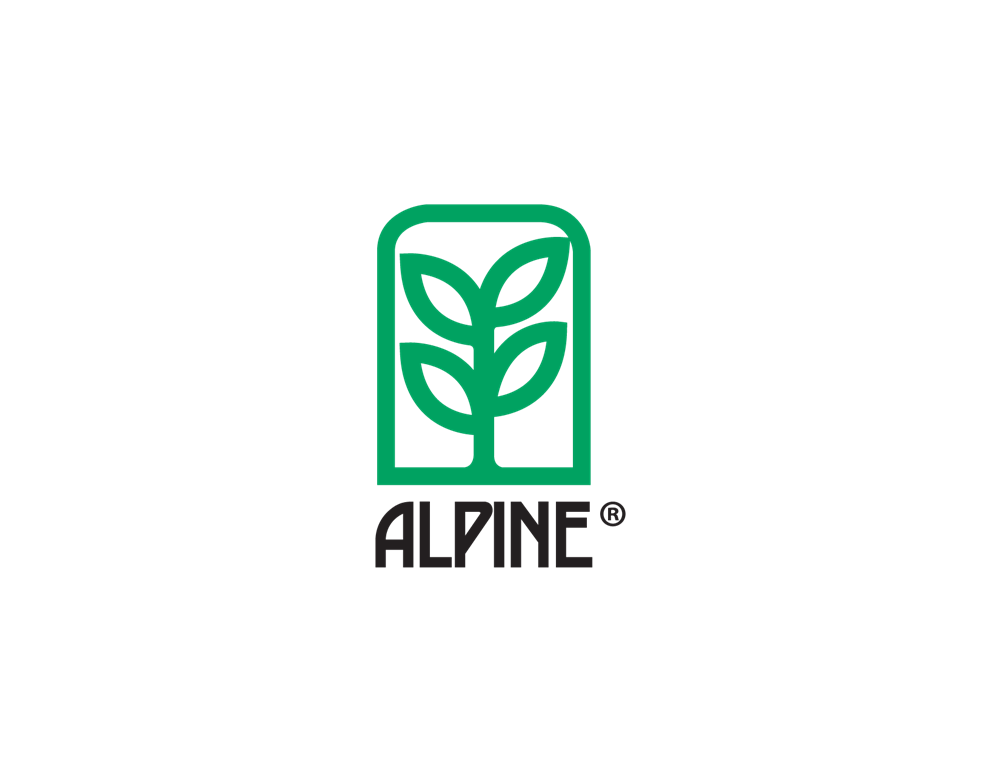 For over 70 years, Nachurs Alpine Solutions® has been the industry leader in NPK liquid fertilizer technology. We are proud to continue that tradition by introducing a new potassium-based fertilizer technology that is unique to both the ALPINE brand as well as the agriculture industry in general, and that is K-Tech ™
Learn more about Nachurs Alpine Solutions here.
...............................
The Impact Farming Show
Welcome to Impact Farming, Farm Marketer's video and audio show dedicated to helping Canadian farmers excel in the business of farming. Our goal with this show is to introduce our audience to the people and ideas that are going to make an IMPACT on their farming operation.
Show Host - Tracy Brunet
CEO of Farm Marketer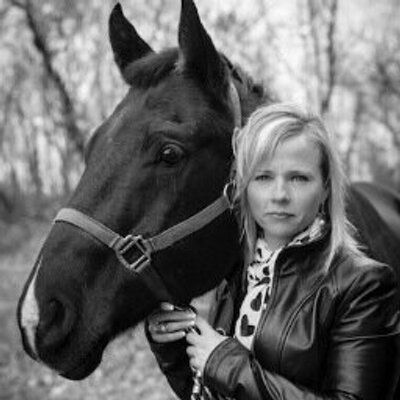 Tracy and her husband are cattle ranchers in South East, Manitoba. As host of the show, primary producer and agvocate, Tracy is passionate about helping farmers succeed in the business of farming. 
In each episode, Tracy chats with today's most successful farm advisors and industry leaders to bring our audience the best and most important ideas. 
Connect with Tracy Brunet - Twitter / Facebook / Instagram / Linked in
.....................