IF 78: Developing The Next Generation of Farm Leaders w/Kelly Dobson
Wednesday, March 4, 2020
Back
STREAM PODCAST LIVE
All our episodes are available on the following popular audio and video destinations:
Podcast: iTunes / Spotify / Stitcher / Soundcloud  / IHeartRadio
Video: YouTube

Episode 78: Developing The Next Generation of Farm Leaders w/Kelly Dobson


Is the next farm generation ready? It is a loaded question, and in this week's show, Tracy speaks to Kelly Dobson about this exact topic in this episode titled "Developing The Next Generation Of Farm Leaders."
As a leadership expert and coach for farmers, Kelly helps farmers develop themselves so that they can better manage and grow their farming operations. We start with leadership development and why it's so essential for today's farmer. We quickly dive into whether or not the next generation is even ready to take over the farming operation. Some of the questions asked are:
• Are we doing a better job now of mentoring the incoming generation sooner on the business, finances, and decision-making activities on the farm? Not the production side of farming, the business side.
• What are some of the biggest mistakes that we see farmers making when it comes to mentoring the next generation?
• What are some actionable ideas that we can start to implement right away on our farm to mentor the next generation better?
If you have multiple generations on your farm, and a transition in the future, you will not want to miss this episode.
………………………….
* Disclaimer - As always, this information is not intended to provide business or medical advice. To ensure that your own circumstances have been properly considered and that action is taken based on the latest information available, you should obtain professional advice from qualified business or medical professionals before acting on any of the information in this post.
...............................

 Show Guest
Kelly Dobson
Chief Leadership Officer - LeaderShift Inc.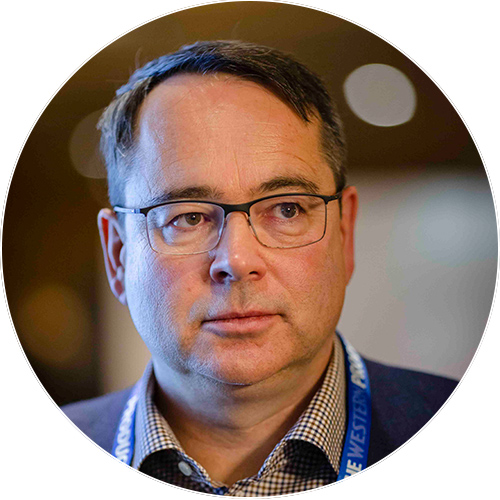 Kelly Dobson is the chief leadership officer of LeaderShift Inc., powering the National Farm Leadership Program initiated by Farm Management Canada for farmers and farm advisors in January 2020. He has a life long interest in teams and how effective leadership can create results greater than the sum of individual efforts. Striving to create that leadership dynamic is what excites Kelly to do this work.
Kelly is also the current leader of a four-generation farm at Fairfax, Manitoba. His two-plus decades of tenure has given him direct experience with family business dynamics and managing through cyclical markets. Kelly has also chaired agricultural groups provincially and federally.
Connect with Kelly Dobson - LinkedIn / Email / Website
............................... 
The Impact Farming Show
Welcome to Impact Farming, Farm Marketer's video and audio show dedicated to helping Canadian farmers excel in the business of farming. Our goal with this show is to introduce our audience to the people and ideas that are going to make an IMPACT on their farming operation. 
Show Host - Tracy Brunet
CEO of Farm Marketer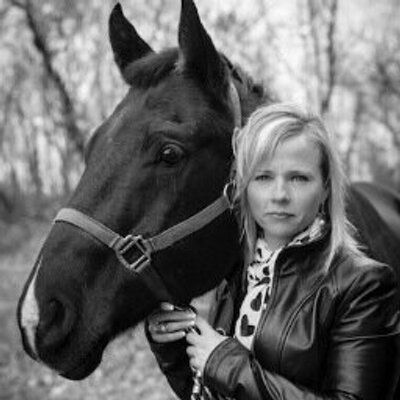 Tracy and her husband are cattle ranchers in South East, Manitoba. As host of the show, primary producer and agvocate, Tracy is passionate about helping farmers succeed in the business of farming. 
In each episode, Tracy chats with today's most successful farm advisors and industry leaders to bring our audience the best and most important ideas. 
Connect with Tracy Brunet - Twitter / Facebook / Instagram / Linked in
.....................