IF 71: Setting Your Farm Up For Success w/Terry Betker
Wednesday, January 15, 2020
Back
STREAM PODCAST LIVE
All our episodes are available on the following popular audio and video destinations:
Podcast: iTunes / Spotify / Stitcher / Soundcloud  / IHeartRadio
Video: YouTube

Episode 71: Setting Your Farm Up for Success


In today's show, we speak with Terry Betker from Backswath Management about "Setting Your Farm Up For Success."

"By failing to prepare (plan), you are preparing (planning) to fail." Benjamin Franklin. This quote sets the stage for today's discussion. If you do not prepare and plan in your business, you are preparing to set your farm up for failure. Terry and his team at Backswath are management consultants, and they work with farmers across Canada to help them with; financial, transition, growth, conflict, and HR management services. Over his many years of working with farmers, Terry has noticed that the farms that take time to plan and run their farm like a business deliberately; these are the farms that do best. In this episode, Terry and Tracy dive into what exactly farm planning is and why it really is needed even if you are a small operation. Terry's underlying message is that it does not need to be complicated. Simply put, it is time spent intentionally working on the farm business and not in the business. In other words, stepping away from the day to day farming activities and taking the time to think about things differently. As you slow down, it is amazing how you begin to see your farming operation so differently.

Would you like to build a strong business foundation for your farm? Join Terry and Tracy as they navigate through Terry's simple framework that he calls the Foundation For Farm Success.

If you are interested in "Setting Your Farm Up For Success" make sure to download your FREE copy of our "12 Requirements For Effective Farm Planning." Just click the link below to get your copy!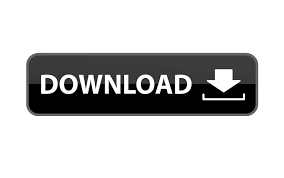 * Disclaimer - As always, this information is not intended to provide business or medical advice. To ensure that your own circumstances have been properly considered and that action is taken based on the latest information available, you should obtain professional advice from qualified business or medical professionals before acting on any of the information in this post.
...............................
Show Guest
Terry Betker
President & CEO of Backswath Management Inc.
 
Terry is President and CEO of Backswath Management Inc., a company that provides business management expertise to farm families across Canada on strategic and business planning, transition planning, financial analysis, benchmarking and human resource management.
Terry has delivered presentations on farm business management throughout Canada, the U.S., Mexico, Chile, New Zealand, Poland, Tasmania and the Netherlands. He teaches at the University of Manitoba. Terry is a professional agrologist, a certified agricultural consultant and a certified management consultant. He is the 2015 recipient of Farm Management Canada's Wilson Loree award, recognizing his contribution to developing and promoting new and positive change in agricultural business management practices and expertise in Canada.
Connect with Terry Betker - LinkedIn / Twitter / Facebook / Website
The Impact Farming Show
Welcome to Impact Farming, Farm Marketer's video and audio show dedicated to helping Canadian farmers excel in the business of farming. Our goal with this show is to introduce our audience to the people and ideas that are going to make an IMPACT on their farming operation. 
Show Host - Tracy Brunet
CEO of Farm Marketer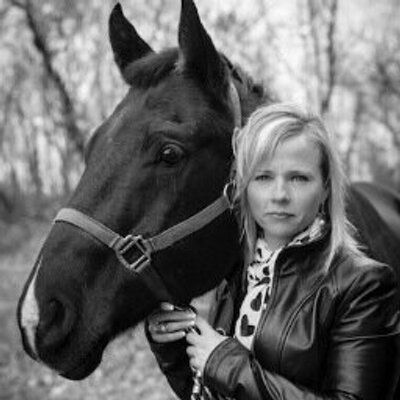 Tracy and her husband are cattle ranchers in South East, Manitoba. As host of the show, primary producer and agvocate, Tracy is passionate about helping farmers succeed in the business of farming. 
In each episode, Tracy chats with today's most successful farm advisors and industry leaders to bring our audience the best and most important ideas. 
Connect with Tracy Brunet - Twitter / Facebook / Instagram / Linked in