IF 53: Making More Informed Crop Decisions w/Warren Bills
Wednesday, September 4, 2019
Back
In today's episode, Tracy speaks with Warren Bills from Xarvio – Digital Farming Solutions.
In today's world of digital farming or precision agriculture, Warren explains how utilizing today's technology can increasingly benefit the crops and farmers through on farm data devices. He explains how we can do better and how they can get right to the pocket of the farmer by predicting the future of crops through real time data. In an ever changing world, technology is here to help you improve and automate your crop productions!

You don't want to miss out on this informative chat…
This episode is also available on podcast iTunes / Spotify / Stitcher / Soundcloud / IHeartRadio
* Disclaimer - As always, this information is not intended to provide business or medical advice. To ensure that your circumstances have been properly considered and that action is taken based on the latest information available, you should obtain professional advice from qualified business or medical professionals before acting on any of the information in this post.
Warren Bills
 
Commercial Operations - North America
Xarvio - Digital Farming Solutions
Connect with Xarvio: Website / Twitter / LinkedIN  / Facebook
About The Impact Farming Show
Welcome to Impact Farming, Farm Marketer's video and audio show dedicated to helping Canadian farmers excel in the business of farming. Our goal with this show is to introduce our audience to the people and ideas that are going to make an IMPACT on their farming operation.
Show Host - Tracy Brunet
CEO of Farm Marketer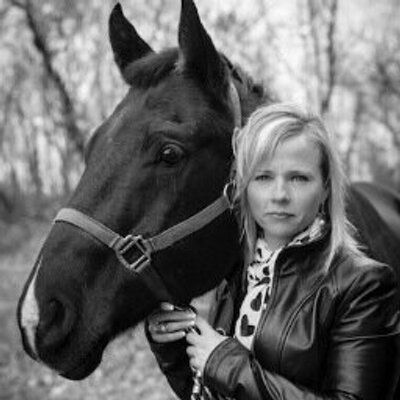 Tracy and her husband are cattle ranchers in South East, Manitoba. As host of the show, primary producer and agvocate, Tracy is passionate about helping farmers succeed in the business of farming.
In each episode, Tracy chats with today's most successful farm advisors and industry leaders to bring our audience the best and most important ideas.
Connect with Tracy Brunet - Twitter / Facebook / Instagram / Linked in