IF: 050: Being An Entrepreneur w/ Dan Aberhart
Wednesday, July 17, 2019
Back
On this episode of The Impact Farming Show, Tracy Brunet speaks with Dan Aberhart about farming, being an entrepreneur and they chat about Dan's company, Aberhart Ag Solutions.
Join Tracy and Dan for an honest conversation on being in business.
We hope you enjoy this episode!
This episode is also available on podcast iTunes / Spotify / Stitcher / Soundcloud / IHeartRadio
* Disclaimer - As always, this information is not intended to provide business or medical advice. To ensure that your own circumstances have been properly considered and that action is taken based on the latest information available, you should obtain professional advice from a qualified business or medical professionals before acting on any of the information in this post.
Dan Aberhart

Aberhart Ag Solutions


Experienced, self motivated, positive, and entrepreneurial minded individual with a strong background in agriculture and retail seeking not only personal challenge, but development of an organization and individual team members. Tribe leader.

Born and raised on a farm in SK, now an 11,000 acre grain operation. Wide and deep reputation and relationships within agricultural community across the prairie provinces. 15 years sales and leadership experience. Built long term business relationships with top producers over a large, diverse cropping area. Adept at the use and implementation of new technology. Proven succession planning and mentorship principles. Strong interpersonal and public communication skills. Creative and fun outlook with a vision.
Dan Aberhart - Facebook / LinkedIn / https://pozniaksafety.com
About The Impact Farming Show
Welcome to Impact Farming, Farm Marketer's video and audio show dedicated to helping Canadian farmers excel in the business of farming. Our goal with this show is to introduce our audience to the people and ideas that are going to make an IMPACT on their farming operation.
Show Host - Tracy Brunet
CEO of Farm Marketer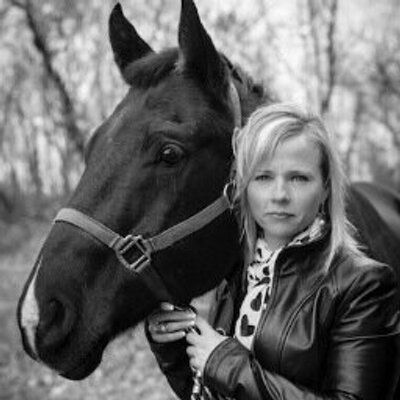 Tracy and her husband are cattle ranchers in South East, Manitoba. As host of the show, primary producer and agvocate, Tracy is passionate about helping farmers succeed in the business of farming.
In each episode, Tracy chats with today's most successful farm advisors and industry leaders to bring our audience the best and most important ideas.
Connect with Tracy Brunet - Twitter / Facebook / Instagram / Linked in