IF 40: Impact Farming Show - J.P. Gervais - 2018 Canadian Farm Land Values
Wednesday, May 8, 2019
Back
On this episode of Impact Farming, Tracy sits down with J.P. Gervais, Vice President & Chief Agricultural Economist, from Farm Credit Canada to discuss their 2018 FCC Farm Land Values report that was released last week. As always, it is our pleasure having J.P. on the show to discuss a topic that is very important to Canadian farmers.

Are you curious about farmland values? If so, you will not want to miss this episode.
This episode is also available on podcast iTunes / Spotify / Stitcher / Soundcloud / IHeartRadio
 * Disclaimer - As always, this information is not intended to provide business or medical advice. To ensure that your circumstances have been properly considered and that action is taken based on the latest information available, you should obtain professional advice from a qualified business or medical professionals before acting on any of the information in this post.
JP Gervais
Vice President & Chief Agriculture Economist
with Farm Credit Canada

J.P. is the Vice-President and Chief Agricultural Economist at Farm Credit Canada. Prior to joining FCC in 2010, J.P. was a professor of agricultural economics at North Carolina State University and Laval University. He also held the Canada Research Chair in Agri-Industries and International Trade at Laval. J.P. is Past-President of the Canadian Agricultural Economics Society. He obtained his Ph.D. in economics from Iowa State University in 1999.
Connect with JP Gervais -  Twitter / https://www.fcc-fac.ca 
About The Impact Farming Show
Welcome to Impact Farming, Farm Marketer's video and audio show dedicated to helping Canadian farmers excel in the business of farming. Our goal with this show is to introduce our audience to the people and ideas that are going to make an IMPACT on their farming operation. 
Show Host - Tracy Brunet
CEO of Farm Marketer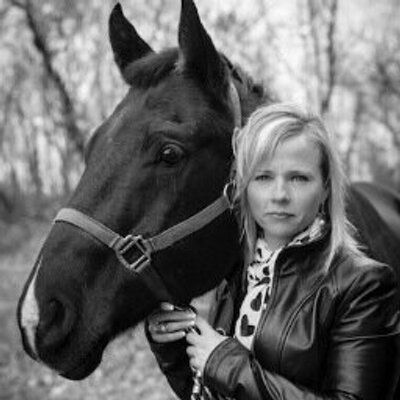 Tracy and her husband are cattle ranchers in South East, Manitoba. As host of the show, primary producer and agvocate, Tracy is passionate about helping farmers succeed in the business of farming. 
In each episode, Tracy chats with today's most successful farm advisors and industry leaders to bring our audience the best and most important ideas. 
Connect with Tracy Brunet - Twitter / Facebook / Instagram / Linked in