Episode 38: Meghan Pedros - Build Your Farm Brand
Wednesday, April 24, 2019
Back
On this episode of Impact Farming, we sit down with Meghan Pedros, to discuss building your farm brand.
Whether you're a corporate person, a business, or a farm, your brand is so important. If you don't build your brand, your message and mission may get lost. 
Is building a brand something that you do as a farmer? 
Tune in to learn how to create your brand, and how to leverage your brand.
This episode is also available on podcast iTunes / Spotify / Stitcher / Soundcloud / IHeartRadio
Listen Here:
 * Disclaimer - As always, this information is not intended to provide business or medical advice. To ensure that your circumstances have been properly considered and that action is taken based on the latest information available, you should obtain professional advice from a qualified business or medical professionals before acting on any of the information in this post.
Meghan Pedros
Manager, Business Banking Associate with TD

Over Meghan's 13 year career with TD Bank Group, she has developed her leadership capabilities across the organization including Wealth Management, Retail Distribution, Product Acquisition, Human Resources, Direct Channels, and Program Management to name a few. She is a career-oriented, mother, marathoner, mentor and brand ambassador with a passion for developing others through inspiration, mentorship and integrity.
Connect with Meghan Pedros: Linked In 
About The Impact Farming Show
Welcome to Impact Farming, Farm Marketer's video and audio show dedicated to helping Canadian farmers excel in the business of farming. Our goal with this show is to introduce our audience to the people and ideas that are going to make an IMPACT on their farming operation. 
Show Host - Tracy Brunet
CEO of Farm Marketer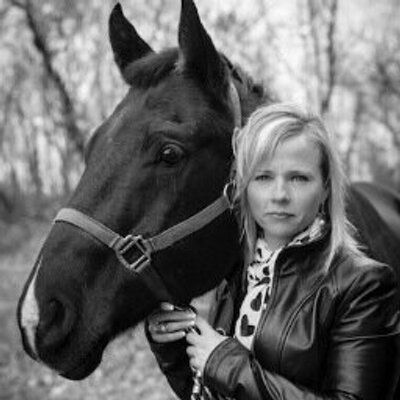 Tracy and her husband are cattle ranchers in South East, Manitoba. As host of the show, primary producer and agvocate, Tracy is passionate about helping farmers succeed in the business of farming. 
In each episode, Tracy chats with today's most successful farm advisors and industry leaders to bring our audience the best and most important ideas. 
Connect with Tracy Brunet - Twitter / Facebook / Instagram / Linked in