Episode 36: Gail Schafer & Jonathan Small - A Seat at the Farm Family Business Table
Wednesday, April 10, 2019
Back
On this episode of Impact Farming, we sit down with Gail Schafer and Jonathan Small from Global Ag Risk Solutions, to discuss farm family business. 
A seat at the farm family business table should include all men and women involved in the farming business. 
Earning your spot at the table should include; knowing what you want, being ready to own the responsibility of your role, and asking to be included. 
If you want to be included, having a plan is the first step. Tune in to learn how you can ensure your place at the farm family business table. 
This episode is also available on podcast iTunes / Spotify / Stitcher / Soundcloud / IHeartRadio
Listen Here:
 * Disclaimer - As always, this information is not intended to provide business or medical advice. To ensure that your circumstances have been properly considered and that action is taken based on the latest information available, you should obtain professional advice from qualified business or medical professionals before acting on any of the information in this post.
Gail Schafer & Jonathan Small
From Global Ag Risk Solutions

Global Ag Risk Solutions is a group of financial professionals who've come together because of one common belief - the insurance available to farmers today isn't working. They deserve more. Farmers like you need insurance that works for you.
It's a new, private, revenue-based risk management solution backed by a major Canadian insurer and it does what no other insurance can do. It can work for you, your neighbour or your friend. It's insurance that works for everybody.
Connect with Gail Schafer: Linked In / Twitter 
Connect with Jonathan Small: Linked In / Twitter
Connect with Global Ag Risk Solutions: www.agrisksolutions.ca / Facebook / Twitter / Linked In / Video Series
About The Impact Farming Show
Welcome to Impact Farming, Farm Marketer's video and audio show dedicated to helping Canadian farmers excel in the business of farming. Our goal with this show is to introduce our audience to the people and ideas that are going to make an IMPACT on their farming operation. 
Show Host - Tracy Brunet
CEO of Farm Marketer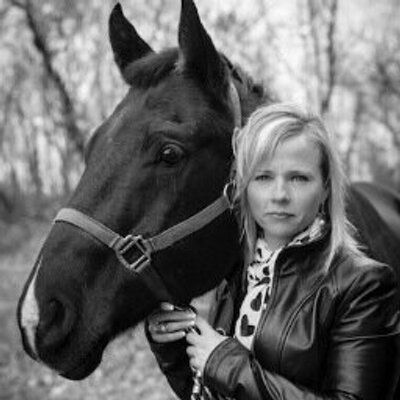 Tracy and her husband are cattle ranchers in South East, Manitoba. As host of the show, primary producer and agvocate, Tracy is passionate about helping farmers succeed in the business of farming. 
In each episode, Tracy chats with today's most successful farm advisors and industry leaders to bring our audience the best and most important ideas. 
Connect with Tracy Brunet - Twitter / Facebook / Instagram / Linked in