Episode 31: Lisa LaBossiere - Get Off My Land
Wednesday, March 6, 2019
Back
This Episode is Sponsored by - Nutrien ESN
On this episode of Impact Farming, we sit down with Lisa LaBossiere to discuss how far a farmer can go to protect their property. 
Any farmer that owns land may be feeling frustrated by unwanted visitors who may be coming on their land for hunting, or off-roading their vehicles. Unwanted people on your land can cause damage to your property or to themselves.
This episode provides legal advice for how you can protect yourself and your land from trespassers. 
This episode is also available on podcast iTunes / Spotify / Stitcher / Soundcloud / IHeartRadio
Listen Here:
 * Disclaimer - As always, this information is not intended to provide business or medical advice. To ensure that your circumstances have been properly considered and that action is taken based on the latest information available, you should obtain professional advice from qualified business or medical professionals before acting on any of the information in this post.
Lisa LaBossiere
Defense Attorney & Partner
With Myers LLP

Lisa LaBossiere is a partner at Myers LLP and practices primarily in the areas of Criminal Defence and Child Protection.
Lisa began her career with Myers LLP in 2004, working in the criminal department as a summer student. She articled with the firm in 2006 and was called to the bar in 2007. In her final year of Law School, Lisa received prizes for the student with the highest standing in the Law of Homicide, Employment Law and Remedies. She was also awarded a Law Society Prize for the student with the fourth highest standing in her graduating class.
Since beginning her practice in 2007 Lisa has appeared and advocated for clients in all levels of court in Manitoba and also the Supreme Court of Canada. She has also represented numerous clients on quasi-criminal matters and has appeared in front of various boards.
Lisa has lectured at the Law Society of Manitoba's Continuing Legal Education program and the University of Manitoba Law School. She has also presented at various conferences including; Manitoba Provincial Court Judges Conference, Manitoba Bar Association Mid-Winter Conference, National Mental Health Conference, and Manitoba's annual Crown and Defence Conference.
Connect with Lisa LaBossiere -  www.myersfirm.com
Thank you to our show Sponsor: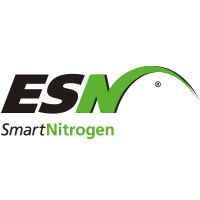 About The Impact Farming Show
Welcome to Impact Farming, Farm Marketer's video and audio show dedicated to helping Canadian farmers excel in the business of farming. Our goal with this show is to introduce our audience to the people and ideas that are going to make an IMPACT on their farming operation. 
Show Host - Tracy Brunet
CEO of Farm Marketer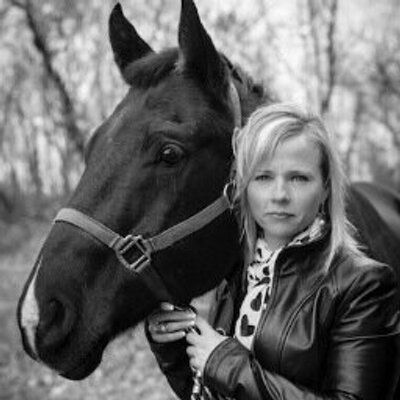 Tracy and her husband are cattle ranchers in South East, Manitoba. As host of the show, primary producer and agvocate, Tracy is passionate about helping farmers succeed in the business of farming. 
In each episode, Tracy chats with today's most successful farm advisors and industry leaders to bring our audience the best and most important ideas. 
Connect with Tracy Brunet - Twitter / Facebook / Instagram / Linked in