Episode 29: Terry Betker - The Top 3 Financial Mistakes that Farmers Make
Wednesday, February 20, 2019
Back
On this episode of Impact Farming, we sit down with Terry Betker, to discuss the top 3 financial mistakes that farmers are making. 
Understanding the areas of financial management can help to improve your business operations and help to grow your business quicker.
Listen in to find out if you are making these financial mistakes in your farming business.
This episode is also available on podcast iTunes / Spotify / Stitcher / Soundcloud / IHeartRadio
Listen Here:
 * Disclaimer - As always, this information is not intended to provide business or medical advice. To ensure that your circumstances have been properly considered and that action is taken based on the latest information available, you should obtain professional advice from qualified business or medical professionals before acting on any of the information in this post.
Terry Betker
President & CEO of Backswath Management Inc.

Terry Betker, P.Ag., CAC, is President and CEO of Backswath Management Inc., a Manitoba-based company that originated in 1992. Terry has an interest and passion in providing consulting expertise to farmers, focusing primarily on strategic business and succession planning, financial analysis, and risk management. Consulting to agribusiness has been, and continues to be, part of the service suite.
Terry's 17 years experience as a grain, oilseed, and special crops producer in Western Manitoba, gives him first-hand insight into the issues producers face
Connect with Terry Betker -  LinkedIn / Twitter / Facebook / www.backswath.com
About The Impact Farming Show
Welcome to Impact Farming, Farm Marketer's video and audio show dedicated to helping Canadian farmers excel in the business of farming. Our goal with this show is to introduce our audience to the people and ideas that are going to make an IMPACT on their farming operation. 
Show Host - Tracy Brunet
CEO of Farm Marketer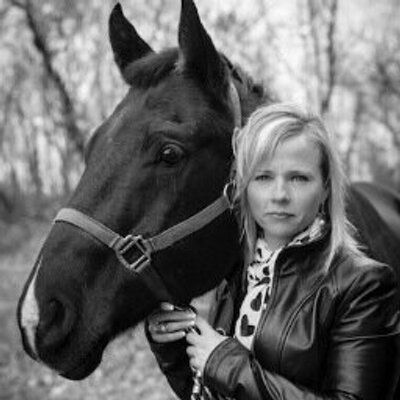 Tracy and her husband are cattle ranchers in South East, Manitoba. As host of the show, primary producer and agvocate, Tracy is passionate about helping farmers succeed in the business of farming. 
In each episode, Tracy chats with today's most successful farm advisors and industry leaders to bring our audience the best and most important ideas. 
Connect with Tracy Brunet - Twitter / Facebook / Instagram / Linked in