About Me
We are a full-service real estate team, striving to provide the highest level of care through our concierge service, in accordance with our client for life philosophy, creating the best possible real estate experience for our clients who are repeat customers and raving fans that continuously refer us to their family, friends, neighbours and colleagues.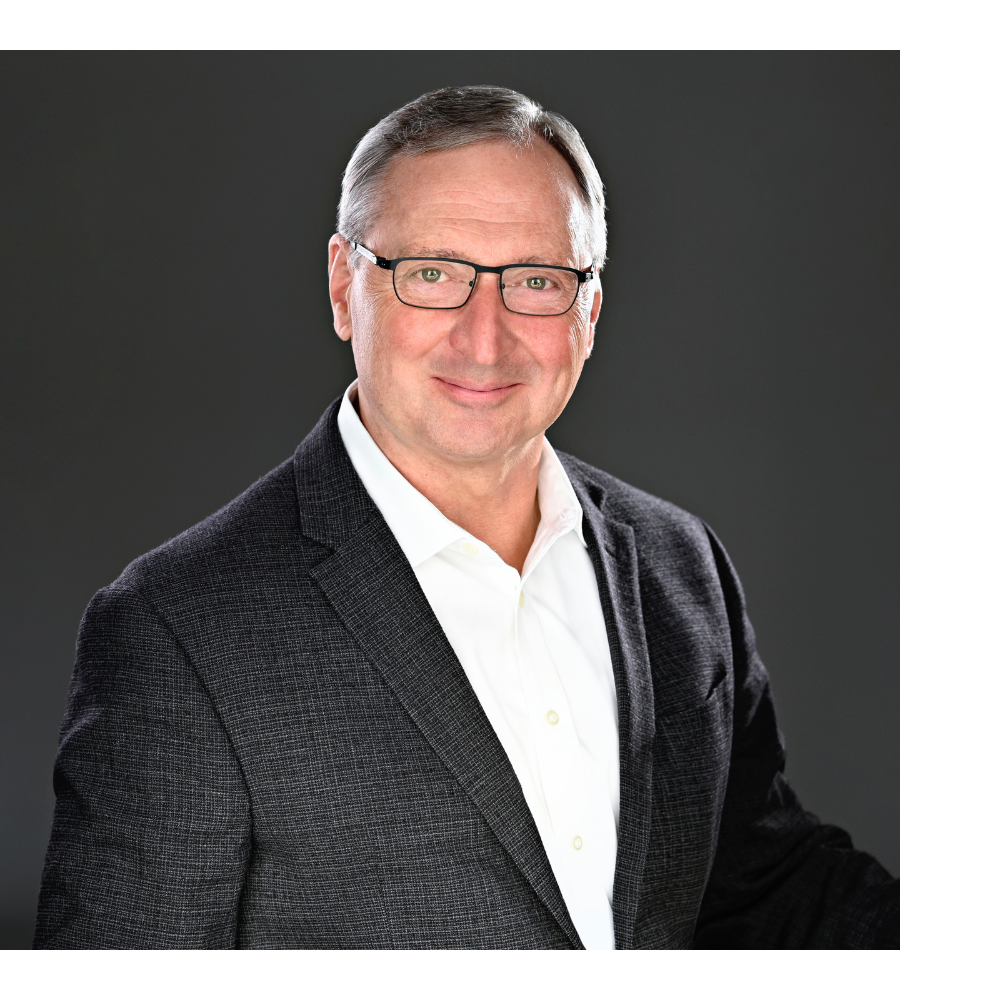 Andy Oswald - Salesperson
Since I started in the real estate industry in 1982, I've received many recognitions for the quality of my work, including the "Red Diamond Award" (Top 2% Nationally) and # 1 Top Sales Producer for Kanata North Office. I have 38 years of experience and knowledge in the real estate sales and real estate appraisal industries, providing a background perfectly suited to lead my team of real estate professionals in the buying and selling of your home, waterfront, recreational, cottage or ICI property. The real estate industry relies on both new and repeat business, and naturally I welcome referrals. In fact, the majority of our business is from past clients and their referrals of family and friends. I also have a "client for life" philosophy: my goal is to give your real estate endeavour the utmost attention and focus so you'll have the best possible real estate experience Specialties: Luxury, Residential, Rural Estates, Hobby Farms, Farms, Waterfront & ICI+ Business by referral+ Full Service Realtor with comprehensive exclusive marketing.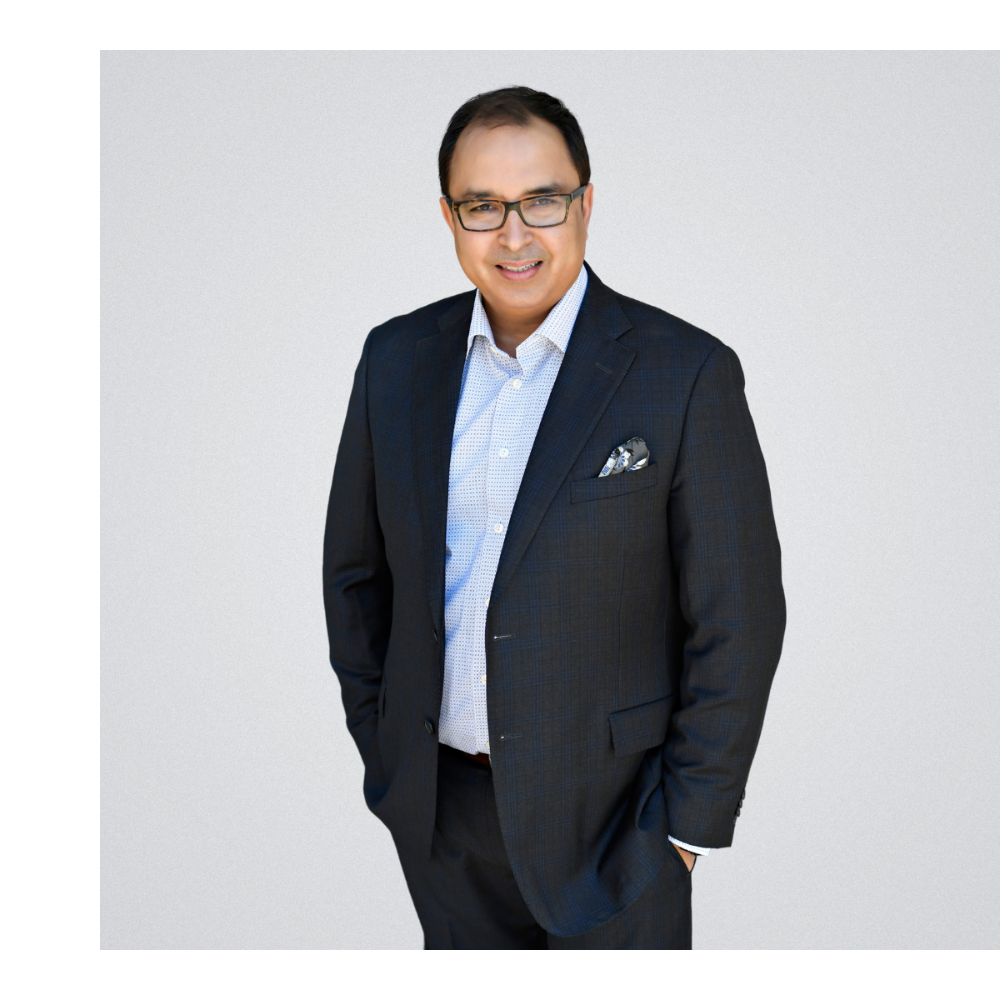 Abhishek Bhateja - Salesperson
I am a passionate and highly driven Ottawa Realtor who first and foremost wants to do right by my clients. I come from a family of real estate investors, entrepreneurs and developers. Strong work ethic and a whatever it takes attitude is in my blood. I have been learning about everything real estate for my entire life. Real estate is my passion and it is what truly excites me. I work very closely with my clients to ensure that their needs are being met and that they have the best real estate experience of their life. I value relationships and am truly committed to client satisfaction. Real estate is a long term investment. I strongly believe that an investment in real estate will always yield great returns in time. Whether you are a first-time home-buyer or a savvy real estate investor, your interests are my top priority. The value of owning real property is immeasurable.
I am a long time Ottawa resident and have chosen to raise my family here as I love this beautiful city. I received my degree in mechanical engineering and diploma in Marketing and Entrepreneurship in 1997. I bring over 20+ years of expertise in customer service, sales and management. I am also an active real estate investor. I practice what I preach. My broad range of education, skills, and experiences, along with my dedication to hard work, is a beneficial advantage to prospective clients.