About Me
In real estate, knowledge is king
There's a reason Tony and his team have been "Northumberland County's Leading Real Estate Sales Team" for the past twenty-four years.* Simply put, they're great at what they do.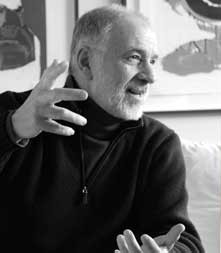 Tony knows
Over forty years of buying and selling homes in Northumberland County speaks for itself. It speaks to a foundation of knowledge, about every neighbourhood in the County — every main street, back street, side road, cul-de-sac, water view, hill view, beachfront and heritage treasure.
Not to mention the value of the hands-on, been-there-done-that knowledge of thousands of homes in the County — Tony has gotten up close and personal with more kitchens, bathrooms, bedrooms, attics, basements, roofs, foundations and barns than most realtors could hope to see in a lifetime.
Not only does Tony know real estate inside and out, he has more listings than any other agent in Northumberland County, and a dedicated team who make sure this wealth of information and knowledge is always at your fingertips.
Guaranteed
When selling or buying a property, you need to know as much as possible and you certainly don't take it lightly. Neither do Tony and the Pulla Team. Tony's success has been built on the hard work of a team of knowledgeable professionals who treat every client, every customer, every detail and every step of every transaction with the utmost care and attention — guaranteed!
*Based on MLS statistics of the Cobourg-Port Hope Real Estate Board/Northumberland Hills Association of Realtors®   (1995-2018)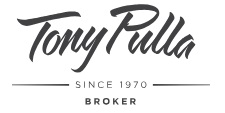 NOTICE: The information contained on this website has been prepared from documents and data provided by others including property owners, floor plan specialists, photographers and surveyors.  While the information is believed to be reliable, the Buyer/Viewer is hereby formally notified that the information is subject to his or her personal verification and that he or she must complete the appropriate "due diligence".  All renderings and floor layouts are Artist's impression, all room sizes and square footage are approximate dimensions only.