Back to News
THINGS YOU NEED TO KNOW BEFORE YOU WRITE YOUR WILL
Thursday, January 16, 2020
Reference: TDS LAw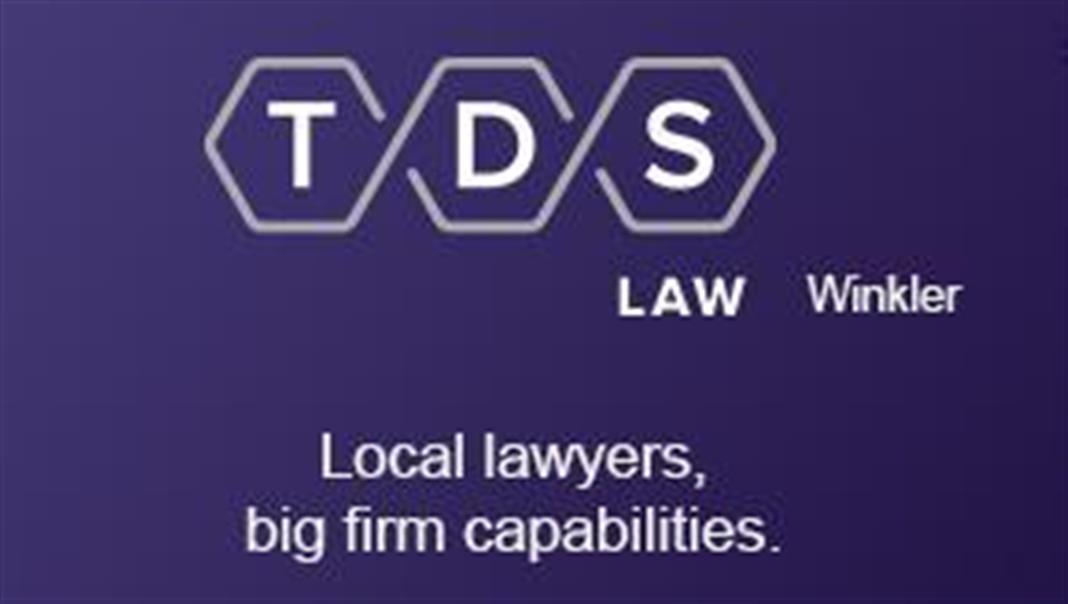 What is a Will?
A Will is a written document, in which you can state your wishes with respect to your minor children, and your property, money and other assets, to be put into effect upon your death.
A Will can be simple or complicated, or something in between. However, even the most basic Will should contain:
The names of your chosen Executors;
The names of your chosen Beneficiaries; and
The names of Guardians for your children, if you die before they have reached the age of 18.
How much does a Will cost?
Most lawyers have a "basic fee" for very simple Wills, but if your wishes are more complicated, the fee will be more than the basic fee.
We would be pleased to provide you with our fee quote for a basic Will over the phone.
Remember, the cost of preparing a Will is small compared to the cost of not having one.
What happens if you die without a Will?
Your family might fight over your Estate;
Your Executors and Beneficiaries will be determined by strict rules of law, rather than according to your wishes;
Your family might not know what your wishes are; or they might be legally incapable of carrying out your wishes;
Your minor children will only be able to access their inheritance for purposes of maintenance and education, but not for any other purposes, such as travel;
Your minor children will receive their full inheritance at the age of 18, whether or not they are financially responsible;
Your Executors may not be able to use some tax-planning measures that are available with a Will, increasing the tax burden on your Estate; and
If no family members can be located, your Estate might be surrendered to the government.
When and how can I change my Will?
As long as you are mentally competent, you can revoke, change, or add to your Will. You should look at your Will every couple of years, to ensure it continues to reflect your wishes, even in changing circumstances.
Ask your lawyer about updating your Will if:
Any of your chosen Executors die, or become incapable;
You sell or dispose of any property you have specifically bequeathed in your Will;
Your marital situation changes; or
Your choice of Executors, Beneficiaries, or Guardians changes for any reason.
What should I think about before meeting with my lawyer?
Be prepared to discuss your:
Family situation, including your:

Marital or common-law status;
Children, if any;
Other dependants or support obligations, if any.

Assets and debts, including your:

House
Land
Bank accounts
Investments, RRSPs, RIFs, TFSAs
Life insurance
Vehicles
Business assets
Jointly owned property

Consider who you would like to appoint as your Executors. These are the people who will, upon your death, be responsible for:
Making your funeral arrangements;
Notifying your family members, employer, financial institutions, insurance companies, government agencies, and creditors, of your death;
Meeting with the lawyer;
Preparing your final Income Tax returns;
Paying all your bills and settling your debts; and
Distributing your remaining assets in accordance with your Will, and according to the law
Ideally, the people you choose as your Executors should be:
Trustworthy
Organized
Capable of handling the Executor's duties listed above, and
Able to get along with other family membersYou can name more than one Executor to act, either jointly (together) or consecutively (one at a time).
Also consider naming Alternate Executors in case your first named Executors die before you or cannot act.
Your Executors can also be Beneficiaries under your Will if you wish.
Talk to your Executors before naming them, to confirm they are willing to act. Consider who you would like to name as the Beneficiaries of your Estate. These are the people who will receive some or all of your Estate, once all your bills are paid.
If you wish, you can name Beneficiaries of specific assets (e.g. "I leave my house to George").
You should always name Residual Beneficiaries to receive everything that is not specifically listed in your Will (eg. "I leave the remainder of my Estate to Sally").
Also consider naming Alternate Beneficiaries, if any of the first named Beneficiaries die before you.
If you have any minor children or other dependents, you should consider setting up a trust for them in your Will, which allows you to:
appoint a Trustee to be in charge of that person's inheritance;
dictate how and when the Trustee can pay money to (or for) the Beneficiary;
state the age at which the Beneficiary should receive his or her full inheritance; and
state what will happen to the inheritance if the Beneficiary dies before receiving their full inheritance.
Consider naming Guardians to look after your children, if you die while any of your children is under the age of 18.
Also consider naming Alternate Guardians, if any of the first named Guardians die before you.
Any Guardian you name will still need to obtain court approval to become the official Guardian, but the court will give serious consideration to the wishes contained in your Will.
Talk to your Guardians before naming them, to confirm they are willing to act...Learn More!