Back to News
The Impact Farming Show - Show Launch Announcement
Wednesday, August 1, 2018
Reference: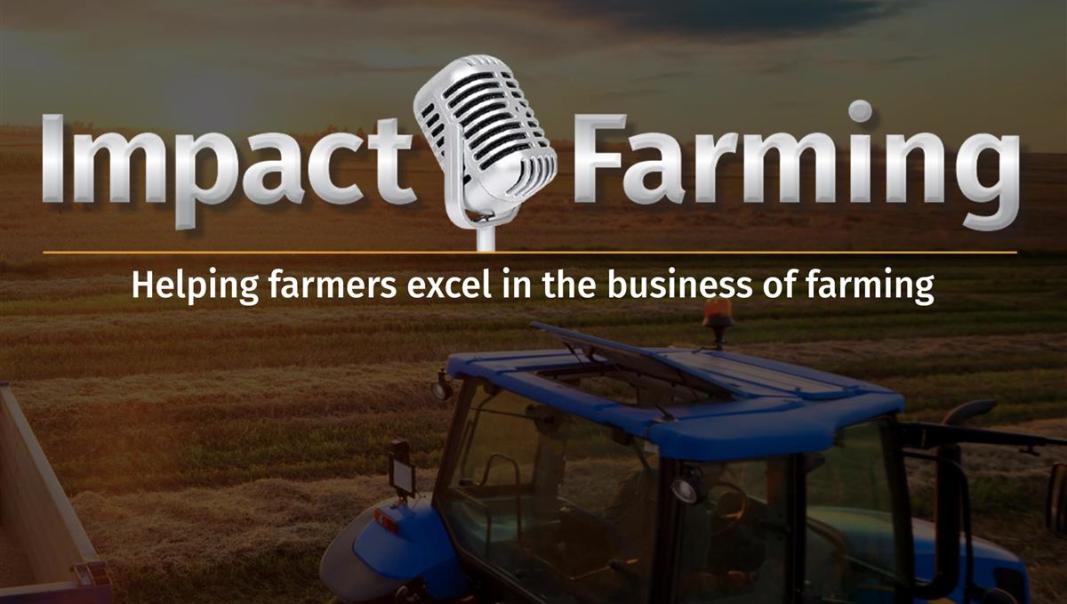 The Impact Farming Show
Welcome to Impact Farming, Farm Marketer's video and audio show dedicated to helping Canadian farmers excel in the business of farming.
Our goal with this show is to introduce our audience, Canadian Farmers, to the people and ideas that are going to make an IMPACT on their farming operation.
Our mission is to bring Canadian farmers the knowledge that they need to excel in the business of farming so that they can manage, grow, and one day pass on a thriving family farm to the next generation.

That is our mission!
Our Show
In each episode, show host Tracy Brunet chats with today's most successful farm advisors and industry leaders to bring our audience the best and most important ideas. 
This Season on Impact Farming:
Succession Planning
Mental Health in Agriculture 
Agvocating
Why Incorporate the farm?
Cannabis 101 for farmers
And many many more...
Impact Farming - Helping farmers excel in the business of farming!
Listen To Show
You can download and subscribe to receive our weekly episodes on the following popular platforms:

Subscribe on iTunes
Subscribe on Spotify
Subscribe on Stitcher
Subscribe on SoundCloud
Watch Show
Each week we launch a new episode and we provide our listeners with the option to listen to the episode or watch live on our that's episodes website show page.
Show Episodes
To access Impact Farming Episodes click here or go to Farm Marketer News....Category...."Impact Farming".
Subscribe below to receive a notification the moment a new episode is made available.
Subscribe Now!