Back to News
The Impact Farming Show - Guest Don Tofin
Wednesday, September 5, 2018
Reference: Farm Marketer
On this episode of Impact Farming, we sit down with Don Tofin to discuss taxation planning to fund retirement. This "stuff" doesn't need to be boring or hard. Really, it's simple. Answer Don's two crucial questions and the rest is a piece of cake.
How important is it? Proper planning can change your life, your retirement and the financial situation of your family for generations to come. Regardless of your age, financial and tax planning is so important. 
This episode is also available on podcast
Listen here or download on iTunes / Spotify / Stitcher / Soundcloud
 * Disclaimer - As always, this information is not intended to provide business or medical advice. To ensure that your own circumstances have been properly considered and that action is taken based on the latest information available, you should obtain professional advice from qualified business or medical professionals before acting on any of the information in this post.
Don Tofin
Financial Advisor CPA CA CFP with Assante Financial Management  Ltd. 

Donavon Tofin is at the centre of The Retiring Farmer ™ Wealth Management Process. As the original creator of The Retiring Farmer™ concept, he believes in the importance of financial planning for farmers, ranging from the management and monitoring of their financial and tax affairs, to assisting with their estate matters.
He has over thirty years of experience working with farm families and the Saskatchewan agriculture community, concentrating primarily on farm succession and restructure strategies integrating his expertise with income tax, investment management, insurance, retirement and estate planning.
Connect with Don Tofin - Facebook / LinkedIn / The Retiring Farmer™
About The Impact Farming Show
Welcome to Impact Farming, Farm Marketer's video and audio show dedicated to helping Canadian farmers excel in the business of farming. Our goal with this show is to introduce our audience to the people and ideas that are going to make an IMPACT on their farming operation. 
Show Host - Tracy Brunet
CEO of Farm Marketer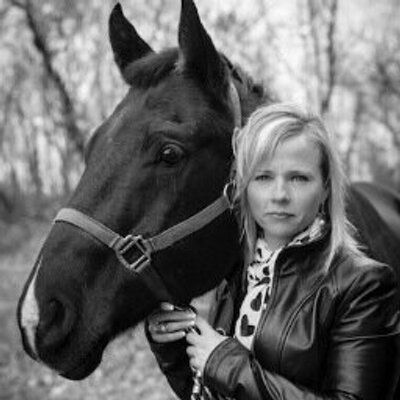 Tracy and her husband are cattle ranchers in South East, Manitoba. As host of the show, primary producer and agvocate, Tracy is passionate about helping farmers succeed in the business of farming. 
In each episode, Tracy chats with today's most successful farm advisors and industry leaders to bring our audience the best and most important ideas. 
Connect with Tracy Brunet - Twitter / Facebook / Instagram / Linked in