Back to News
The countdown is on for Canada's Farm Show Regina, SK, presented by Viterra
Friday, May 26, 2023
Reference: Canada Outdoor Farm Show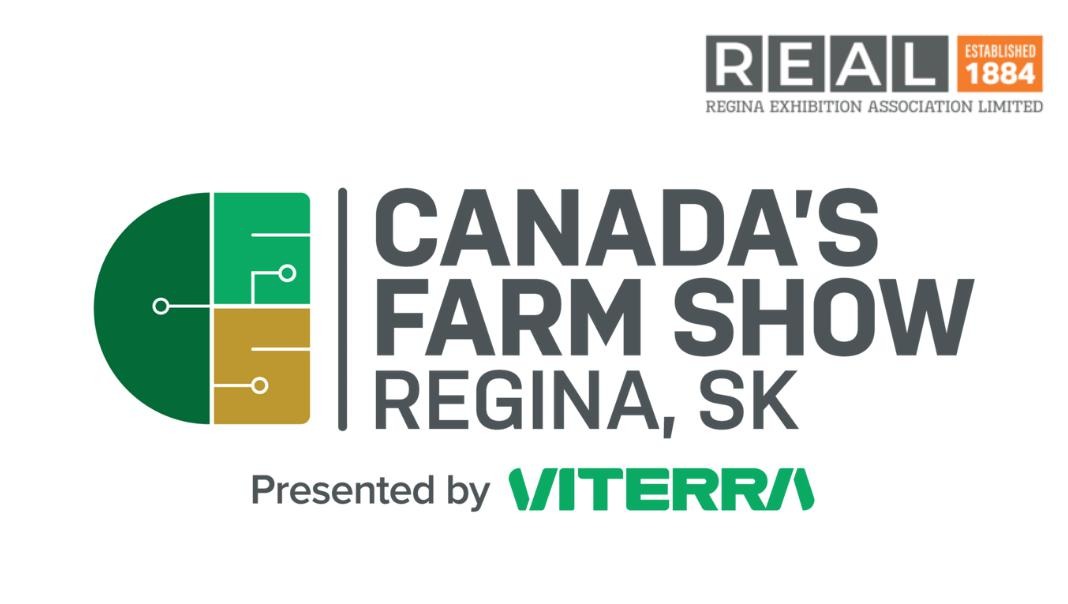 The countdown is on for Canada's Farm Show Regina, SK, presented by Viterra
May 26, 2023

For immediate release

Regina, SK – June 20 is fast approaching, and we are thrilled to highlight all things ag for 3 days in the Queen City. The Biggest Stage for the Best in Ag; 'The Launch Pad Presented by Deloitte' is returning this year with Product Launches, Ag Talks, and Keynote Speakers. Our three pillars will be reflected in each day of the show.
Tuesday, June 20 - Collaboration Day presented by Viterra
Wednesday, June 21 - Innovation & Indigenous People's Day Presented by Greenwave Innovations, Innovation Saskatchewan, and Farms.com
Thursday, June 22 - Education & Young Farmer's Day presented by FCC
Collaboration Day will feature a product launch from Do More Ag, launching their new peer-topeer support platform. Innovation & Indigenous People's Day presented by Greenwave Innovations, Innovation Saskatchewan and Farms.com highlights 14 new innovations from Saskatchewan and all over the world, including Ukraine, and will also have an Ag Talk with young entrepreneur Carson Green, a 14-year-old from Mossbank, SK who publishes his own "Everything Country Magazine".
Education and Young Farmer's Day Presented by FCC features keynote speaker Corey Hirsch, former NHL goaltender who is a mental health advocate and helps educate others through his personal journey with mental illness. The final day will also feature a Launch your Career in Ag
event, with representatives from manufacturers discussing what they have done and are doing to recruit and maintain employees in today's market. Following the short panel discussion will be a career fair where prospective employees can speak directly to those manufacturers, suppliers, and companies to discuss opportunities in the agriculture sector. In partnership with Agricultural Manufacturers of Canada (AMC) students can attend this exciting event for free.
"We are thrilled to have such a strong variety of featured events on our Launch Pad Stage Presented by Deloitte. 'There is something for everyone during the three days of Canada's Farm Show Regina, SK presented by Viterra" Kirk Westgard, Vice President of Agriculture at REAL.
Media Accreditation:
Media is invited to apply for accreditation to attend the show and have access to interviews, speakers, and key show attendees. You will have full access to the show and a dedicated media room. Please send your requests to Brenna Engel, including any onsite requirements. Passes are limited.
For media inquiries contact:
Brenna Engel, Brand Storyteller, Regina Exhibition Association Limited
Brenna.engel@real1884.ca
 306-570-5573