Back to News
The Pioneer® Made To Grow™ Podcast - S5 Episode 1: "We're really confident in what our canola breeding program can offer"
Wednesday, September 20, 2023
Reference: The Pioneer® Made To Grow™ Podcast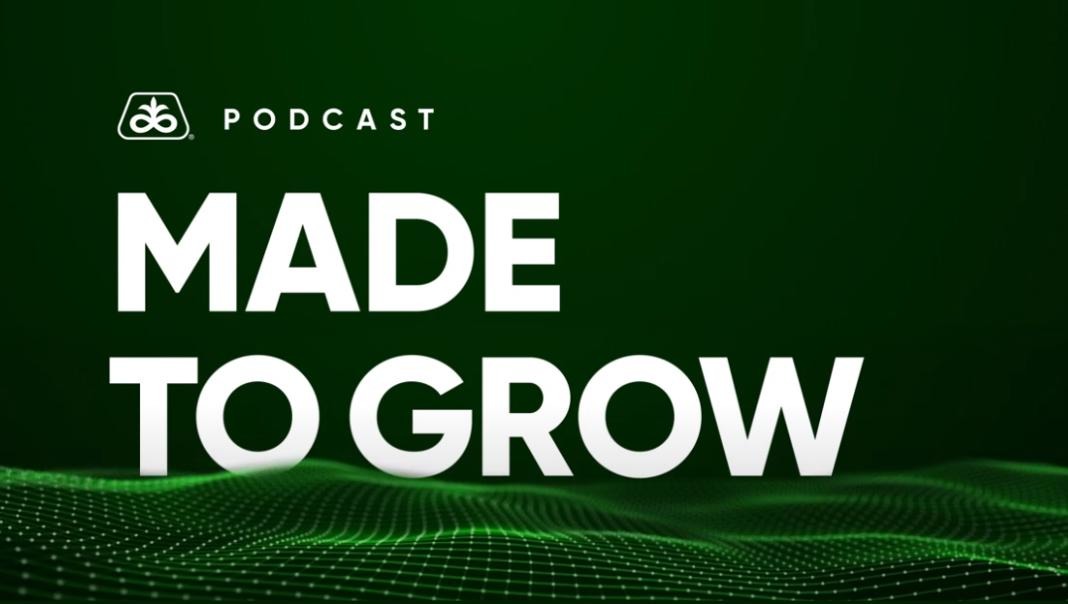 The Pioneer® Made To Grow™ Podcast

Farming, the Canadian way. Trusted experts and industry voices talk agronomy, business, social impact, and more. With no topic off limit, Made To Grow™ is made for Canadian farmers like you.
S5 Episode 1: "We're really confident in what our canola breeding program can offer"
Live from Saskatchewan!
When it comes to weed control in canola, ideal timing for herbicide application is one thing but the reality of weather is another. It's why flexibility for canola growers is key to make sure that those weeds stay under control. In this first episode of our fifth season, Andrew talks with Corteva's Canola Breeder Greg Gingera about how new traits like Optimum
® 
GLY can help, as well as Trevor Herzog, Corteva's Western Canadian Agronomy Lead, about how that flexibility in spray timing can improve yield. And then hear from grower and Pioneer Sale Rep Mike Partyka about why it all matters.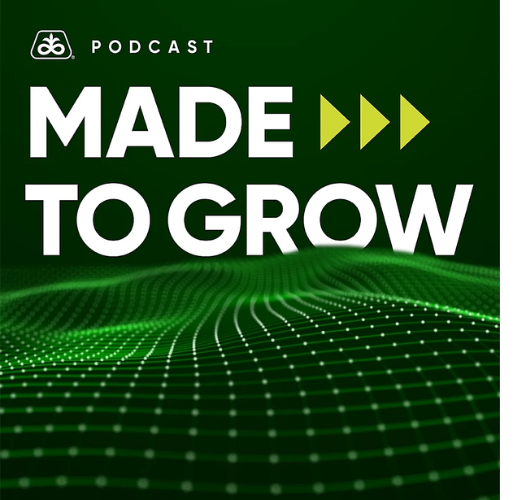 Listen to The Pioneer® Made To Grow™ Podcast Here
Watch The Pioneer® Made To Grow™ Podcast Here

Subscribe Today
Twitter:
https://twitter.com/PioneerSeedsCA
YouTube:
https://www.youtube.com/@CortevaCanada
*****************
Each episode, join host Andrew Campbell for informative and entertaining conversations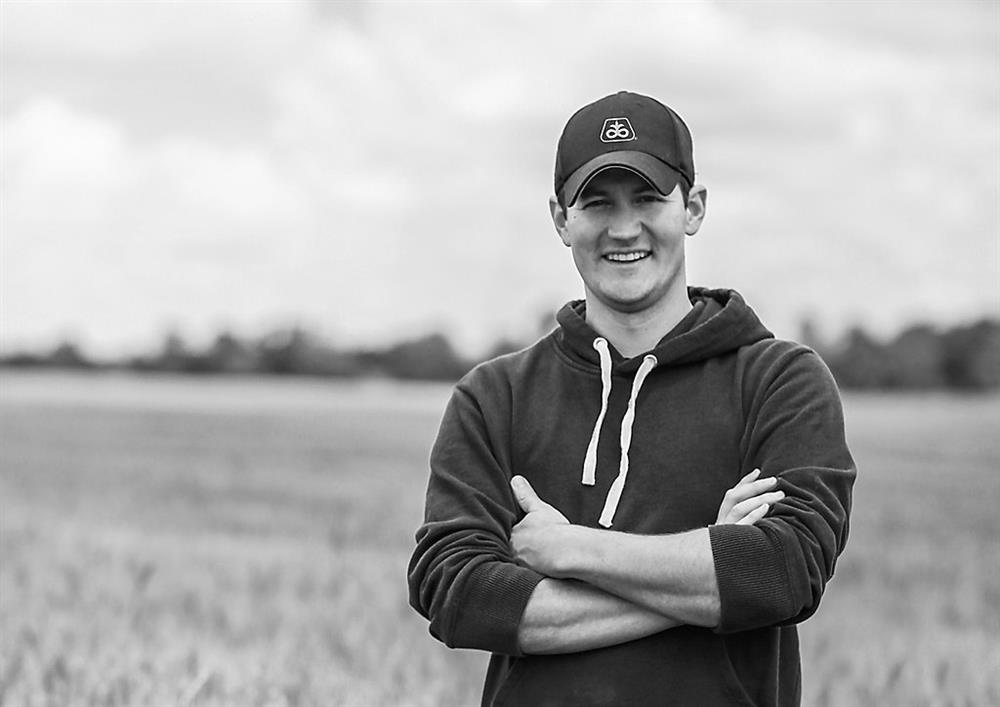 Each episode, host Andrew Campbell chats with leading experts about the latest Ag innovations, industry news, best practices, tips, tricks and more.
The Pioneer® Made To Grow™ Podcast
*****************