Back to News
Ready to meet your people? The benefits of joining a peer group
Monday, July 4, 2022
Reference: FCC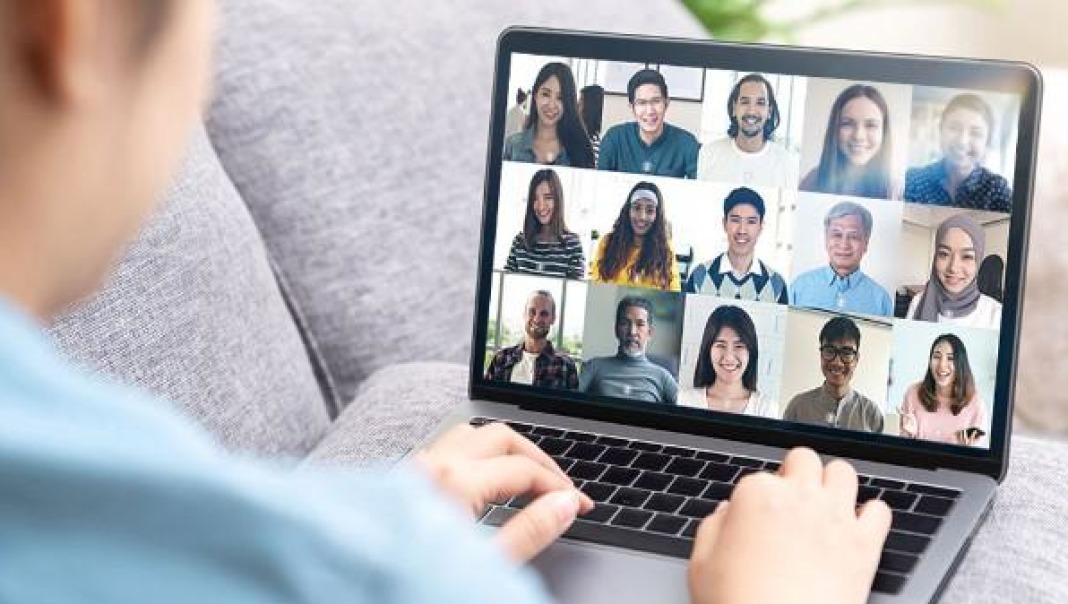 Professional agricultural peer groups are built on the benefits of sharing aspirations, challenges, experiences and goals of running a farm business. They create community and allow participants to engage and share without concerns over competition.
And that's exactly what Shelley Gunn, a grain farmer from southwest Saskatchewan, says she gained from her farmer peer group.
Gunn participated in one of three FCC peer group pilot projects launched in November 2021 after hearing about the program at an FCC event.
She and five other grain/crop farmers of various ages from Saskatchewan, Alberta and Ontario were matched with a facilitator who led business management conversations. Expected to share and advise one another, the peer group covered several management topics specific to their operations, shared resources and contacts and fast-tracked solutions. They acted as a group of trusted advisors for one another.
While initially nervous about getting involved, Gunn quickly saw the opportunity to meet with farmers from different sectors, age groups and locations as an enjoyable and valuable experience.
"Farming is really isolating," says Gunn, referring to the difficulties of sharing business information with others in her community.
"In our community, we are all in competition here. There is often no report card showing how we're doing compared to how others do things. I wanted a community to talk to who we are not competing with."
And that's the goal, says Kendall Litschko, Program Manager with FCC Advisory Services. She says as a national organization, FCC was able to create a group that could lend their own experiences and build confidence among each other without the competition pressures often associated with more localized professional connections.
"The groups are really focused on business management," Litschko says. "They're not marketing or production groups. Participants may know what their businesses need is, but the group gives them confidence and support to make actionable decisions. It's having that sounding board."... 
Read More