Back to News
Product Spotlight 03: Enlist E3® soybeans
Monday, November 27, 2023
Reference: Product Spotlight
STREAM PODCAST LIVE
All our episodes are available on the following popular audio and video destinations:
Podcast: iTunes / Spotify / Stitcher / Soundcloud  / IHeartRadio
Product Spotlight 03: Enlist E3® soybeans

Featured Product
Whoever said beans are beans is sadly mistaken. New Pioneer® brand A-Series Enlist E3® soybeans feature our own exclusive, high-performing genetics. These beans are like no other. Literally.
Developed and Tested to Deliver Performance on Your Farm




Pioneer® brand A-Series soybeans are products of research innovations powered by AYT 4.0, our proprietary tool for more rapidly developing products with the highest yield potential. Our extensive localized breeding and testing program helps ensure your A-Series soybeans deliver superior yield potential in your fields.
In this Product Spotlight,Tracy speaks to John Seliga and Chris Robson about Enlist E3 soybeans.
John and Chris share what is unique about Enlist E3® soybeans and why growers should be growing these beans.
They discuss standards. Tracy asks how they ensure Enlist E3® soybeans perform to the highest standard in Canadian conditions.
Are you interested to learn more? Tune into today's segment.
...............................
* Disclaimer - As always, this information is not intended to provide business or medical advice. To ensure that your own circumstances have been properly considered and that action is taken based on the latest information available, you should obtain professional advice from qualified business or medical professionals before acting on any of the information in this post.
...............................
Thank You To Our Product Spotlight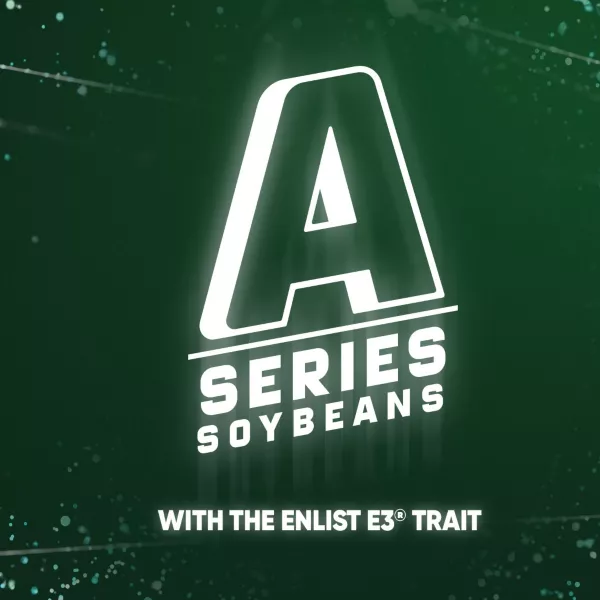 ...............................
Show Guests

John Seliga
Area Agronomist at Corteva Agriscience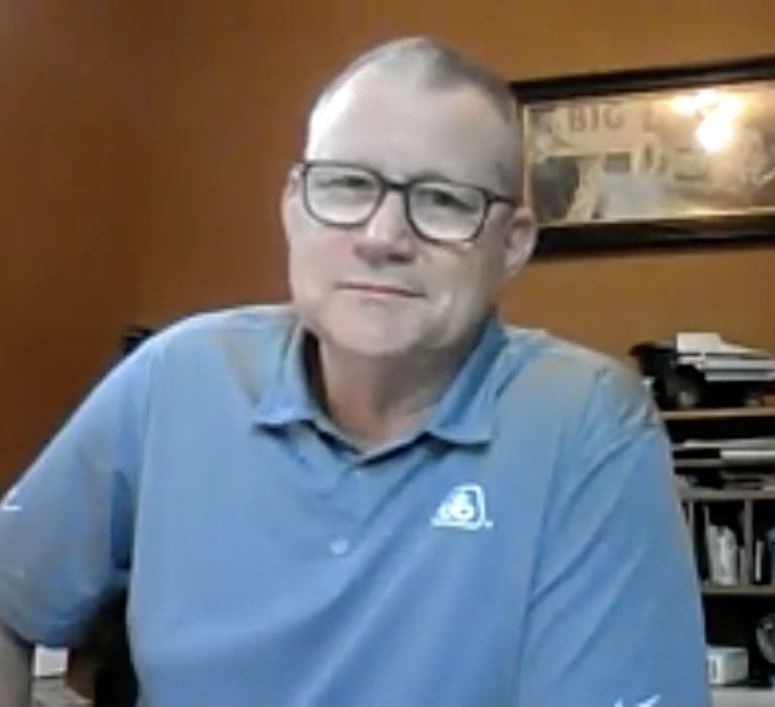 ................
Chris Robson
Retail Territory Manager at Corteva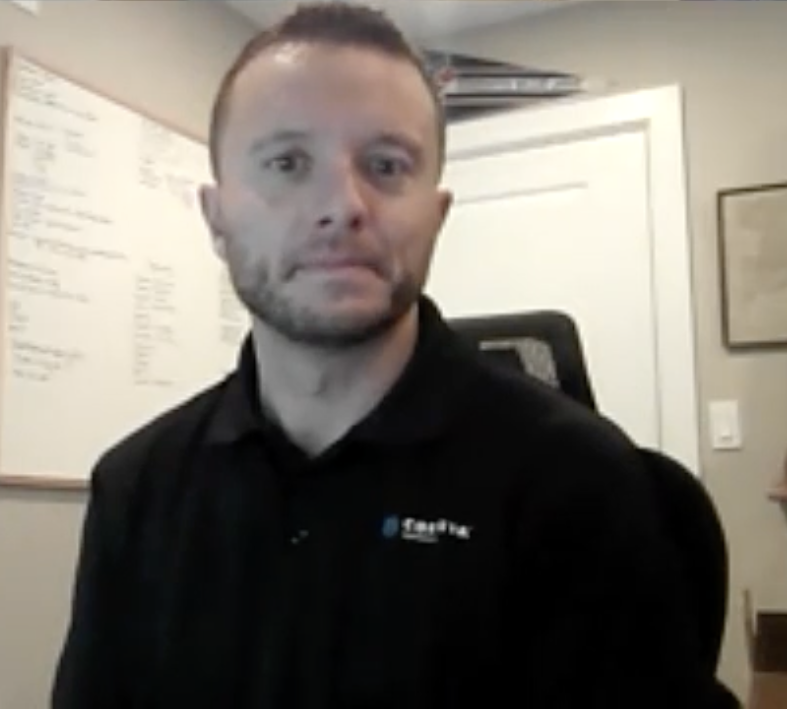 ............................... 
Product Spotlight
Welcome to Product Spotlight.  Join Tracy Brunet as she speaks with industry experts to feature innovative products and services that can impact our audience and their farming operation.


Spotlight Host - Tracy Brunet
CEO of Farm Marketer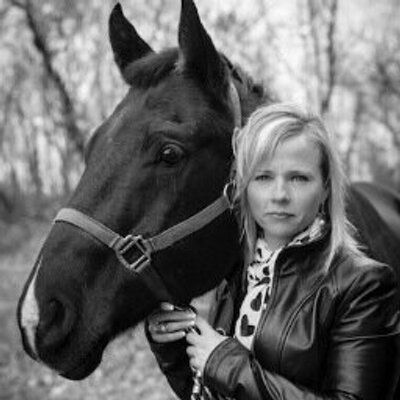 Tracy and her husband are cattle ranchers in South East, Manitoba. As host of the segment, primary producer and agvocate, Tracy is passionate about helping farmers succeed in the business of farming. 
Connect with Tracy Brunet - Twitter / Facebook / Instagram / Linked in
.....................