Back to News
Manitoba Grower Invests in Future with ESN
Friday, December 1, 2023
Reference: Sponsored Article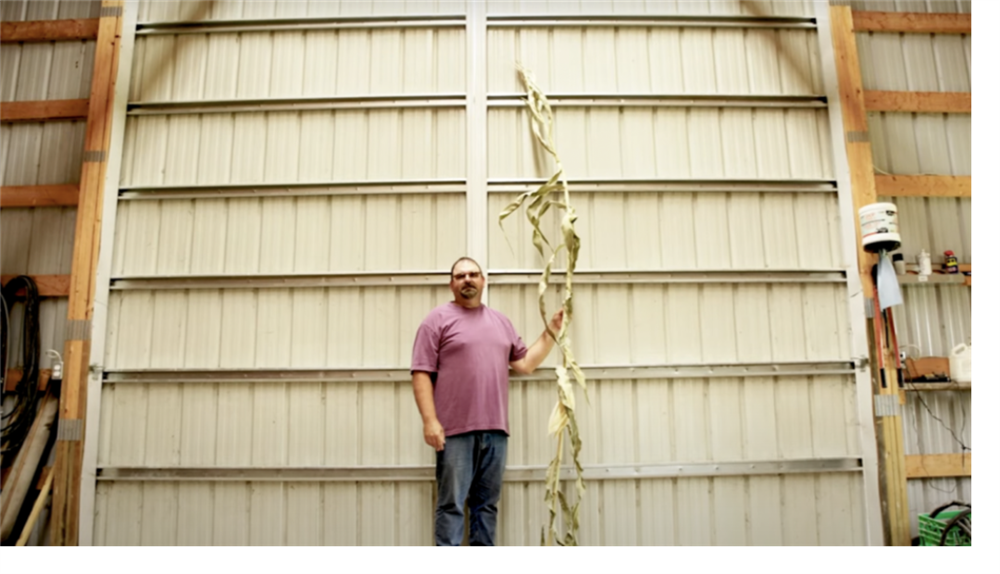 The drive for higher yields requires strategic use of nutrients. In 2022, Ganczar worked with his local Nutrien representative, Jules Catellier to incorporate ESN and had some "phenomenal results" on a silage corn strip trial in 2022. "The tools we have now to manage environmental conditions are better than ever," says Ganczar.
Along with yield, there is a growing focus on farm stewardship. Catellier has noticed a shift in the way growers are using fertilizers. "The responsible use of fertilizer in the last 20-30 years has been top of mind. I am very proud to work for a company like Nutrien that has a product like ESN. The polymer coating and controlled nitrogen release can be used for all crops and applied as needed," says Catellier.
The best growers know it isn't just about a yield bump this season. "It's not just the ROI. It's the fact that this land is going to be left in better condition for the next generation," says Ganczar.
There are more resources available here:
Calculating ROI: 

https://smartnitrogen.com/smart-talk/calculating-roi-on-fertilizer-applications/
ROI Calculator: 

https://smartnitrogen.com/agronomics/roi-calculator/
Find a Rep: 

https://smartnitrogen.com/find-a-rep/






Manitoba growers are very familiar with the challenges and opportunities of farming in the region. Steve Ganczar's farm, Plowboy Acres near Dauphin, Manitoba, has seen generations of change. "We are typically growing double the crop my parents were 15-20 years ago just by trying some different products and techniques. So far, we've found ESN (Environmentally Smart Nitrogen) has really paid in return on investment, sometimes in some very large amounts," says Ganczar.