Back to News
KUHN: A Wide Choice of Agricultural Machinery
Friday, November 17, 2023
Reference: Sponsored Article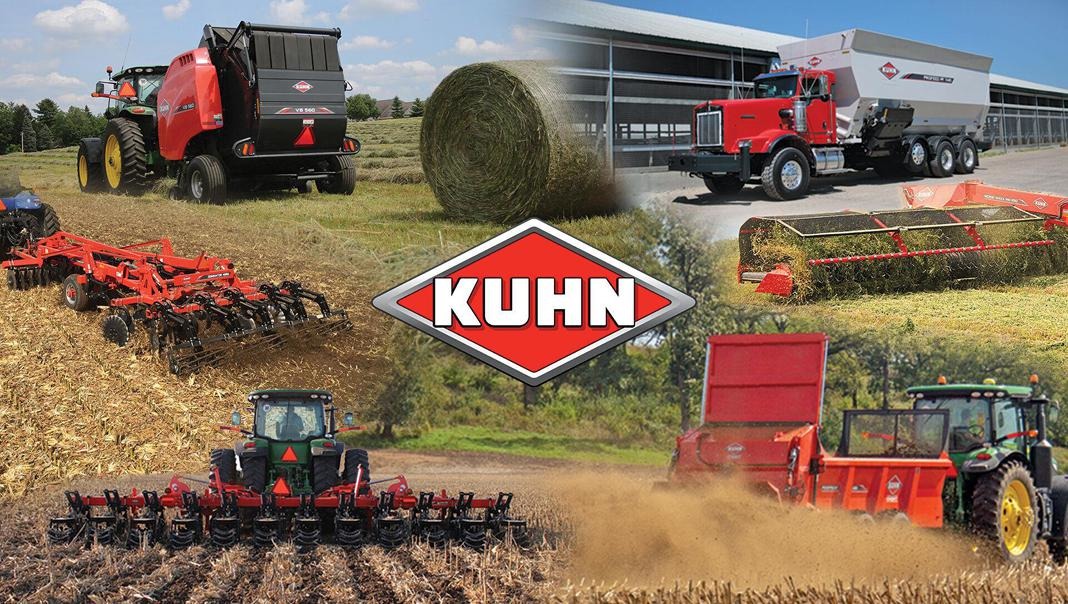 KUHN: A Wide Choice of Agricultural Machinery

Founded in 1828, Kuhn North America is a leading innovator in agricultural and industrial equipment and offers a broad range of hay and forage, livestock, and crop production tools, as well as landscape and road maintenance equipment.
Agricultural requirements are constantly changing and the demand for quality products and services continues to grow. Today, more than ever before, KUHN strives to ensure the availability of the best machine to satisfy changing demands and is dedicated to serving agriculture now and in the future with quality products, parts, and service.
The reliance of the world on the success of the farmer cannot be overstated. Our people, rooted in the industry they serve, are committed to meeting the demands and challenges farmer's face. They possess the creativity, ingenuity, and expertise to help you master your world.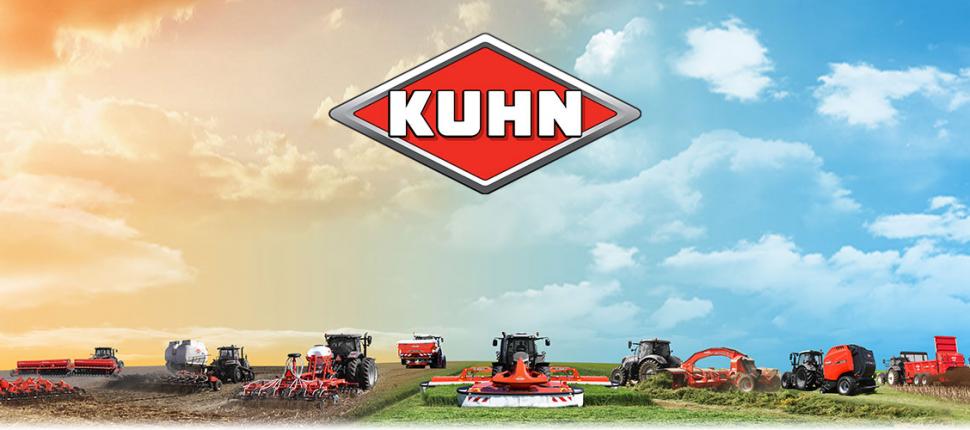 From tillage to harvest and everything in
between, KUHN has an extensive lineup of
quality products designed to meet
your demands.
Quality isn't simply a sticker placed on our products. It's a result of the entire manufacturing process of how our products come to be. The product itself embodies quality. A quality product is one that is easy to use, dependable, and fits perfectly in your daily operation.
Check out what's new for 2023!
Our commitment to quality doesn't end when the machine leaves the factory. We also strive to provide exceptional service to meet your quality expectations. If a problem arises, you'll know that KUHN will be right there ready to help. We realize that an implement can only prove its true value when it complements, your needs.
KUHN partners with you to solve your toughest challenges and develop a system for success. Best of all, our support comes not only from Kuhn North America, but our highly trained and dedicated dealers in every province and state.