Back to News
John Deere - Gain 7 Days at Wheat Harvest
Friday, October 8, 2021
Reference: Sponsored Article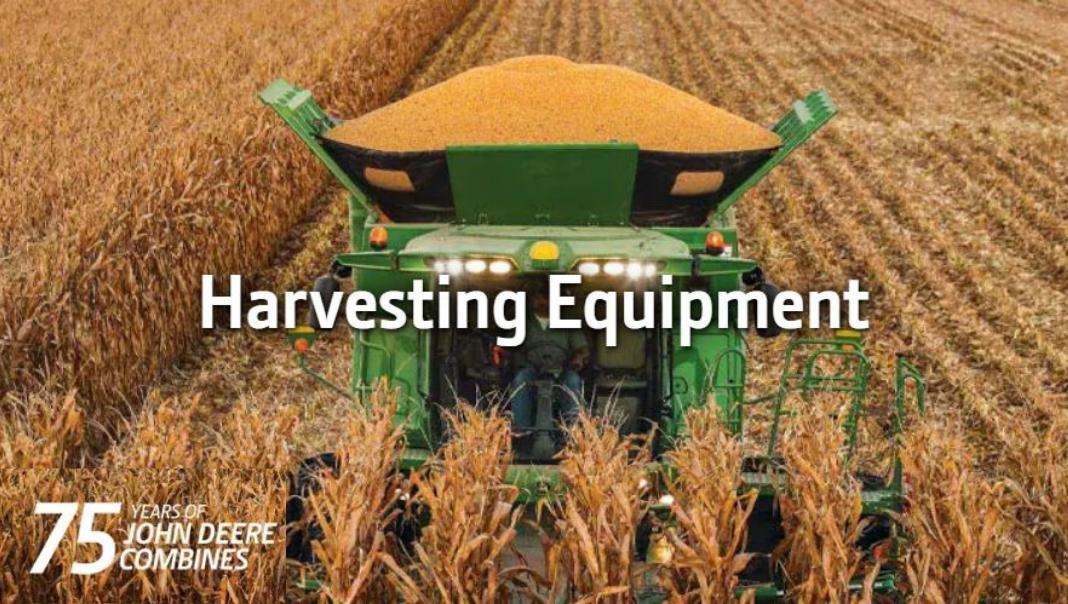 Gain 7 Days at Wheat Harvest4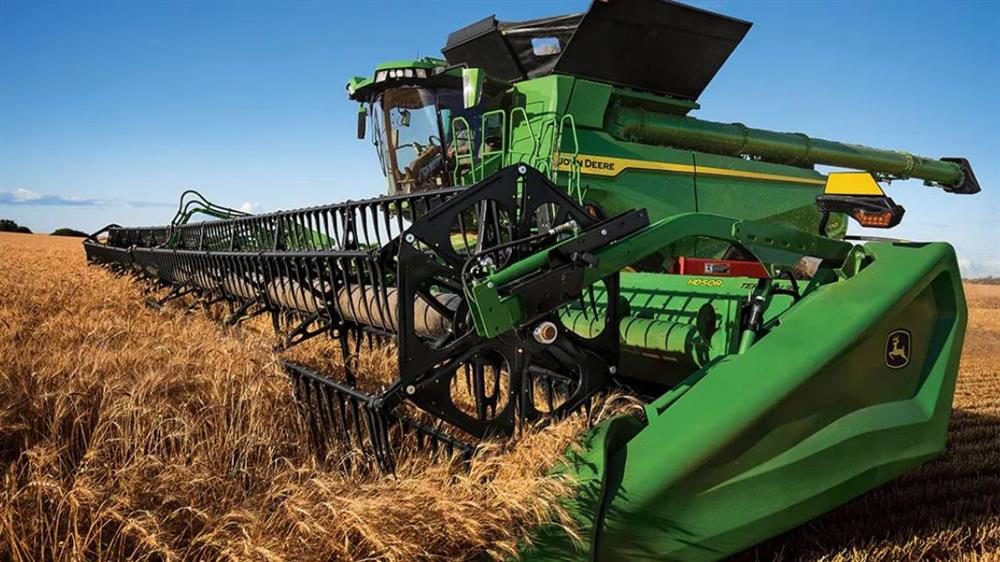 According to independent testing by the Prairie Agricultural Machinery Institute (PAMI), the X9 1100 with HD50R header delivered 28% more harvesting capacity with no sacrifice in grain quality when compared with equipment from other manufacturers. That means you can finish wheat harvest a week earlier and move on to other crops. In canola, this combine and header also captures more crop, providing an additional $3.00 per acre of potential revenue.


Read the PAMI wheat report >
Read the PAMI canola report >




EFFICIENCY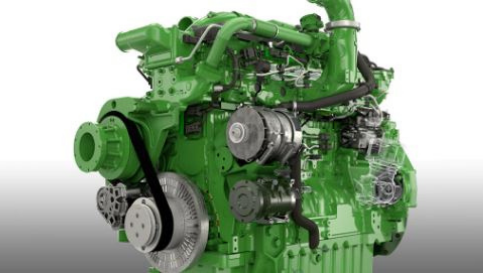 A more efficient engine
A new John Deere 13.6-liter engine delivers up to a 45% increase in harvesting capacity, while only needing 11% more horsepower than an S790
1
.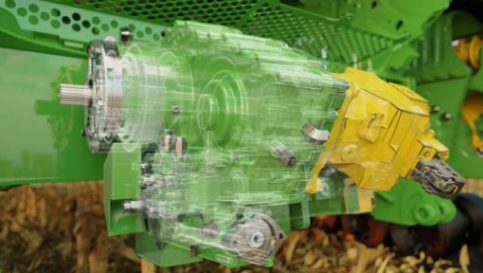 Seamless speed control
30%
2
more torque to handle larger loads with a smooth power increase with the new ProDriveTM XL transmission.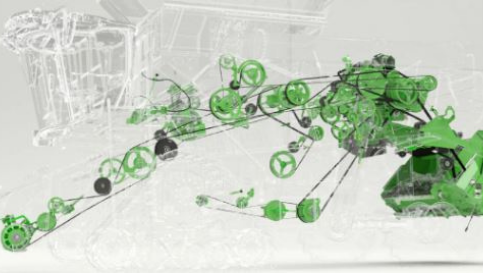 Belt-drive system
Our simplified belt-drive system uses larger pulleys and longer belts to improve the handoff of power and belt wear-life2.









20% less fuel1

It's not just the engine that delivers lower fuel costs, it's every aspect of the design. The belts, transmission, residue system, rotors, and lower RPM all play a role in saving you money on fuel.



Improved residue management
New system spreads up to 50-feet wide; the double-decker design provides better air flow for even distribution with less power consumption.
Wet corn. Tough straw. Staring down less-than-ideal harvest conditions as go time approaches. We've all been there. You have a tight harvest window and an even tighter profit margin. You need more productivity and low losses. You need a combine that can get as much done in a day as you need it to — day in and day out, season after season.
You need an X9 Combine. These new combines deliver an average of 45% more harvesting capacity across all crops, with no sacrifice in grain quality — all while using 20% less fuel
2
. The X9 1100 can harvest up to 30 acres an hour in wheat. And it can harvest up to 7,200 bushels an hour in high-yielding corn, which is more than enough to fill 7 semi-trailer trucks per hour.
3
That's Harvesting to the Power of X.
1Internal testing of X9 1100 Combine. 
2Internal comparison between X9 1100 and S790 Combines, based on field conditions, per unit harvested.
3Semi-trailer trucks with 993-bushel capacity.
4John Deere X9 1100 with HD50R compared with Claas Lexion 8800 with MacDon
FD145. Calculation based on a header savings of 0.4% bushels per acre, harvesting 72 bushels per acre, and canola pricing at $10.60 USD per bushel, resulting in $3.00 USD per acre yield savings. See PAMI report for full details.
Pre-production model shown. Specifications and design subject to change.