Back to News
Impact Farming Show - Chris Delaney - How to Avoid Shirtsleeves to Shirtsleeves in Three Generations
Wednesday, November 7, 2018
Reference: Farm Marketer
On this episode of Impact Farming, we sit down with Chris Delaney to discuss Estate Planning and his book "The Naked Opus – Growing your family wealth for the long term". 
Chris shares his knowledge and experience with estate planning and his "Game Changing" moment in business, why he wrote this book and he shares where the name "Naked Opus" comes from.
We take a deeper look into the meaning of the saying - shirtsleeves to shirtsleeves in 3 generations
Generation #1 - Creates the wealth

Generation #2 - Stewards the wealth

Generation #3 - Spends the wealth
Only 3% of family wealth makes it to the 4th generation. This loss of the entrepreneur spirit over the generations, is forcing future generations back into the field. We need to continue the entrepreneur spirit from generation to generation. The things we do and the way we plan today guarantees that we will destroy our wealth in generations.
The great news is that Farmers have a deeper desire for the legacy to last. It is time to do things differently.
There are 4-5 key things that people do, that they should stop doing right away. Are you doing these things? Listen to find out.
This episode is also available on podcast - iTunes / Spotify / Stitcher / Soundcloud / IHeartRadio
Listen Here:
 * Disclaimer - As always, this information is not intended to provide business or medical advice. To ensure that your own circumstances have been properly considered and that action is taken based on the latest information available, you should obtain professional advice from qualified business or medical professionals before acting on any of the information in this post.
Chris Delaney
Lawyer, Keynote Speaker and 
Author of "The Naked Opus" 

Chris Delaney is the author of the recently published book - "The Naked Opus: Growing Your Family Wealth For The Long Term". Chris has over twenty-five years experience in wealth transition planning, as an estate planning lawyer and business succession consultant. 
Connect with Chris Delaney - Twitter / Twitter / Facebook / LinkedIn / Instagram / www.nakedopus.com 

Get your copy of Chris Delaney's book today!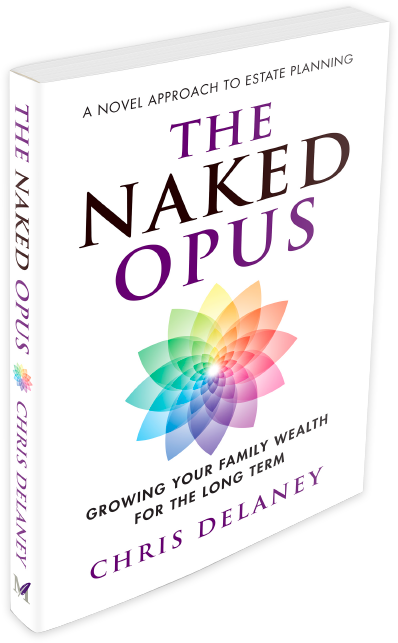 About The Impact Farming Show
Welcome to Impact Farming, Farm Marketer's video and audio show dedicated to helping Canadian farmers excel in the business of farming. Our goal with this show is to introduce our audience to the people and ideas that are going to make an IMPACT on their farming operation. 
Show Host - Tracy Brunet
CEO of Farm Marketer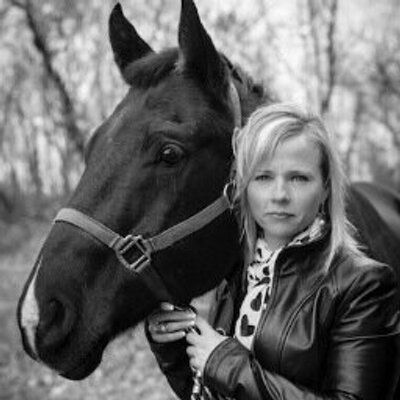 Tracy and her husband are cattle ranchers in South East, Manitoba. As host of the show, primary producer and agvocate, Tracy is passionate about helping farmers succeed in the business of farming. 
In each episode, Tracy chats with today's most successful farm advisors and industry leaders to bring our audience the best and most important ideas. 
Connect with Tracy Brunet - Twitter / Facebook / Instagram / Linked in