Back to News
Impact Farming Show - Guest Jolene Brown
Wednesday, August 8, 2018
Reference: Farm Marketer
On this episode of Impact Farming, we sit down with Jolene Brown to discuss family farms and succession planning. "If I huff and puff will I blow your house down?" Find out what 3 questions Jolene has for you. 

We need to change our mindset to one of joy, celebration, and appreciation and we need to honor the family by doing the business right. 
This episode is also available on podcast
Listen here or download on iTunes / Spotify / Stitcher / Soundcloud
 * Disclaimer - As always, this information is not intended to provide business or medical advice. To ensure that your own circumstances have been properly considered and that action is taken based on the latest information available, you should obtain professional advice from qualified business or medical professionals before acting on any of the information in this post.
Jolene Brown
Family Business Consultant

Jolene Brown is a real farmer Brown. She is a corn and soybean farmer in east-central Iowa. I love this part….She can hypnotize a chicken, plug grain augers and entertain the folks behind the equipment parts counter. In addition to being a farmer, Jolene has been a professional speaker for over 30 years, she's an author and she's a Family Business Consultant.
This interview was filmed at The 2018 Farm Progress Canada Show in FCC's Farm Forum Crossing. For more information about FCC's upcoming speakers and events Click Here.
Connect with Jolene Brown -  www.jolenebrown.com / Facebook / Twitter / You Tube
Shop Jolene Brown's Novels: 
Sometimes You Need More Than a 2x4!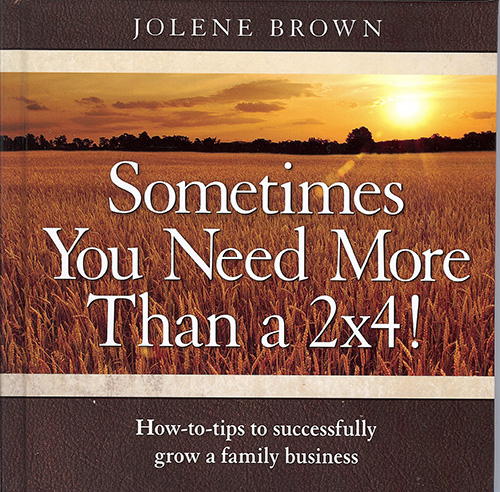 About The Impact Farming Show
Welcome to Impact Farming, Farm Marketer's video and audio show dedicated to helping Canadian farmers excel in the business of farming. Our goal with this show is to introduce our audience to the people and ideas that are going to make an IMPACT on their farming operation. 
Show Host - Tracy Brunet
CEO of Farm Marketer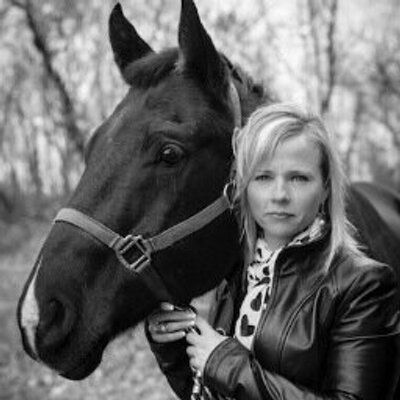 Tracy and her husband are cattle ranchers in South East, Manitoba. As host of the show, primary producer and agvocate, Tracy is passionate about helping farmers succeed in the business of farming. 
In each episode, Tracy chats with today's most successful farm advisors and industry leaders to bring our audience the best and most important ideas. 
Connect with Tracy Brunet - Twitter / Facebook / Instagram / Linked in