Back to News
IF 196: "The Pioneer® Made To Grow™ Podcast" w/Andrew Campbell
Wednesday, September 13, 2023
Reference: Impact Farming
STREAM PODCAST LIVE
All our episodes are available on the following popular audio and video destinations:
Podcast: iTunes / Spotify / Stitcher / Soundcloud  / IHeartRadio
Episode 196: "The Pioneer® Made To Grow™ Podcast" w/Andrew Campbell
In this week's episode Tracy speaks with Andrew Campbell, host of The Pioneer® Made To Grow™ Podcast.
Are you a grain farmer looking for agronomic tips and advice to help overcome today's toughest farming challenges?
If so, you will not want to miss the newest podcast for Canadian farmers. The Pioneer® Made To Grow™ Podcast.
A podcast that we are excited to feature here on our show for our Impact Farming listeners.
In this conversation, Tracy chats with Andrew about their podcast. They explore why the show was started, the show mission, his goal as show host, past season highlights, and what's to come in their upcoming podcast season.
Are you looking for a great show to add to your podcast roster? This is it. Tune into today's episode to learn more and subscribe below.



...............................
* Disclaimer - As always, this information is not intended to provide business or medical advice. To ensure that your own circumstances have been properly considered and that action is taken based on the latest information available, you should obtain professional advice from qualified business or medical professionals before acting on any of the information in this post.
...............................
Show Resources
The Pioneer® Made To Grow™ Podcast

 
The Newest Podcast for Canadian Farmers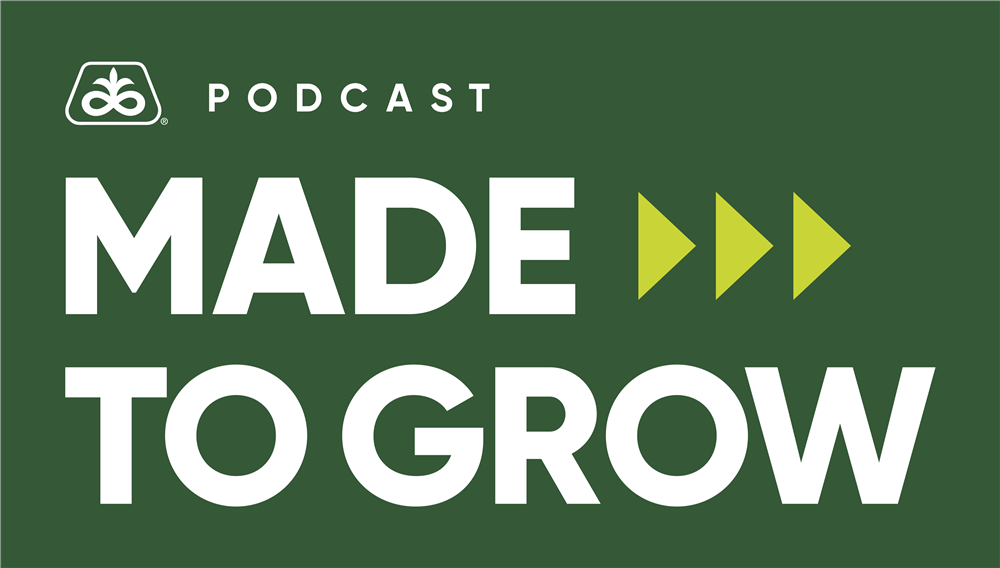 Podcast:
https://www.pioneer.com/ca-en/tools-services/the-pioneer-made-to-grow-podcast.html
Twitter:
https://twitter.com/PioneerSeedsCA

YouTube:
https://www.youtube.com/@CortevaCanada

  ...............................
Show Guest
Andrew Campbell
Show Host | The Pioneer® Made To Grow™ Podcast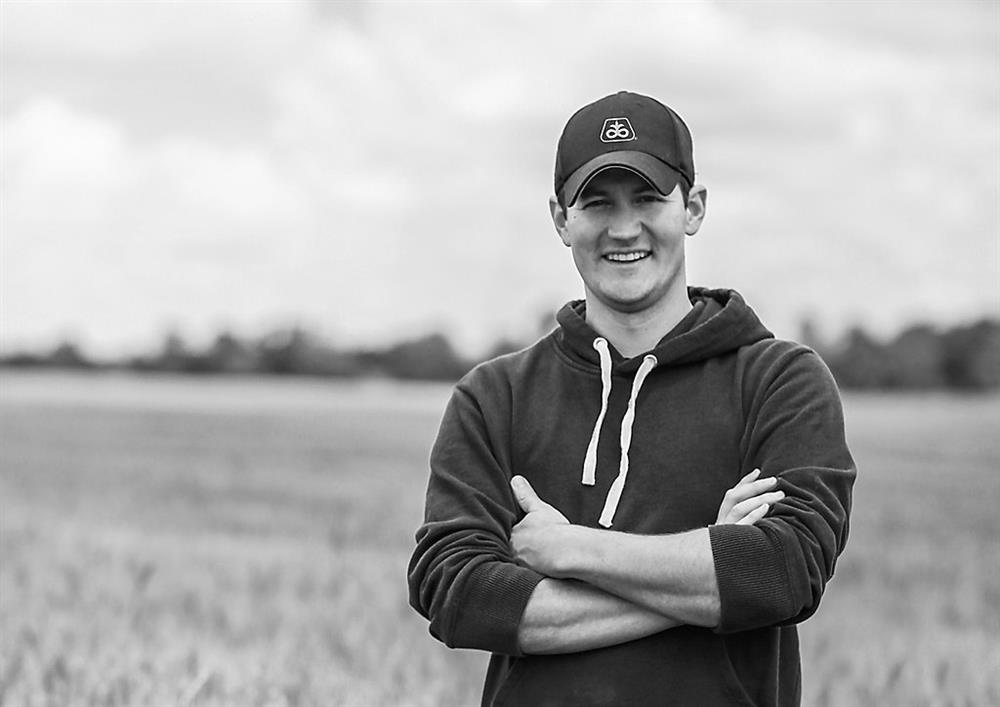 Each episode, host Andrew Campbell chats with leading experts about the latest Ag innovations, industry news, best practices, tips, tricks and more.
Connect with Andrew Campbell - Website / Twitter / YouTube
............................... 
The Impact Farming Show
Welcome to Impact Farming, Farm Marketer's video and audio show dedicated to helping Canadian farmers excel in the business of farming. Our goal with this show is to introduce our audience to the people and ideas that are going to make an IMPACT on their farming operation. 
Show Host - Tracy Brunet
CEO of Farm Marketer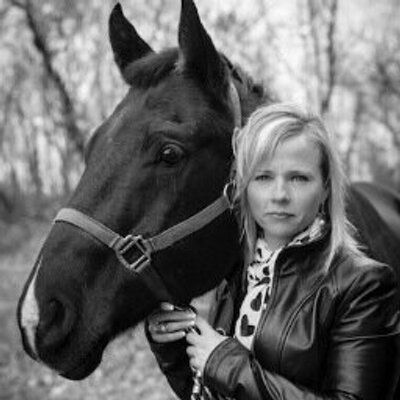 Tracy and her husband are cattle ranchers in South East, Manitoba. As host of the show, primary producer and agvocate, Tracy is passionate about helping farmers succeed in the business of farming. 
In each episode, Tracy chats with today's most successful farm advisors and industry leaders to bring our audience the best and most important ideas. 
Connect with Tracy Brunet - Twitter / Facebook / Instagram / Linked in
.....................