Back to News
IF 193: "Innovating Hail Insurance" w/Bruce Lowe
Wednesday, May 31, 2023
Reference: Impact Farming
STREAM PODCAST LIVE
All our episodes are available on the following popular audio and video destinations:
Podcast: iTunes / Spotify / Stitcher / Soundcloud  / IHeartRadio
Episode 193: "Innovating Hail Insurance" w/Bruce Lowe
In this week's episode, "Innovating Hail Insurance," Tracy speaks with Bruce Lowe from AG Direct Hail Insurance.
In this episode, they discuss everything you need to know about how hail insurance works. They discuss how rates are calculated and why they vary from area to area. They discuss why crop type matters and how deductibles work, and they walk through how farmers can determine how much hail insurance they need.
Here on The Impact Farming Show, our goal is to bring you the people and ideas that will IMPACT your farming operation. We invited Bruce onto the show to speak about how AG Direct Hail has been disrupting the traditional hail insurance model.
Do you purchase hail insurance?
If so, this episode is for you. Tune in as Bruce shares their story of innovation and how their company is dramatically changing how Western Canadian farmers buy hail insurance. Their mission is about more than saving you time and money. Don't miss this episode.



...............................
* Disclaimer - As always, this information is not intended to provide business or medical advice. To ensure that your own circumstances have been properly considered and that action is taken based on the latest information available, you should obtain professional advice from qualified business or medical professionals before acting on any of the information in this post.
...............................
Show Resources






AG Direct Hail Insurance - https://www.agdirecthail.com


 ...............................
Show Guest
Bruce Lowe
CEO, AG Direct Hail Insurance



AG Direct Hail is a direct, online hail insurance model for hard-working Prairie farmers. With the total crop hail insurance market approaching a half a billion dollars, AG Direct Hail focuses on exceptional rates, superior customer service and professional claims handling. We are proud to have built AG Direct Hail into the fastest growing hail insurance provider in the Prairies over the last four years.
Connect with Bruce Lowe - LinkedIn / Website
............................... 
The Impact Farming Show
Welcome to Impact Farming, Farm Marketer's video and audio show dedicated to helping Canadian farmers excel in the business of farming. Our goal with this show is to introduce our audience to the people and ideas that are going to make an IMPACT on their farming operation. 
Show Host - Tracy Brunet
CEO of Farm Marketer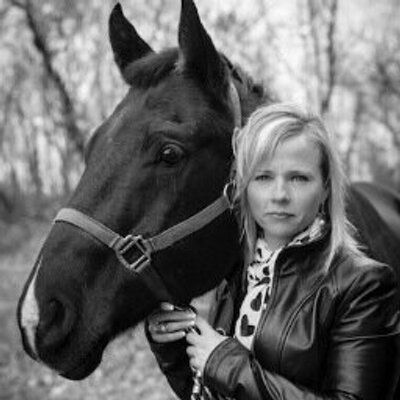 Tracy and her husband are cattle ranchers in South East, Manitoba. As host of the show, primary producer and agvocate, Tracy is passionate about helping farmers succeed in the business of farming. 
In each episode, Tracy chats with today's most successful farm advisors and industry leaders to bring our audience the best and most important ideas. 
Connect with Tracy Brunet - Twitter / Facebook / Instagram / Linked in
.....................