Back to News
Healthcare: Connecting rural Canadians to what matters, in every way
Friday, October 22, 2021
Reference: Sponsored Article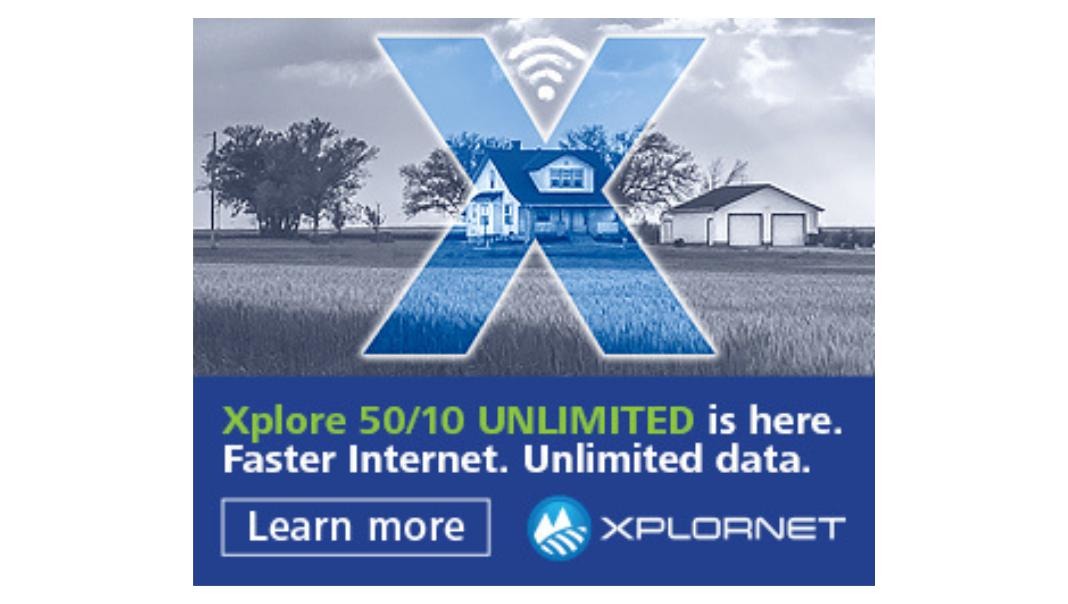 Dr. Adeel Azam has been a healthcare professional for 20 years. He is helping bridge the health gap for his rural patients.
"The challenge with rural healthcare is that there's little availability, some social stigma to overcome as well as privacy concerns," he said.
Dr. Azam went on to explain that some rural residents are reluctant to seek care for things like mental health, substance abuse and sexual health because of their unease.
"You don't want to be seen if you live in a small community and everybody knows, it's very uncomfortable," he explained.
Other issues include workforce shortages, tedious long-distance commutes to see a specialist, lack of transportation and poor health literacy.
Dr. Azam is a physician at a multi-disciplinary speciality clinic and that's the first of its kind in Southern Alberta.
They have a team of specialists in fields including cardiology, neurology, gastroenterology, internal medicine, diabetes as well as a family physician on site that helps with preventative medicine.
These specialists offer a virtual health service that is helping relieve their rural patient's concerns.
"Patients don't have to travel, and they can access their healthcare provider while in the comfort in their own homes. They can also access a specialist who is hundreds of kilometres away and communicate in privacy," he said.
Both at the clinic and while working at home, Dr. Azam relies on his
Xplornet
Internet connection.
"The Internet connection is very important. If we don't have Internet in rural areas, then how are we going to conduct Zoom appointments?" he said.
His team also uses their Internet connection for accessing medical records remotely, with firewalls, and reading and interpreting test results.
"We can also look at images and communicate back and forth between the staff. You can access practically everything if you have a reliable Internet connection," he said.
The clinic stayed open during the pandemic, meeting all COVID-19 protocols, seeing patients in person and virtually as a backup plan when the clinics and hospitals were closed to patients with common ailments. Staying open has allowed them to help identify issues and treat them in time.
"Being a rural physician, I recommend
Xplornet
. It's been a lifeline," he said.
You can also get
Xplornet
and stay connected, even if you live in rural Canada.
Xplornet
is excited to announce the launch of
Xplore 50/10 UNLIMITED
! It comes with Internet download and upload speeds that were unheard of just two years ago in rural areas!
Now the entire family can work, learn, stream, and play with the new
Xplore 50/10 UNLIMITED
home Internet with faster-than-ever download speeds, upload speeds, and truly unlimited data.
Xplornet
continues to add new towers to the network, bringing high-speed LTE Internet with unlimited data to rural homes in your service area!
Within the next two years,
Xplornet
will be expanding coverage and increasing speeds even more.
Xplornet
is investing in new technologies and these upgrades are coming soon!
Click here
 or Call 1-866-404-4125 for more information on
Xplornet
's exciting new high-speed Internet, and stay connected, in every way.