Back to News
FCC marks grand opening of Millbrook office
Friday, September 22, 2023
Reference: Press Release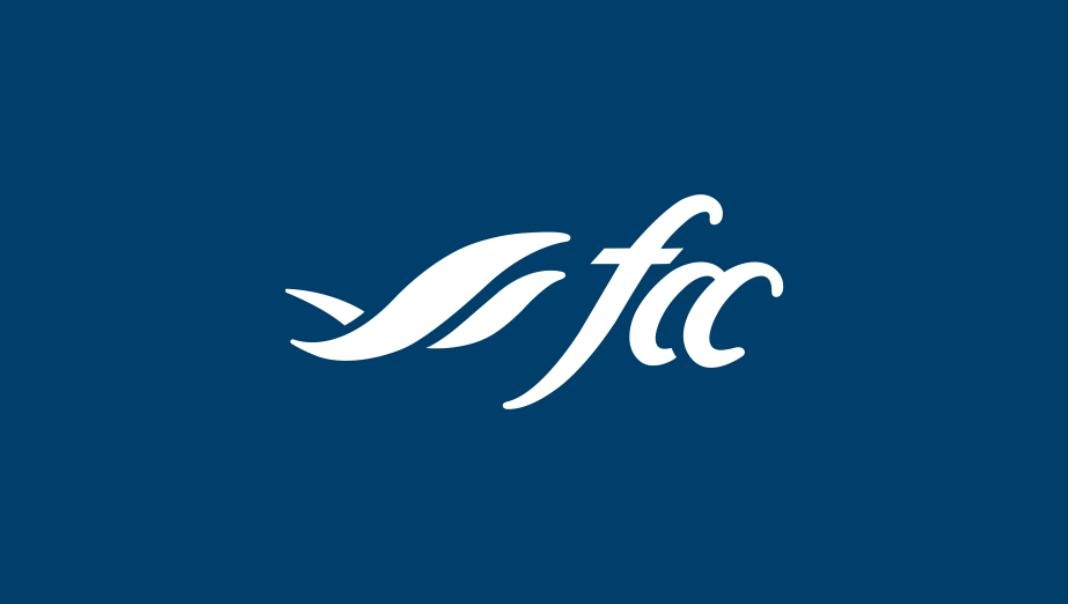 Millbrook, Nova Scotia, September 21, 2023
– 
Farm Credit Canada
(FCC) marked the grand opening of its new office on the Millbrook First Nation on September 15.
Justine Hendricks, FCC president and CEO was joined by Chief Bob Gloade of the Millbrook First Nation to inaugurate the first FCC office on reserve land.
"The Millbrook First Nation FCC office is an example of our commitment to investing in Indigenous communities," said Hendricks. "Today is a community celebration and it's very fitting that we celebrate history being made close to the National Day for Truth and Reconciliation on September 30."
From employment opportunities to advisory services, the FCC office in Millbrook will serve as a catalyst for Indigenous involvement in agriculture and food for generations to come.
"We're excited to welcome this new FCC office. Having the first FCC office in an Indigenous community shows the willingness of a Crown corporation to work with Indigenous people. This office will provide FCC employees with the opportunity to experience working here in beautiful Millbrook. We encourage staff to learn about our community and participate in local events. We look forward to working with FCC to identify employment opportunities for our community members as they arise," said Gloade.
"We have an opportunity to learn from Indigenous Peoples and their close connection to the land," concluded Hendricks. "This will not only help the industry to innovate and evolve, but also enhance Canada's ability to feed the world. With more producers and entrepreneurs at the table, achieving zero hunger becomes more possible."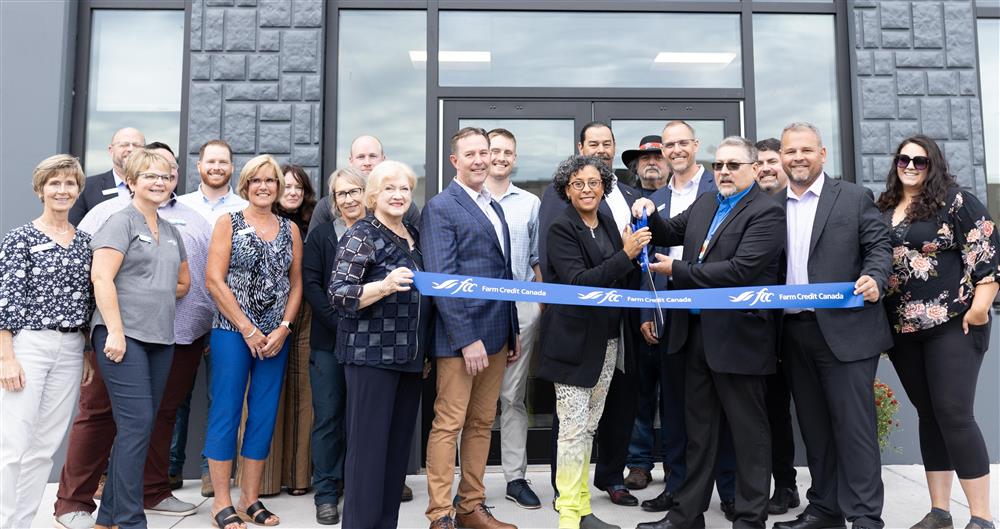 The Millbrook office serves more than 360 customers with a total loan portfolio of $133M in agriculture and $5.5M in agri-food. The new office space has allowed the local FCC team to grow and better serve the needs of customers and the agriculture industry, bringing the number of employees in the Millbrook office to nine. The 4,500 square feet space was leased for five years beginning February 2023.
FCC is Canada's leading agriculture and food lender, dedicated to the industry that feeds the world. FCC employees are committed to the long-standing success of those who produce and process Canadian food by providing flexible financing, AgExpert business management software, information and knowledge. FCC provides a complement of expertise and services designed to support the complex and evolving needs of food businesses. As a financial Crown corporation, FCC is a stable partner that reinvests profits back into the industry and communities it serves. For more information, visit fcc.ca.
Photo legend : Justine Hendricks, FCC president and CEO and Chief Bob Gloade of the Millbrook First Nation at the FCC Millbrook office grand opening.
For more information or to schedule an interview, contact:
Éva Larouche
Media Relations
Farm Credit Canada
1-888-780-6647
eva.larouche@fcc.ca