Back to News
FCC KNOWLEDGE PODCAST - TALKING FARM AND FOOD - Season 3 - Episode 2: Crunching the numbers: Assessing farm transition financials
Tuesday, September 20, 2022
Reference: FCC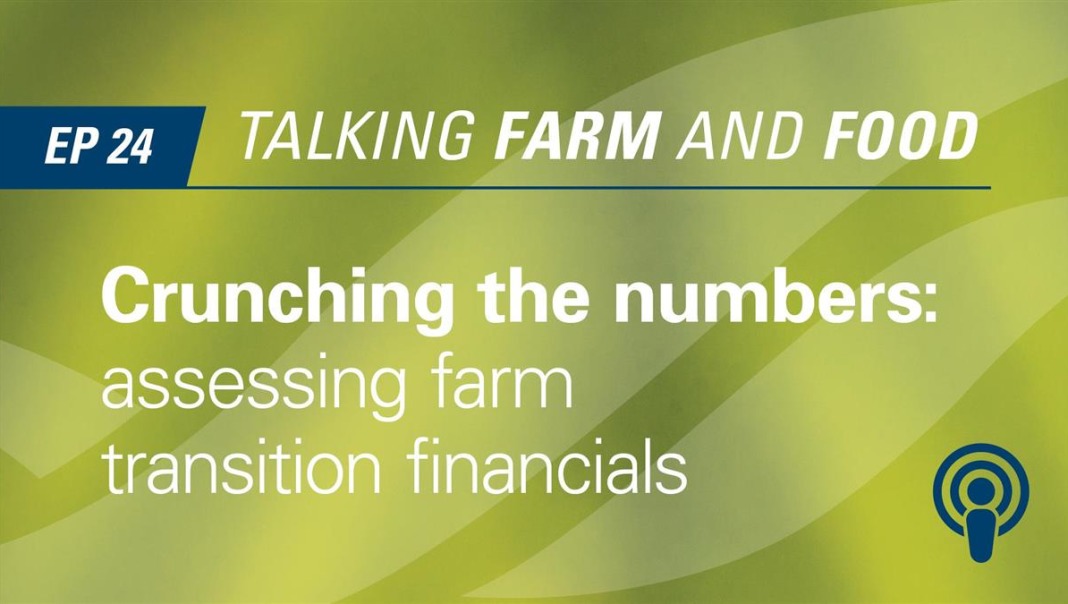 FCC KNOWLEDGE PODCAST - TALKING FARM AND FOOD - Season 3 - Episode 2: Crunching the numbers: Assessing farm transition financials

Are you financially ready for farm transition? In this episode, FCC Business Advisors, Andrea De Groot and Corey Henderson share how to assess and summarize your current financial picture while considering your family dynamics.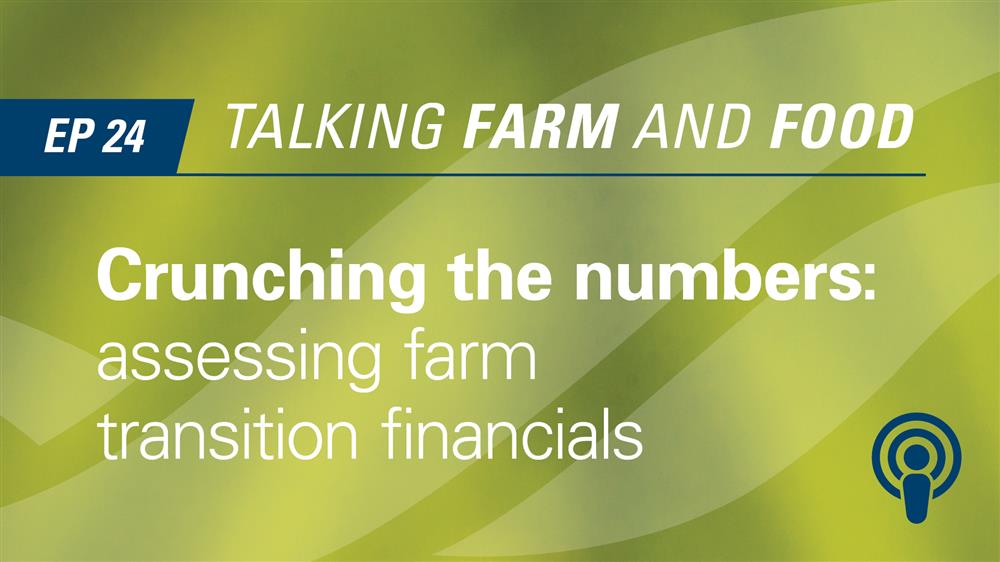 Listen to the FCC Knowledge Podcast HERE.





Presented by AgExpert. Software designed for Canadian agriculture.
...............................
Episode Resources
...............................
Show Guest
Andrea De Groot
Farm Credit Canada Business Advisor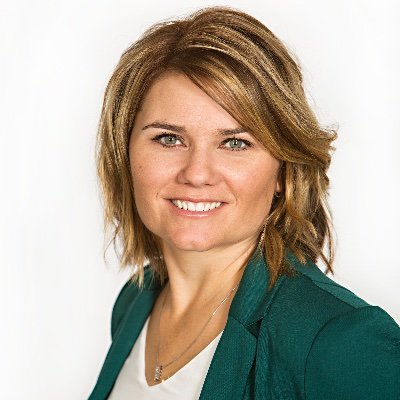 Andrea De Groot lives in Stratford, ON with her husband and four kids. Her career is in agriculture finance, but she also plays a key role in their sow and crop operations. In her career with both Farm Credit Canada and RBC she has made many moves to advance herself, while also trying to establish more balance between career, family and farm needs.

Connect with Andrea De Groot - Email / LinkedIn / Twitter / Facebook / Website
........
Corey Henderson
Farm Credit Canada Agriculture Transition Specialist / Financement agricole Canada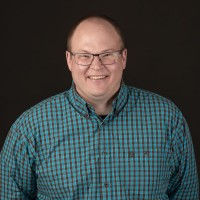 As an Agriculture Transition Specialist, I work with farm families to help begin the process and make a plan associated with transitioning the farm to the next generation. My role involves meeting with families to ask questions, discuss concerns and evaluate high level strategies or options so they can be prepared to meet with their lawyers or accountants to further their succession plan.

Connect with Corey Henderson - LinkedIn / Twitter / Website
............................... 
FCC Knowledge: Talking Farm and Food
Agriculture is not only a way of life, it's a business. Talking Farm and Food is a monthly podcast that highlights the stories and experiences of farm business entrepreneurs and the lessons they've learned along the way.

Join us as we talk to Canadian producers about their lives, their businesses, and the farm management topics you care about. If you're looking for advice on money and finance, transition, managing people, strategy, leadership and more, this is the podcast for you.

Presented by AgExpert. Software designed for Canadian agriculture.

...............................