Back to News
FCC KNOWLEDGE PODCAST - TALKING FARM AND FOOD - Episode 22: People power: Learning through mentorship and collaboration
Monday, May 2, 2022
Reference: Podcast Corner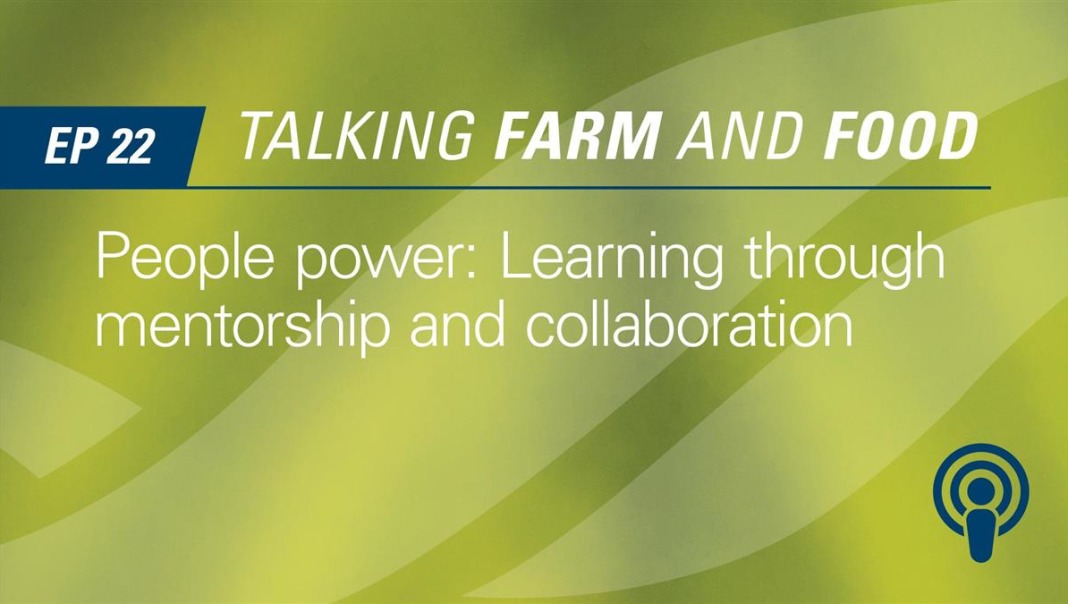 FCC KNOWLEDGE PODCAST - TALKING FARM AND FOOD - Episode 22: People power: Learning through mentorship and collaboration

When farm manager Lori Robinson started in ag, she didn't have many female role models to look up to – so she became one. In this episode, learn how she built a successful career by embracing mentorship, joining boards, and surrounding herself with good people.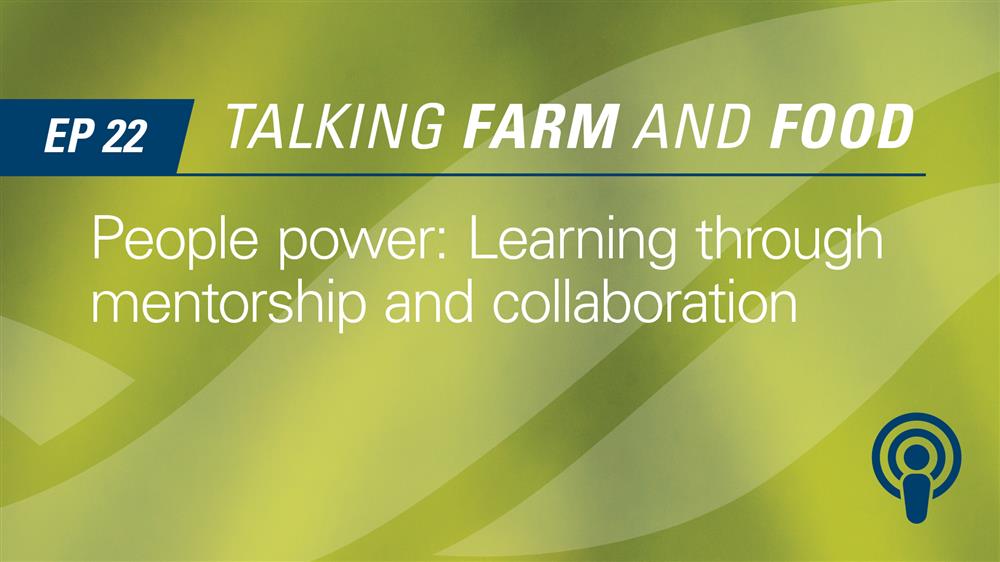 Listen to the FCC Knowledge Podcast HERE.





Presented by AgExpert. Software designed for Canadian agriculture.
...............................
Episode Resources

...............................
Show Guest
Lori Robinson
Farm Manager | Eric C Robinson Inc.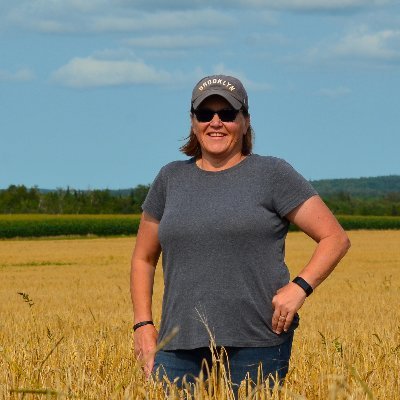 Lori Robinson grew up on her family's potato farm in Albany. Growing up she never pictured herself as being the one in her family to take over her family's farming operation; but now 25 years later, Lori is proudly the 6th generation of Eric C Robinson Inc. and she couldn't imagine herself doing anything else.

When Lori began her journey in agriculture there were very few female farmers, especially in rural PEI. But Lori never saw being a female building a business in a male dominated industry as a barrier. Over the past decades she has and continues to pave the path for young women becoming involved in agriculture. Even though she spends the majority of her time at the farm, she enjoys travelling the world and coaching her nephew's curling team during the winter months. Farming is in Lori's blood and despite the challenges she wouldn't want to be doing anything else.

Connect with Lori Robinson - Twitter / Website
............................... 
FCC Knowledge: Talking Farm and Food
Agriculture is not only a way of life, it's a business. Talking Farm and Food is a monthly podcast that highlights the stories and experiences of farm business entrepreneurs and the lessons they've learned along the way.

Join us as we talk to Canadian producers about their lives, their businesses, and the farm management topics you care about. If you're looking for advice on money and finance, transition, managing people, strategy, leadership and more, this is the podcast for you.

Presented by AgExpert. Software designed for Canadian agriculture.

...............................