About Us
The Farm Division is a group of licensed Real Estate Agents dedicated to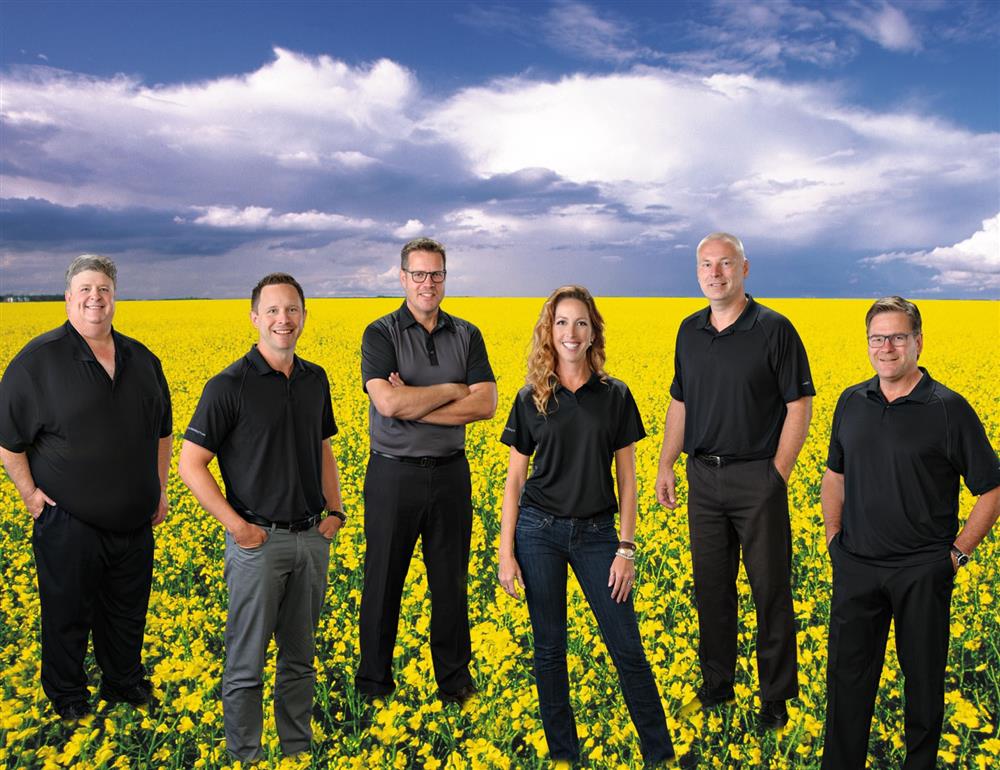 placing buyers and sellers together on farm properties in both Manitoba and Saskatchewan. The team has nearly 40 years of combined Real Estate experience; they use this experience to attract buyers from all over the world to buy the farm properties available in both provinces. Farm Division travels throughout the world promoting Canadian farms and are available to communicate in English, German and Dutch. All these facts make us worldwide marketers of farms in Manitoba and Saskatchewan. Farm Division is easily accessible and available at all times to serve all buyers and sellers needs.
View our website for recently sold and farm videos.

Team Properties
Displaying 1-10 of 33 listings
For sale is this large land package in central Manitoba, close to Portage la Prairie. There are two yard sites with homes,...

Grain farm for sale in Manitoba. Grow your land base or a satellite farm. 1,830.92 total acres for sale with additional...

Good grain farm in central MB, northwest of Portage la Prairie just off Highway 16. The yard site has a home, machine shed...

Unique opportunity to buy this modern 112 free stall barn with large straw pack area attached to the parlour. Parlour has...

Rare find! Dairy farm located in the dairy zone of southeastern MB, near the ag centre of Steinbach. This farm is capable of...

Grain farm with 4,391.52 workable acres, all in one block, north of Winnipeg, MB. Located just east of the #6 HWY, near...

Hog farm for sale in Manitoba. 1640 sow farrow to early wean sow operation. Built in 1998 and partially renovated in 2011...

Excellent third generation grain farm located in southwest Manitoba near the prosperous town of Deloraine. This gently...

580 acres of productive grain land located near Lowe Farm. Good investment opportunity or to expand your farm. Land is...

This modern dairy farm has it all! This farm consists of 152 acres of prime Red River Valley soil, capable of growing all...