Back to News
The Dirt PodKast: Episode 28: Fall 2023 Weather Outlook with Eric Snodgrass
Wednesday, September 13, 2023
Reference: Nutrien eKonomics
The Dirt an eKonomics PodKast: Episode 28: Fall 2023 Weather Outlook with Eric Snodgrass

Eric Snodgrass with Nutrien Ag Solutions looks at how some dry regions are hoping for some moisture from the extensive hurricane activity this year. The Southern USA is experiencing the driest year since they started collecting data in 1892, and El Nino predicts a moisture filled winter. Join Eric and Mike as they discuss these predictions, and much more.

Sign up for Eric's daily weather updates: 

https://info.nutrien.com/snodgrass_weather



Current weather maps: 

https://ag-wx.com/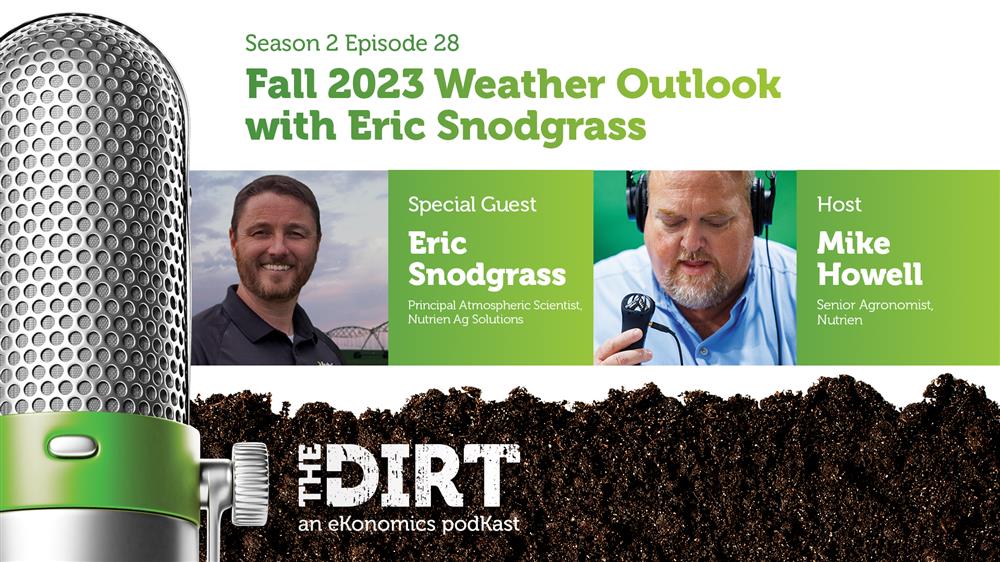 Listen to the The Dirt PodKast Here.







Presented by: eKonomics | Farming's Go-To Information Resource 

Stay in the know with all the latest news and research as soon as it's available. SUBSCRIBE HERE
...............................
Show Guest

Eric Snodgrass
Principal Atmospheric Scientist | Nutrien Ag Solutions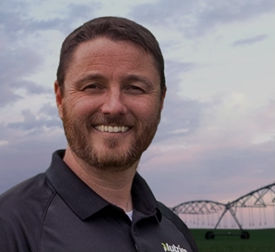 Growing up in Central Illinois, Eric didn't feel a powerful draw to become a meteorologist – he was simply fascinated with applied physics and math, and decided to give the field a try when he started college, because he didn't have a better idea.

"I was terrible at mathematics and physics coming out of high school, but I had some great teachers who gave me a real appreciation for it," he recalls. "When I got into college and started taking meteorology courses. I got lucky and I picked right: I ended up loving it, and I'm still fascinated by it to this day."

He spent most of his career in academics, but along the way he leveraged his research to start a company that became Agrible – a Champaign, Illinois-based, high- tech agronomic forecasting business that Nutrien acquired in 2018. A few months later, Eric was invited to join Nutrien as Science Fellow and Principal Atmospheric Scientist – and the rest is history.


..............................
Show Host 

Mike Howell
Nutrien Senior Agronomist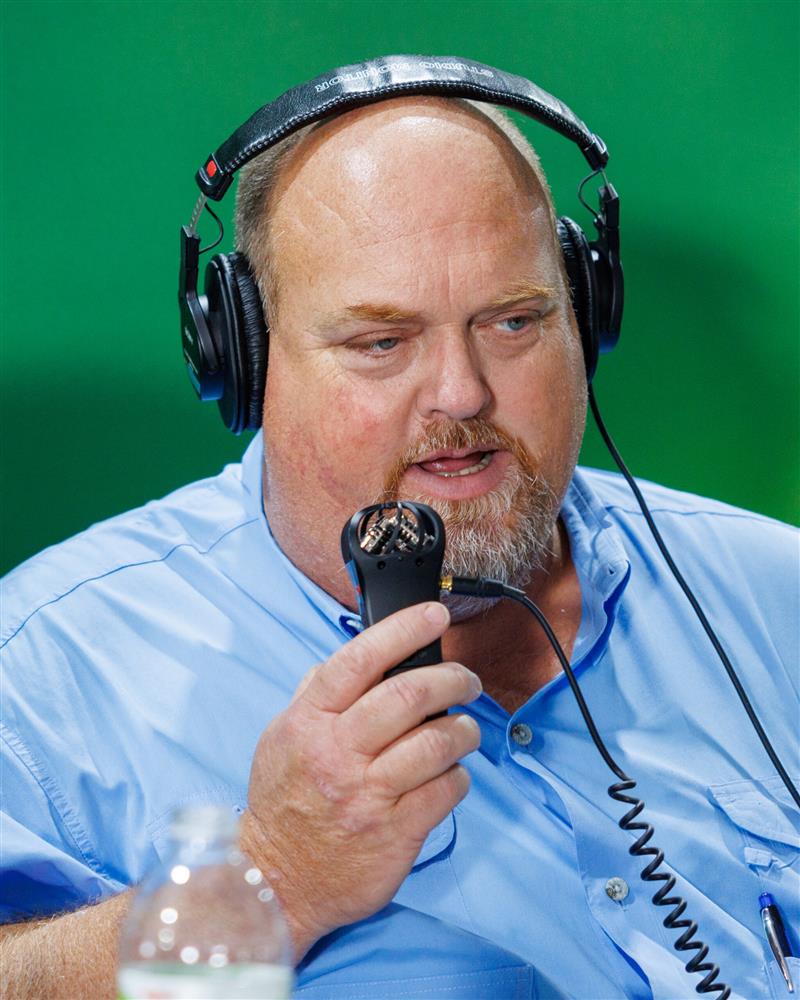 Growing up on a university research farm, Mike Howell developed an interest in agriculture at a young age. While active in 4-H as a child, Howell learned to appreciate agriculture and the programs that would shape his career. Howell holds a Bachelor of Science degree in soil science and a Master of Science degree in entomology from Mississippi State University. He has more than 20 years of experience conducting applied research and delivering educational programs to help make producers more profitable. He takes pride in promoting agriculture in all levels of industry, especially with the younger generation.

The Dirt: an eKonomics podKast

..............................


The Dirt an eKonomics PodKast
An eKonomics podKast featuring down-and-dirty agronomic science to help grow crops and bottom lines. Inspired by eKonomics.com, farming's go-to information resource, hear Mike break down the latest crop nutrition research and news— helping farmers make better business decisions through actionable insights.

Presented by eKonomics | Farming's Go-To Information Resource

...............................