Back to News
Expert's Corner 19: "Using Plant Hormones To Mitigate Crop Stresses" w/Darrin Johnson
Wednesday, June 7, 2023
Reference: Expert's Corner
STREAM PODCAST LIVE
All our episodes are available on the following popular audio and video destinations:
Podcast: iTunes / Spotify / Stitcher / Soundcloud  / IHeartRadio
Expert's Corner 19: "Using Plant Hormones To Mitigate Crop Stresses" w/Darrin Johnson
In this week's Expert Corner segment, Tracy speaks to Darrin Johnson from Stoller Enterprises about "Using Plant Hormones To Mitigate Crop Stresses."
In this conversation, Tracy & Darrin discuss:
Who is Stoller Enterprises, and what products do they offer Canadian farmers?
What are plant hormones, and what do they do?
How can farmers use plant hormones to mitigate crop stresses?
The results Stoller has seen in using these products on customer's farms.
How do Stoller's products compare with plant growth regulators?
Darrin shares key guidelines for using these products.
If you are interested in learning more about the benefits of using plant hormones as a way to mitigate crop stresses, you will not want to miss this episode.
**********
STOLLER SERIES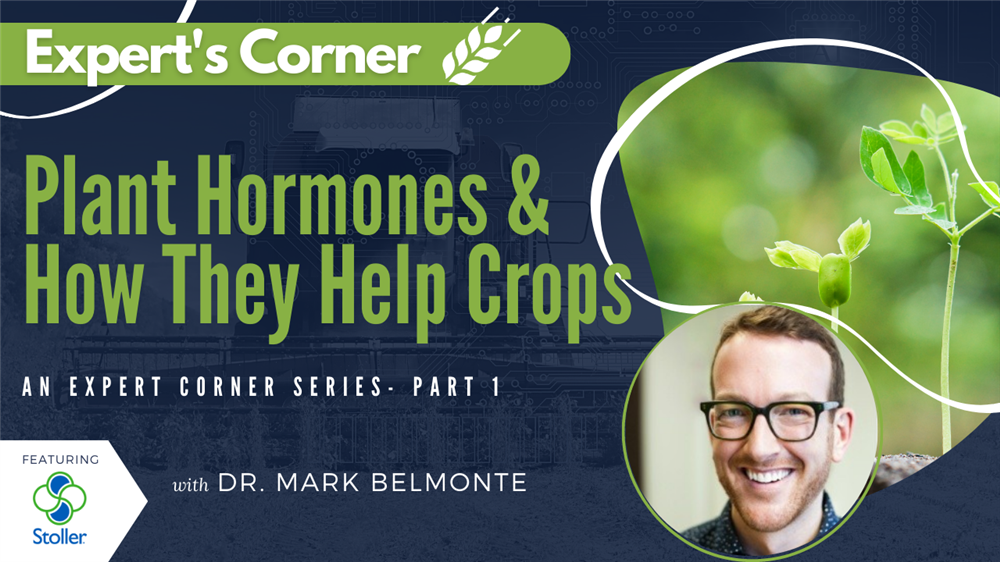 Watch Part #1:
https://www.farmmarketer.com/experts-corner-18-plant-hormones-how-they-help-crops-wdr-mark-belmonte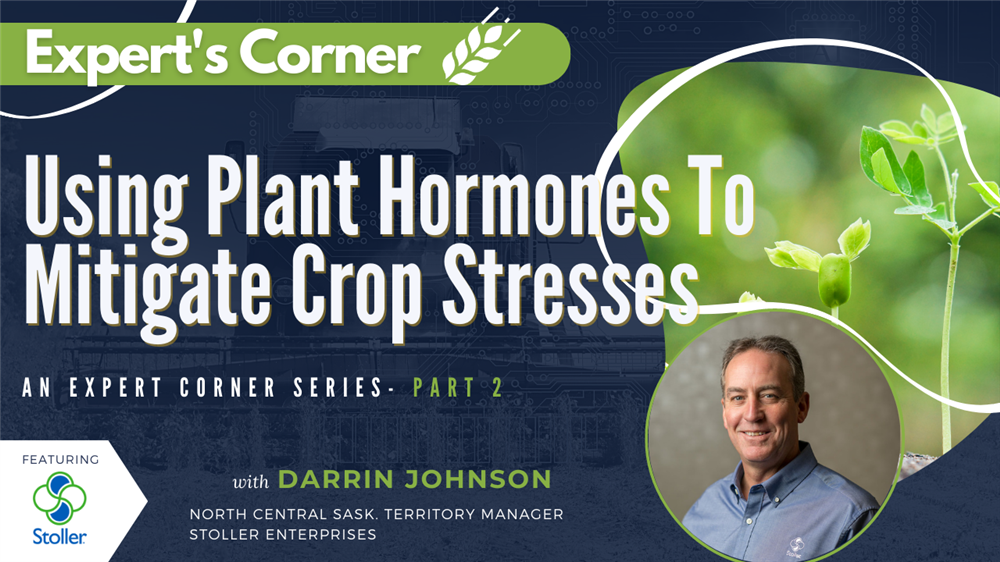 Watch Part #2: 
https://www.farmmarketer.com/experts-corner-19-using-plant-hormones-to-mitigate-crop-stresses-wdarrin-johnson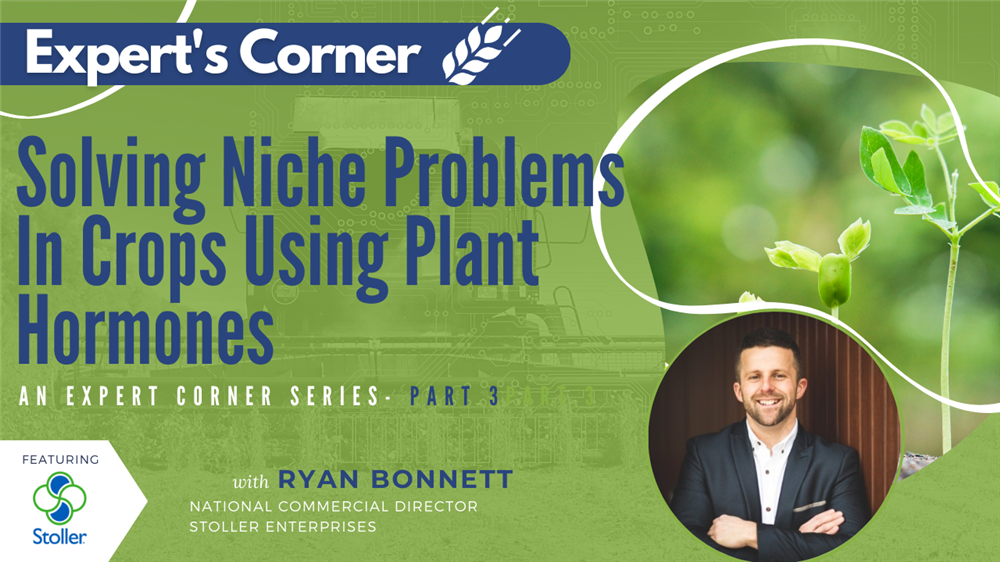 ...............................
* Disclaimer - As always, this information is not intended to provide business or medical advice. To ensure that your own circumstances have been properly considered and that action is taken based on the latest information available, you should obtain professional advice from qualified business or medical professionals before acting on any of the information in this post.
...............................
Thank You To Our Segment Expert



Stoller Enterprises

What's the biggest challenge in your field? Find the Stoller Solution.

Learn More

...............................
Show Guest
Darrin Johnson
North Central Sask. Territory Manager | Stoller Enterprises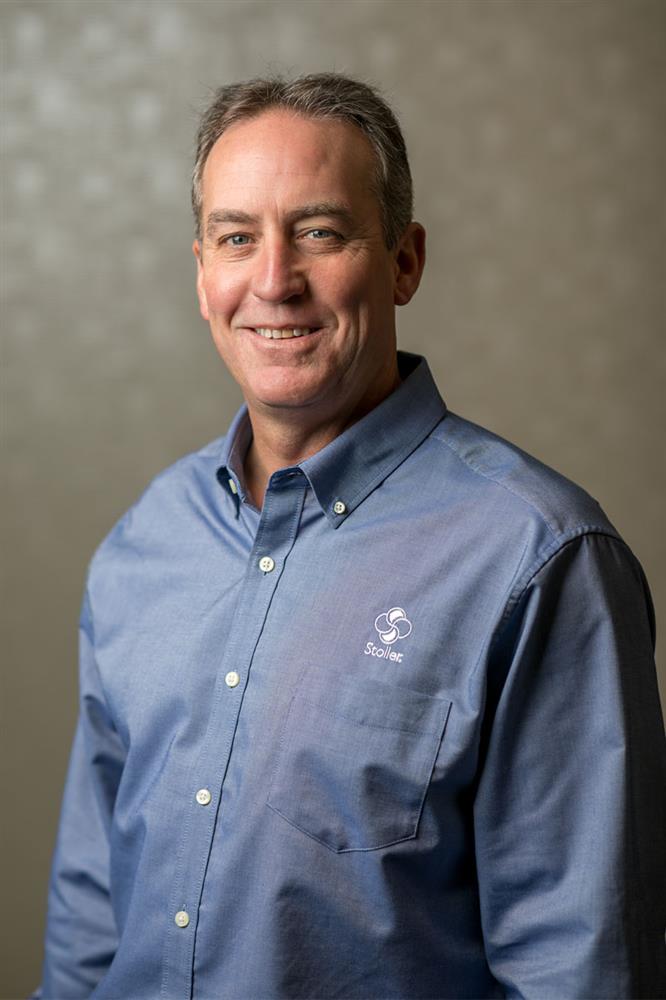 Connect with Darrin Johnson - Email/ Website 

Stoller Enterprises - Twitter / Facebook / Website 
............................... 
Expert's Corner
Welcome to Expert's Corner.  Join Tracy Brunet as she speaks to industry experts to provide our audience with powerful and actionable advice from the leading minds in Canadian agriculture.


Segment Host - Tracy Brunet
CEO of Farm Marketer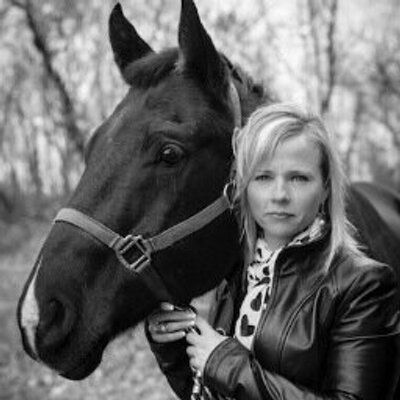 Tracy and her husband are cattle ranchers in South East, Manitoba. As host of the segment, primary producer and agvocate, Tracy is passionate about helping farmers succeed in the business of farming. 
Connect with Tracy Brunet - Twitter / Facebook / Instagram / Linked in
.....................