Back to News
Expert's Corner 18: "Plant Hormones & How They Help Crops" w/Dr. Mark Belmonte
Wednesday, May 24, 2023
Reference: Expert's Corner
STREAM PODCAST LIVE
All our episodes are available on the following popular audio and video destinations:
Podcast: iTunes / Spotify / Stitcher / Soundcloud  / IHeartRadio
Expert's Corner 18: "Plant Hormones & How They Help Crops" w/Dr. Mark Belmonte
In this week's Expert Corner segment, Tracy speaks to Dr. Mark Belmonte about "Plant Hormones & How They Help Crops."
Have you previously heard about plant hormones and are curious to learn more? If so, this segment is for you.
In this conversation, Tracy & Dr. Mark Belmonte discuss:
What are plant hormones and why do they matter?
Dr. Mark gives us the science behind plant hormones.
He answers the question, "How long have scientists known about plant hormones?"
He speaks to the extensive research that goes into studying how plant hormones can work in plants.
They discuss how farmers and industry experts can use synthetic hormone technology to improve their farms.
There's been a lot of talk about using seaweed as an agricultural additive. Dr. Mark explains the difference between seaweed and synthetic hormone technology.
If you are interested in learning more about the benefits of using plant hormones for your crops, you will not want to miss this episode.
**********
STOLLER SERIES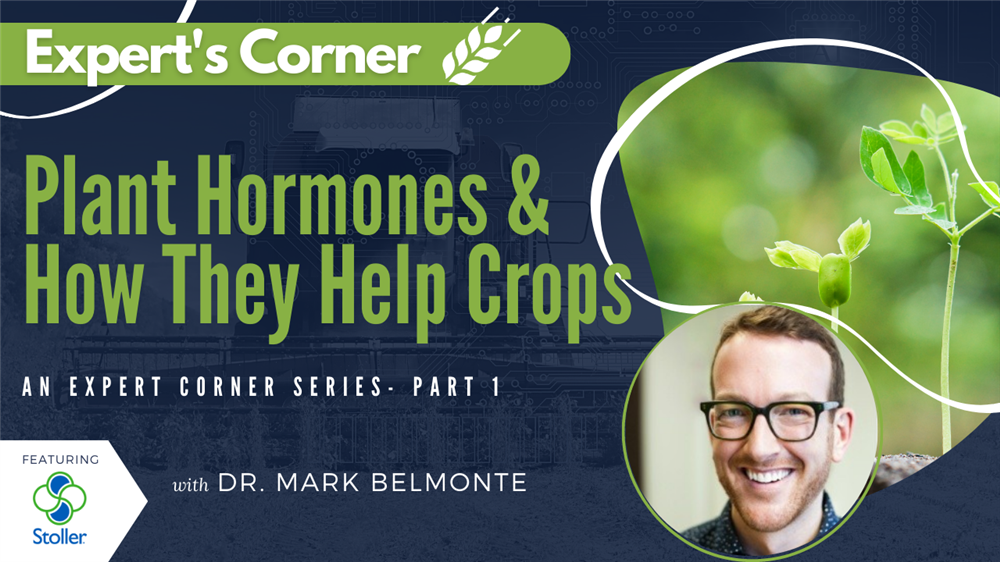 Watch Part #1:
https://www.farmmarketer.com/experts-corner-18-plant-hormones-how-they-help-crops-wdr-mark-belmonte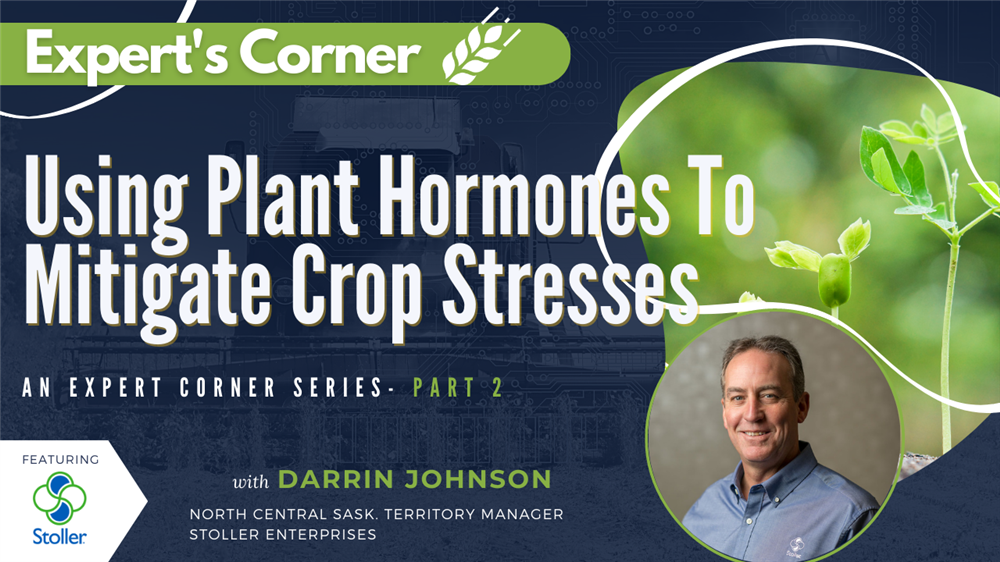 Watch Part #2:
https://www.farmmarketer.com/experts-corner-19-using-plant-hormones-to-mitigate-crop-stresses-wdarrin-johnson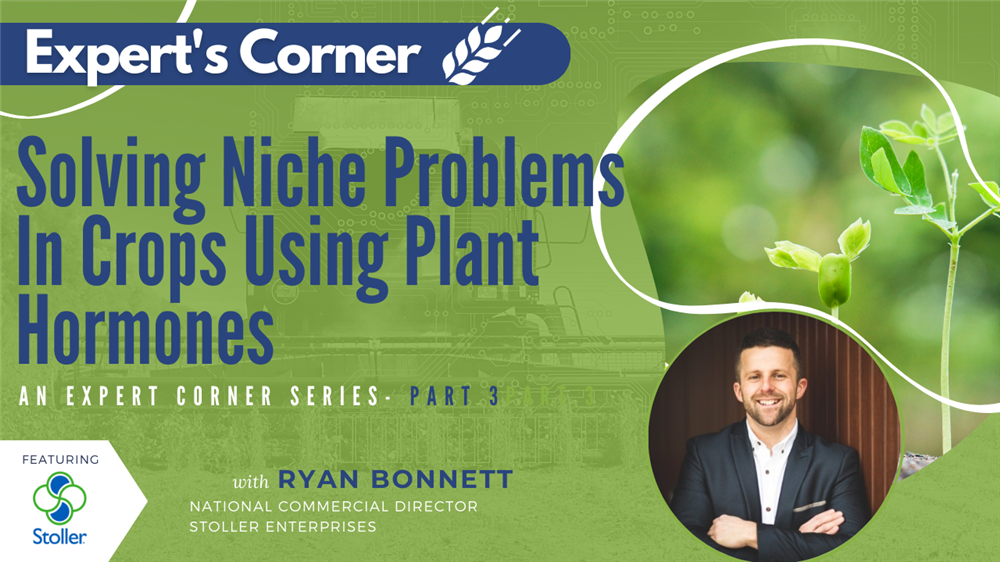 ...............................
* Disclaimer - As always, this information is not intended to provide business or medical advice. To ensure that your own circumstances have been properly considered and that action is taken based on the latest information available, you should obtain professional advice from qualified business or medical professionals before acting on any of the information in this post.
...............................
Thank You To Our Segment Expert



Stoller Enterprises

What's the biggest challenge in your field? Find the Stoller Solution.

Learn More

...............................
Show Guest
Dr. Mark Belmonte
PhD, Professor, Biological Sciences | University of Manitoba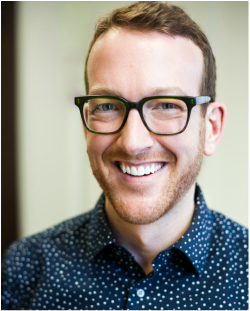 Mark started his academic career at the University of Calgary where he received a BSc and MSc in Plant Biology with Dr. Ed Yeung in the Department of Biological Sciences. He then received his PhD in Plant Science with Dr. Claudio Stasolla and was an NSERC PDF Scholar with Dr. John Harada at the University of California Davis. Mark is currently a Full Professor in the Department of Biological Sciences at the University of Manitoba.

Dr. Belmonte has been recognized for his innovative research contributions by the University of Manitoba, the CBC, the Canadian Society of Plant Biologists and the Winnipeg Foundation.
Connect with Dr. Mark Belmonte - Twitter / LinkedIn / Website 

Stoller Enterprises - Twitter / Facebook / Website 
............................... 
Expert's Corner
Welcome to Expert's Corner.  Join Tracy Brunet as she speaks to industry experts to provide our audience with powerful and actionable advice from the leading minds in Canadian agriculture.


Segment Host - Tracy Brunet
CEO of Farm Marketer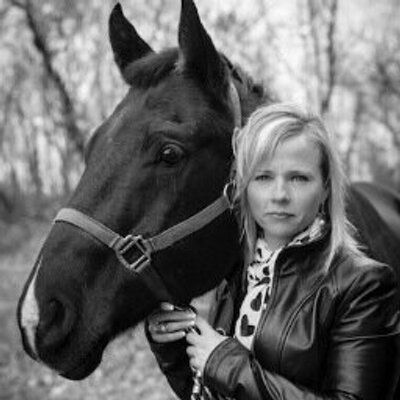 Tracy and her husband are cattle ranchers in South East, Manitoba. As host of the segment, primary producer and agvocate, Tracy is passionate about helping farmers succeed in the business of farming. 
Connect with Tracy Brunet - Twitter / Facebook / Instagram / Linked in
.....................