Back to News
Expert's Corner 04: 5 Questions to Kick Start Your Grain Marketing Plan
Tuesday, September 7, 2021
Reference: Expert's Corner
STREAM PODCAST LIVE
All our episodes are available on the following popular audio and video destinations:
Podcast: iTunes / Spotify / Stitcher / Soundcloud  / IHeartRadio
Expert's Corner 04: 5 Questions to Kick Start Your Grain Marketing Plan  
In this Expert's Corner segment, Tracy speaks with Derek Dery about "5 Questions to Kick Start Your Grain Marketing Plan."
Today we're discussing some key questions a producer should ask themselves to kick start their grain marketing strategy and take the guesswork out of their grain marketing decisions.
In this episode, Tracy and Derek chat about:
Where to start? Derek shares that the best place to start is with your farm operation's goals. For many, this is dollars and cents; however, producers implement grain marketing plans for many additional reasons.
Derek shares the single most important question that producers should ask themselves before selling.
They speak to the uniqueness of each farming operation and how these factors go into developing a grain marketing plan. There is no cookie cutter solution that works for every farming operation.
Many producers sell by "gut feeling" or by what the neighbour is doing. Derek shares what it means to have a concrete strategy in place for selling your grain.
You don't have to do it alone. As a grain farmer himself, Derek understands the tremendous pressure that farmers are under at all times, and especially as they sell their grain. These discussions are important. He shares how grain advisors can help producers remove the stress from these decisions with advice and a strong sounding board for smart marketing decisions.
Farmers don't need to do this alone. Grain marketing is a complex team effort, and producers with a customized grain marketing plan remain in control even when the unexpected happens.
Are you interested in developing a grain marketing plan? Allow this episode to kick-start your efforts.
Visit 
www.farmlinksolutions.ca
to
try GrainFox FREE for 90-Days
.
...............................
* Disclaimer - As always, this information is not intended to provide business or medical advice. To ensure that your own circumstances have been properly considered and that action is taken based on the latest information available, you should obtain professional advice from qualified business or medical professionals before acting on any of the information in this post.
...............................
Thank You To Our Segment Expert

Maximize your financial yield with
smart grain marketing.
FarmLink is revolutionizing grain marketing using advanced and timely technology powered by people. We've created a new grain marketing platform called GrainFox.
It's time to unsubscribe from the "traditional" way of marketing grain.
GrainFox by FarmLink helps you market your grain like a pro. 
Try GrainFox

FREE

for 90-days Start My FREE TRIAL
...............................
Show Guest
Derek Dery
Grain Marketing Specialist, Regional Manager | FarmLink Solutions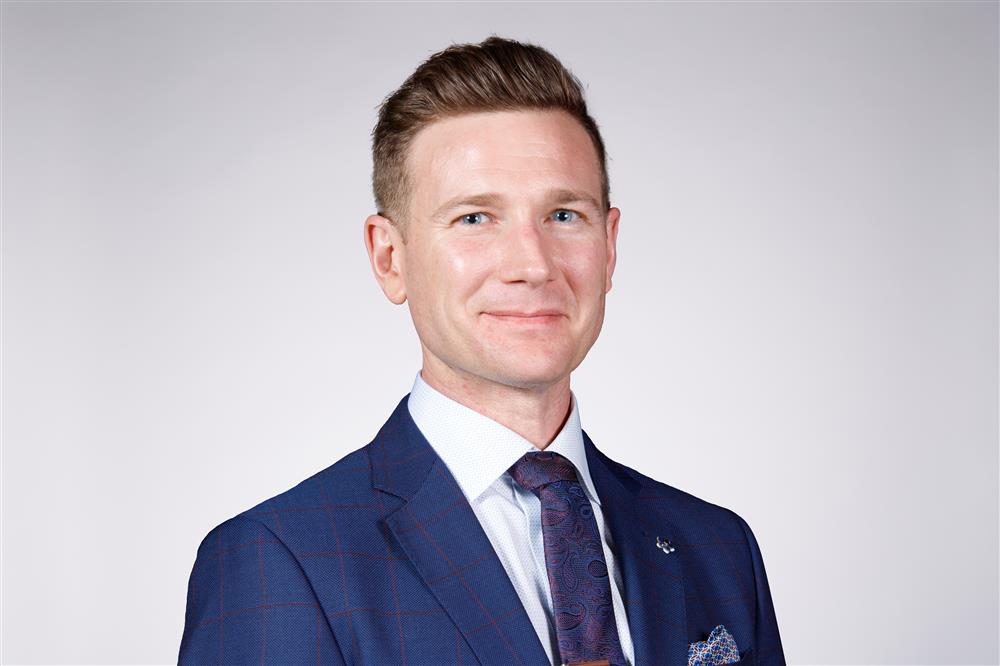 FarmLink Grain Marketing Advisors aren't just an asset to producers in terms of financial success. Through education, analysis and understanding, we give farmers the foundation for a lasting legacy. Start growing and selling your grain with more confidence. Plan with us today, and tomorrow can be the start of success for generations to come.
Connect with Derek Dery - Twitter / LinkedIn / Instagram / Facebook / Website 

FarmLink - LinkedIn / Twitter / Facebook / Instagram / Website 
............................... 
Expert's Corner
Welcome to Expert's Corner.  Join Tracy Brunet as she speaks to industry experts to provide our audience with powerful and actionable advice from the leading minds in Canadian agriculture.


Segment Host - Tracy Brunet
CEO of Farm Marketer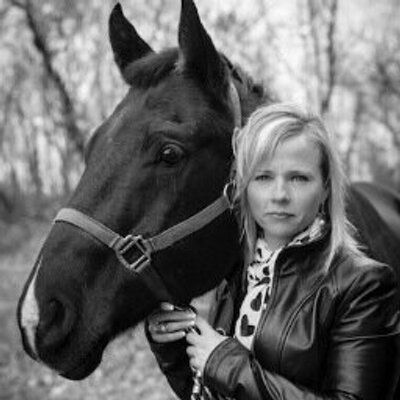 Tracy and her husband are cattle ranchers in South East, Manitoba. As host of the segment, primary producer and agvocate, Tracy is passionate about helping farmers succeed in the business of farming. 
Connect with Tracy Brunet - Twitter / Facebook / Instagram / Linked in
.....................