Back to News
Everything you need to know about fall application of ESN
Friday, November 17, 2023
Reference: Sponsored Article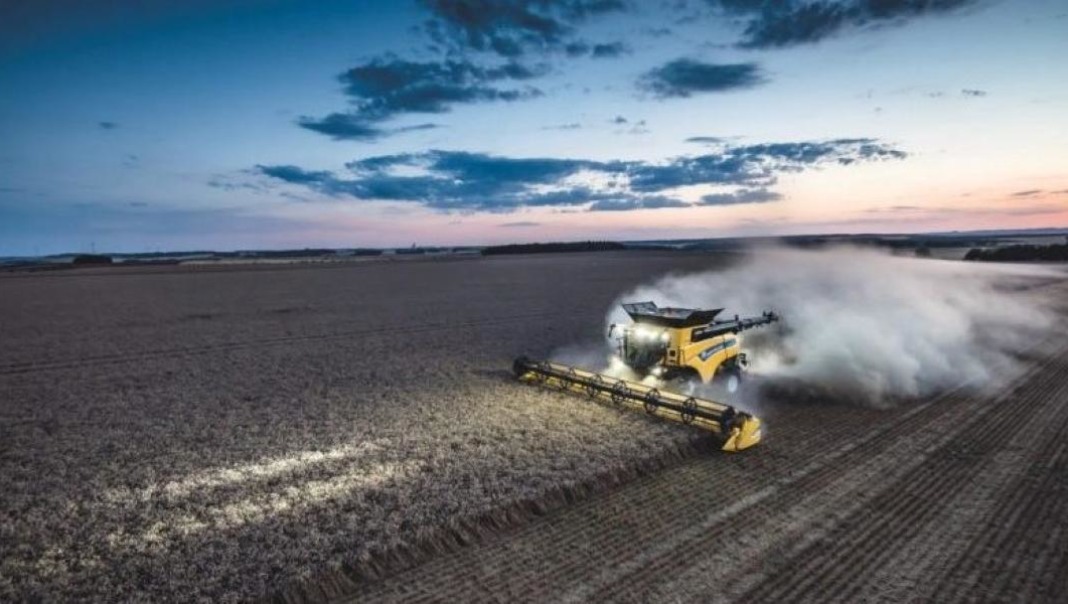 Everything you need to know about fall application of ESN
Each fall as harvest wraps up and the crop is in the bin, farmers are faced with the decision of what more can be done to get the next growing season off to the best start. It's an excellent time to evaluate what worked and what didn't in the past season. Many take the opportunity to fall-apply pre-seed herbicides and get their nitrogen in the ground.
For those considering fall application, we rounded up our top articles – the right crops, geographies, soils, and conditions application of ESN in the fall.
Who should
fall apply ESN?

Fall application isn't for everyone and presents the greatest advantages for growers in select regions. Those include the northwestern corn belt ahead of spring-planted corn, and Western Canada before spring wheat or canola. We broke down who should, and who should not, fall-apply their ESN in
this blog post
.
Benefits of fall fertilization
When evaluating the decision to fertilize in the fall or wait until spring, it's important to take a few key considerations in mind. Think time management, storage capacity, seeding efficiency and more. Read more in
this post
.
Maximize your fall nitrogen application
In this
Smart Talk Podcast
, we talked to nitrogen experts about how to make the most out of fall application and how it can help reduce the stress brought on by a busy and unpredictable spring.
The intricacies of fall-applied nitrogen
Finally, we broke down some of the details of fall applying your nitrogen in this
blog post
. We share when nitrogen loss is most likely, recommended ground temperatures for application and more.
Contact your 
local ESN representative
to learn more about if fall ESN application is right for you.