About Me
Thank you for taking the time to read my brief Bio. In short, I began my Real Estate career as a Property Management Assistant in June of 2006 working for a  property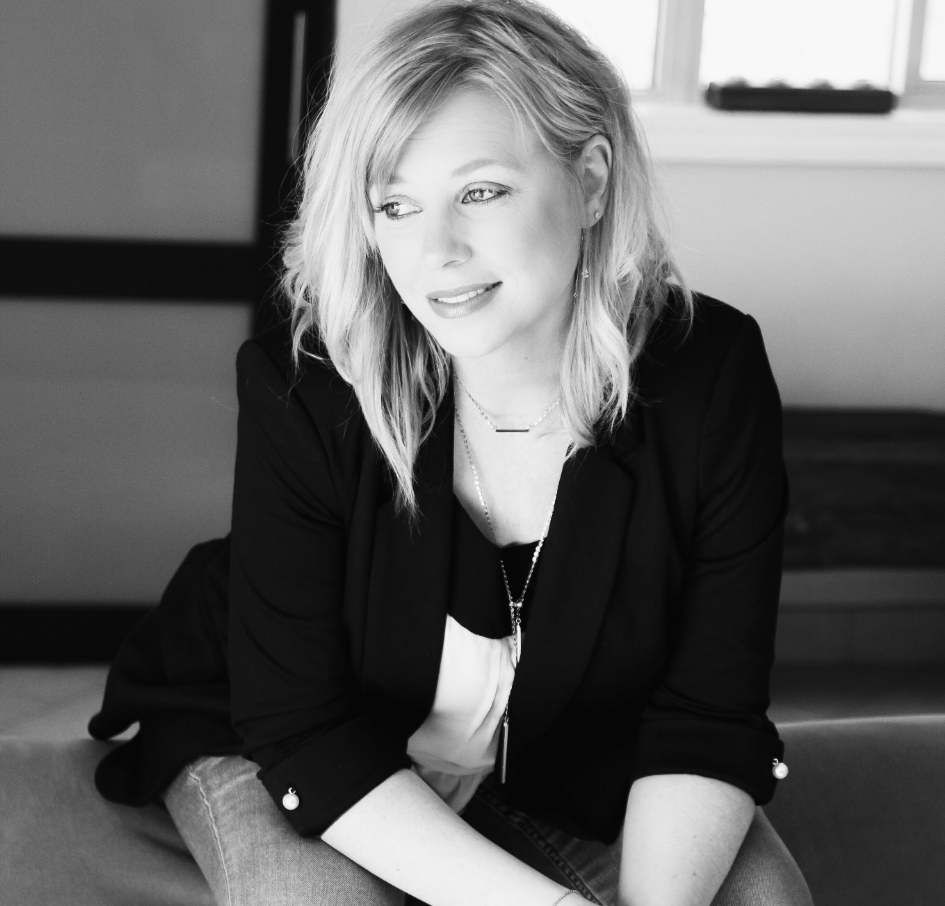 management firm. Within 2 years of my career I acquired my Real Property Administrator designation (RPA) through the Building Owners and Management Institute (BOMI) as well as my Real Estate license, 2 years later with plenty more study while juggling a young family and working full time, I obtained the next level of licensing…my Brokers. My career was well on its way, armed with designations and licenses I was proud of all that I accomplished. Here is where it gets real. One bleek September morning while sitting through yet another boardroom meeting I realized that my values and personal growth were in serious jeopardy, I needed to take immediate action, I couldn't bring myself ….to lose myself and what I valued most any further, I was worried that my zest for why I started in the people business would be entirely zapped forever. A change came in October of 2013 when that Real Estate license that I worked so hard for actually showed its true value. I decided to make a complete switch from commercial property management to residential home sales under the Ottawa Real Estate board and began trading with the Keller Williams Brokerage. Yikes…I was now self-employed, this was terrifying for me, I knew nothing about working for myself or the Residential Real Estate business but as one author said "Making a big life change is pretty scary… but know what's even scarier? regret." So I stomped the pavement as they say and in just 3 weeks I obtained my first listing. I was ecstatic! I felt re-infused with positivity, prospect and determined more than ever to transform my career. However, this transition like any, didn't come without its challenges but I knew that if I kept my love of people and serving them at a meteoric level I'd be unstoppable and truly stand out from the rest. 
Fast forward to July 2016, I joined the RE/MAX team and I have not looked back. With on going support and continual training this was no doubt the best decision of my career. As an accomplished negotiator, strong advocate for my clients and an award winning Customer Service recipient with over 13 years experience in the Real Estate sector, I will work hard for each of my clients by providing continuous guidance, feedback and care. Real Estate is a people business which is filled with a plethora of emotions that require skill, tact and understanding to handle, it's the biggest financial decision that anyone will make, afterall, I am not just helping my clients buy and sell their homes, I am helping build lives. 
COMMITMENT KNOWLEDGE 
RESULTS
I am a focused listener who is an able advisor and fierce yet fair advocate for my clients. I am known for my honesty, diligence and strong intuition while employing encouragement and genuine concern trying to create a positive experience for my clients on either side of our transaction. My business approach is direct and successful: I listen to the needs of my clients and match them to the right property, then I assure a hassle free and efficient transaction all the way through to the end.
My mantra, has always been commitment, knowledge and results. I am committed to guiding you through every aspect of your transaction and providing above the rest client service with knowledge of our local Real Estate market which will bring you results! This has been key to my long-term relationships with my clients. Thank you for reading my bio and if ever you are searching for "above the rest Real Estate professional" you found her here!