Back to News
2022 FCC Food Report: Exploring sugar and confectionary products
Thursday, August 4, 2022
Reference: FCC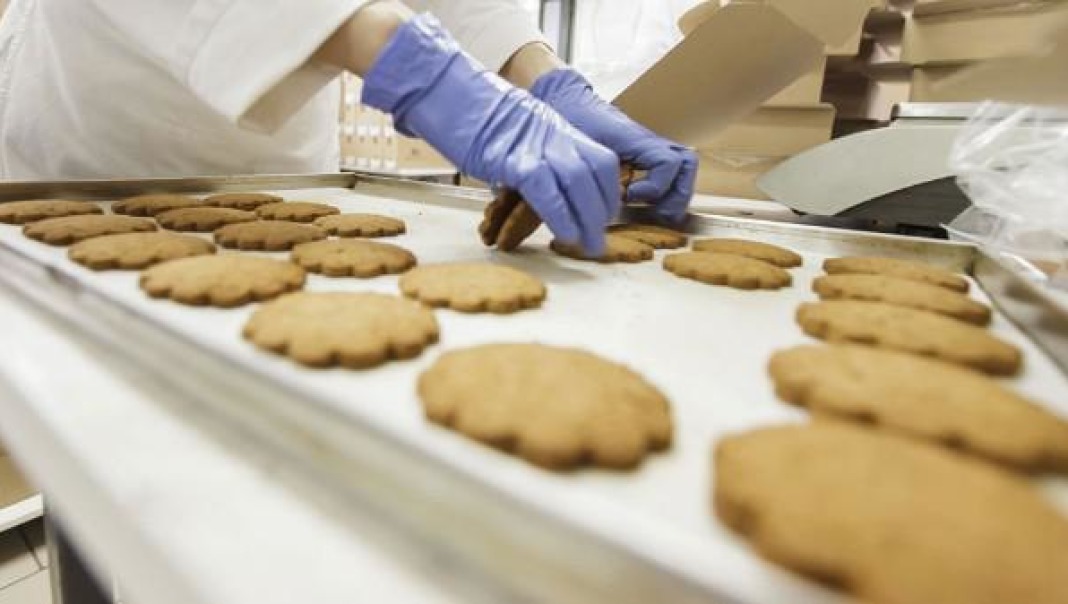 This information is shared from the 2022 FCC Food Report — highlighting the opportunities and challenges for Canadian food manufacturers by industry. To get the bigger picture — read the full report.
Introduction
After a difficult 2020, the sugar and confectionery industry had one of its strongest years for revenue growth on record. At the onset of the pandemic, volumes of confectionery products and refined sugar heading to foodservice establishments declined as consumers stocked up on essentials. 2021 saw a shift back towards purchasing candy, chocolate and other feel-good foods. Healthy choices remain a key trend in Canada, but indulgence is not going away.
Sales increased 15.0% in 2021 to $4.5 billion (Table B.1). Manufacturing selling prices increased just over 4.9% as the largest contributor to sales was volume growth. Higher cocoa/chocolate prices contributed to inflation, but they also had the largest positive influence on volume gains. Halloween and Christmas seasons boosted confection sales.
Manufacturers responded to increases in demand by increasing employment by 4.3% in 2021. Employment remained below 2019 level but ended the year with gains in Q4. Sales per employees increased over 10% on productivity gains.
Imports grew more than exports in 2021 as Canada increased sugar imports from Brazil nearly 35%. Exports grew a modest 3%, with increased exports to the U.S. and Italy... 
Read More