Back to News
2022 FCC Food Report: Exploring grain and oilseed milling
Thursday, August 4, 2022
Reference: FCC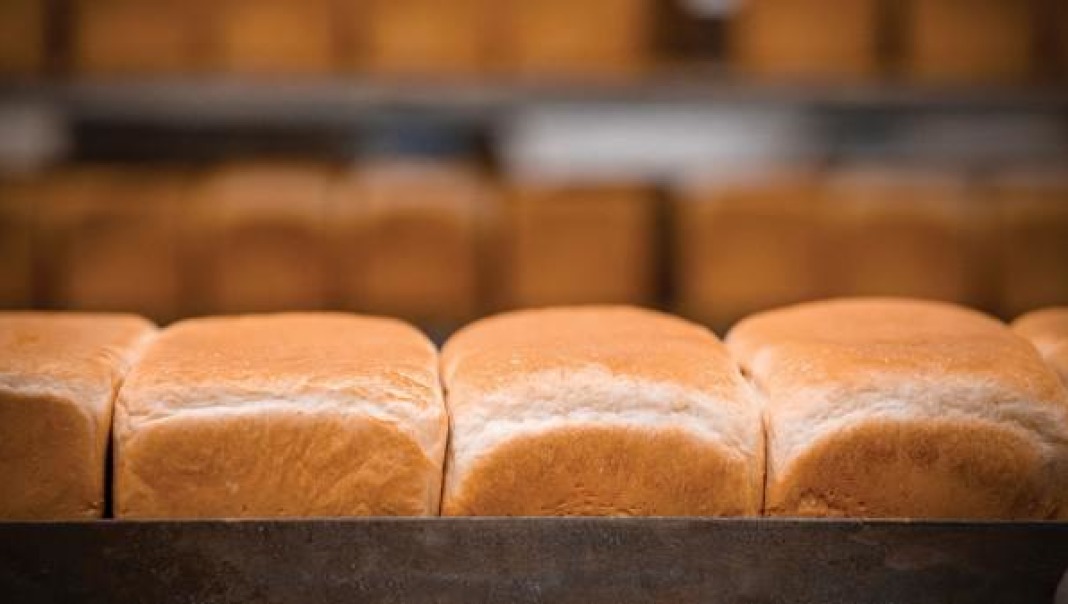 This information is shared from the 2022 FCC Food Report — highlighting the opportunities and challenges for Canadian food manufacturers by industry. To get the bigger picture — read the full report.
Introduction
Record prices and stronger foodservice demand in North America boosted sales and profitability after declines in 2020. High input costs and supply-chain bottlenecks put pressure on output and prevented a good year from being great.
Sales increased 48.9% in 2021 (Table A.1). Gains were largely a result of record prices and higher exports, but we did see a return of some foodservice volumes that helped offset a decline in grocery sales. Demand for flour and other baking products increased at the onset of the pandemic but declined double digits in 2021. Selling price gains were largely in vegetable fats and oils, increasing 37.9%. As an input in many other foods, fats and oil demand is largely inelastic and cost increases can be more easily passed on. These products are also in high demand as healthy and sustainable food consumption grows. Breakfast cereal manufacturing selling prices inflated 5.3%, bringing down the total industry inflation slightly.
A large percent of sales remained in Canada in 2021 despite the increase in the value of exports. Of all grain and oilseed products sold in Canada, just under 55% was Canadian manufactured. This is the first time since 2013 that Canadian buyers purchased more domestic products than imported.
The industry added over 250 jobs in 2021, an increase of 3.1%. Businesses recorded an increase in productivity in 2021, partially driven by investment, and partially in response to a tight labour market... 
Read More