Back to News
2022 FCC Food Report: Exploring fruit, vegetable and specialty foods
Thursday, August 4, 2022
Reference: FCC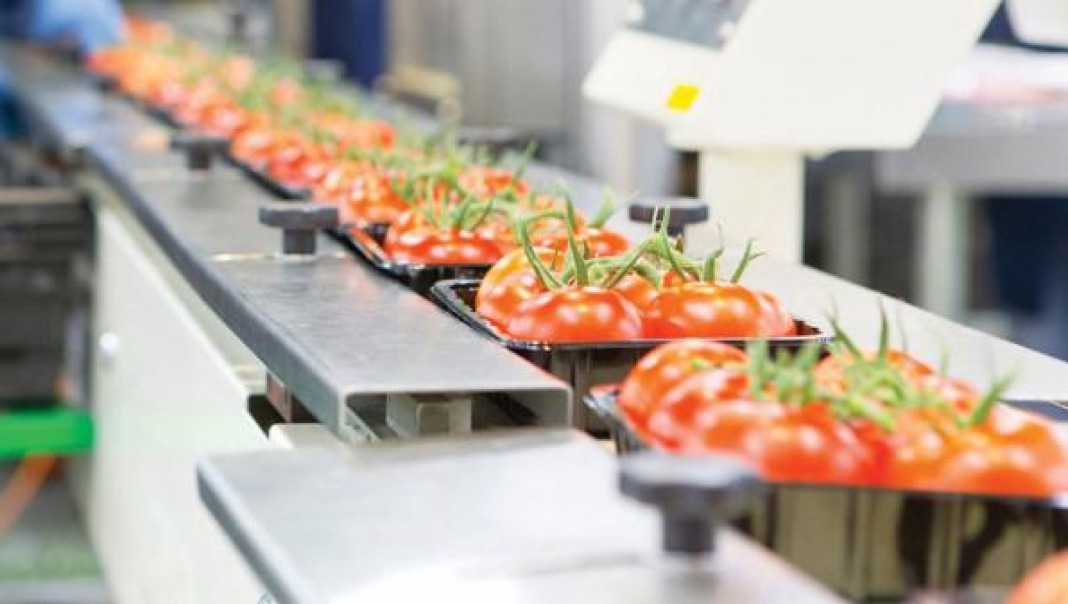 This information is shared from the 2022 FCC Food Report — highlighting the opportunities and challenges for Canadian food manufacturers by industry. To get the bigger picture — read the full report.
Introduction
This industry is especially broad, including canned and frozen fruits and vegetables and specialty foods like frozen dinners or pizzas. 2021 was challenging as demand softened for canned products and higher production costs ate into margins.
Unlike 2020, centre-of-store shopping underperformed the perimeter in 2021. Customers returned to buying fresh produce, hurting volumes of frozen and canned fruits and vegetables. However, there is optimism for 2022. Frozen food and non-frozen products offer convenience, affordability and increasingly nutritious options. With inflation reducing consumers' purchasing power, these (often cheaper) products offer a solution.
Sales declined 1.4% in 2021 after increasing 8.6% in 2020 (Table C.1) yet remained 7.1% higher than 2019. Imports declined in 2021. However, Canadians still ate less domestically produced products than the year prior. The industry struggled with productivity in 2021, with sales per employee declining as employee counts increased and wages grew double digits... 
Read More