Back to News
2022 FCC Food Report: Exploring dairy products
Friday, August 5, 2022
Reference: FCC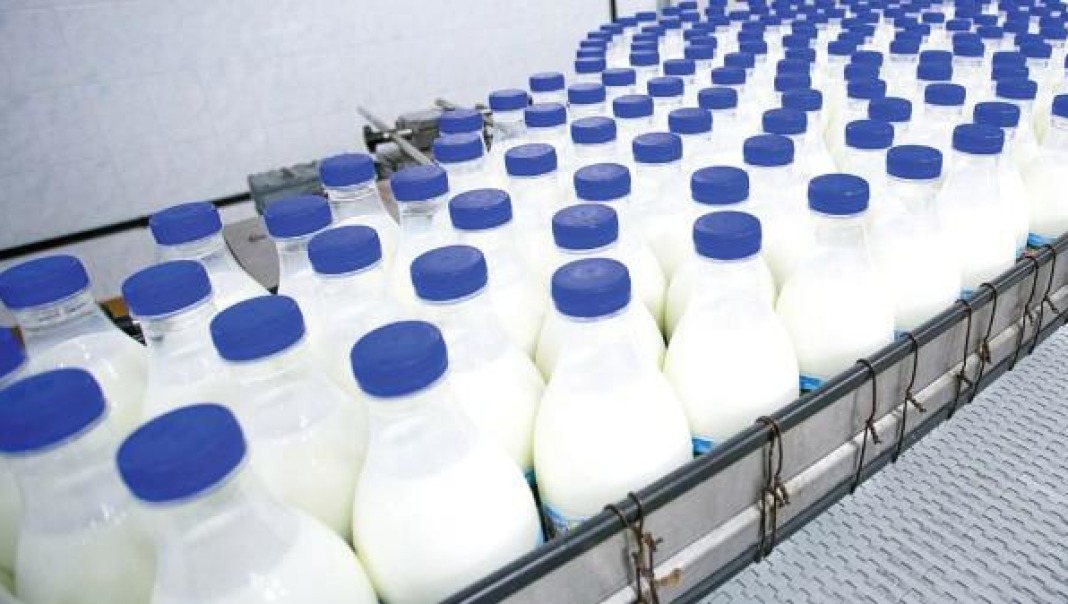 This information is shared from the 2022 FCC Food Report — highlighting the opportunities and challenges for Canadian food manufacturers by industry. To get the bigger picture — read the full report.
Introduction
Dairy product revenues grew in 2021 but were lower than anticipated due to softer demand. Revenue gains in foodservices outweighed declines from retail. The progressing rebound in restaurant and hospitality demand is forecast to support growth in 2022. Higher prices will help, but we're anticipating softer grocery volumes. In the face of inflation, the growing threat of alternative dairy products like oat and almond milk should be monitored as they expand their offering into value-added products.
Industry sales grew 0.8% in 2021 YoY (Table D.1). Higher prices drove growth as volumes are estimated to have decreased slightly. Demand remains strong for products like creamers, ice cream and cheese and these will likely be the drivers of growth in 2022.
The industry has historically been very efficient with labour; however, 2021 was trying. A tight labour market meant longer hours worked per employee and higher overtime costs, eating into profitability... 
Read More