Back to News
2022 FCC Beverage Report: Demand shifting from retail to service
Thursday, June 23, 2022
Reference: FCC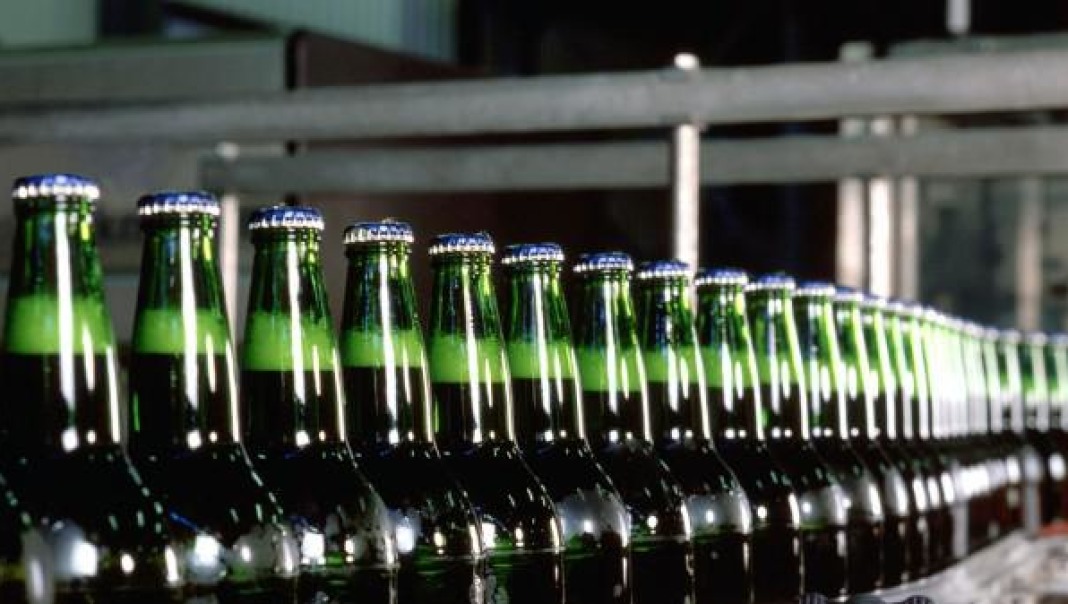 The annual FCC Beverage Report highlights opportunities and risks for Canadian beverage manufacturers. It includes an annual sales forecast for 2022, product sales performance, and a gross margin rate index.
Industries featured in the report are:
Breweries
Wineries
Distilleries
Soft drinks and other non-alcoholic beverages
Dairy and fruit/vegetable-based beverages are covered in our food report under the dairy and fruit and vegetable manufacturing industry sections.
The COVID pandemic shifted consumer purchases from food service to retail, limiting a revenue stream with usually strong margins for most beverage manufacturers. In 2021, consumers started to shift their purchases back to the service industry; however, lingering restrictions and higher production costs reduced profitability... 
Read More