Back to News
2022 Dairy outlook update: Have feed prices peaked?
Friday, August 5, 2022
Reference: FCC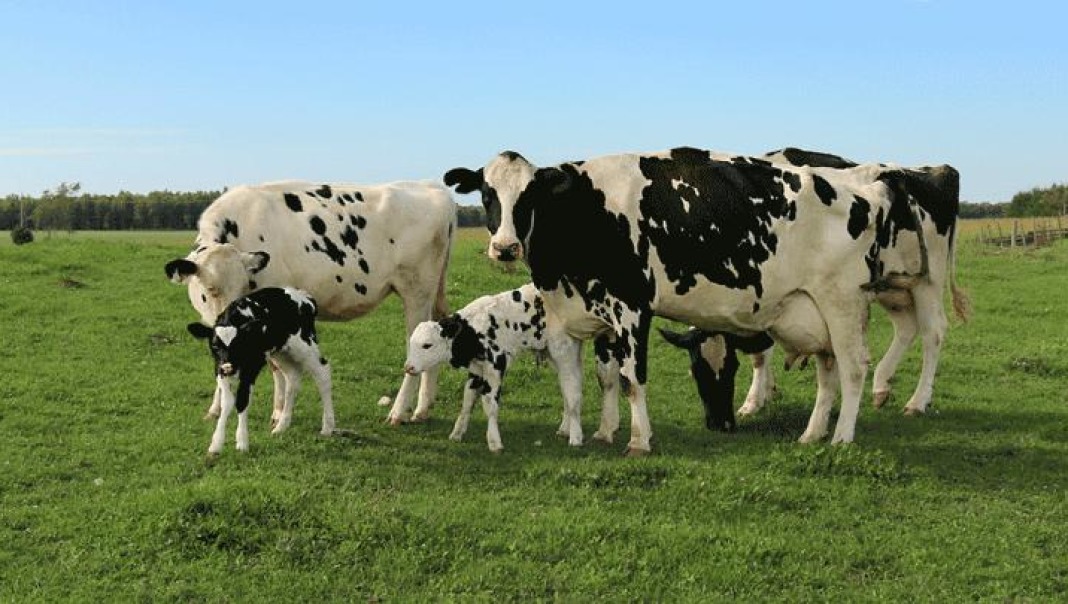 This is the second of three quarterly updates to our 2022 Outlook for Canada's Dairy Sector  published in January. Last week we updated our Grains, Oilseeds, and Pulses Outlook, and next week we'll update the outlooks for cattle and hogs. 
Inflation continues to put pressure on dairy profitability. Energy and 
feed prices seem to have peaked
- but both remain near historical highs. With high inflation expected to continue, the Bank of Canada (BoC) 
raised
its policy rate by 1%, 
increasing the cost of capital
for farmers. After consultations with stakeholders, the Canadian Dairy Commission (CDC) announced a 2.5% increase in the farmgate milk price, effective on September 1, to partially offset the impacts of inflation. This price adjustment will be deducted from the next price adjustment scheduled for February 1, 2023.
Table 1 summarizes revenue and cost data for 2020 and 2021 and our latest forecasts for 2022. From our May outlook update, we revised gross revenues upward for P5 and WMP farmers. We increased our 2022 feed costs forecast for P5 farmers but slightly lowered it for WMP farmers. Note that the feed cost estimates are opportunity costs, meaning that farms able to grow their own feed can do so at a lower cost... 
Read More