Back to News
Why it's hard to identify sources of inflationary pressures in agri-food supply
Friday, November 25, 2022
Reference: FCC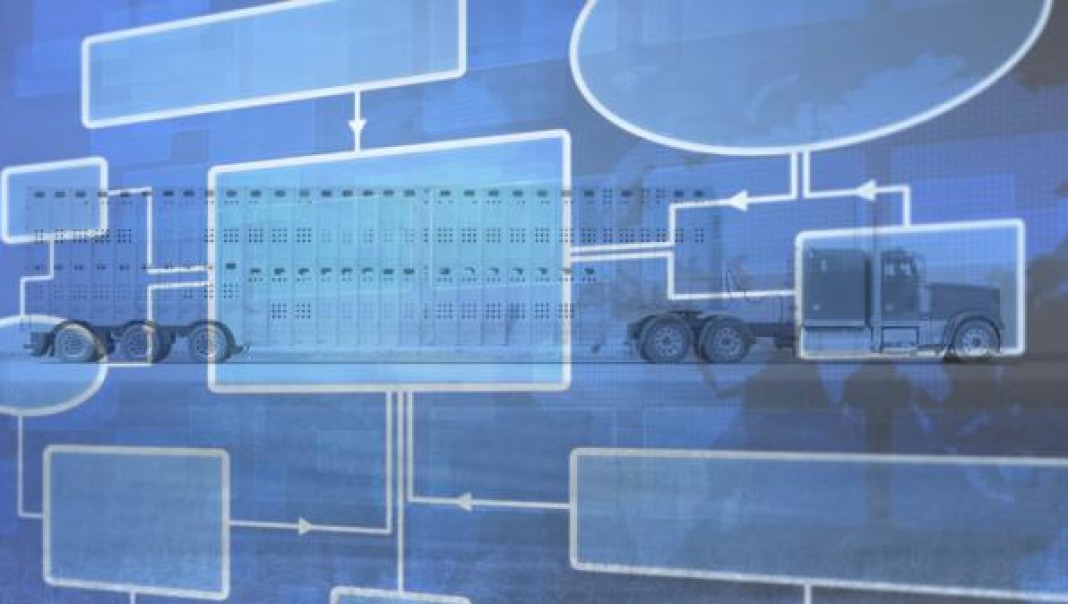 Our post last week looked at some of the facts about price transmission in the producer-to-processor link of Canada's dairy and hog/pork supply chains. This second post explains several factors behind price transmission in the Canadian agri-food supply chain overall.
Price transmission in Canadian agri-food sectors
As we outlined last week, tracing price transmission through the agri-food supply chain isn't straightforward. While there's some line of sight from the increased prices for farm-level inputs (e.g., feed grains) to increased prices for processed food products, that clarity varies by agricultural sector... 
Read More