Back to News
That's a Wrap on Ag Days 2023!
Friday, January 20, 2023
Reference: Press Release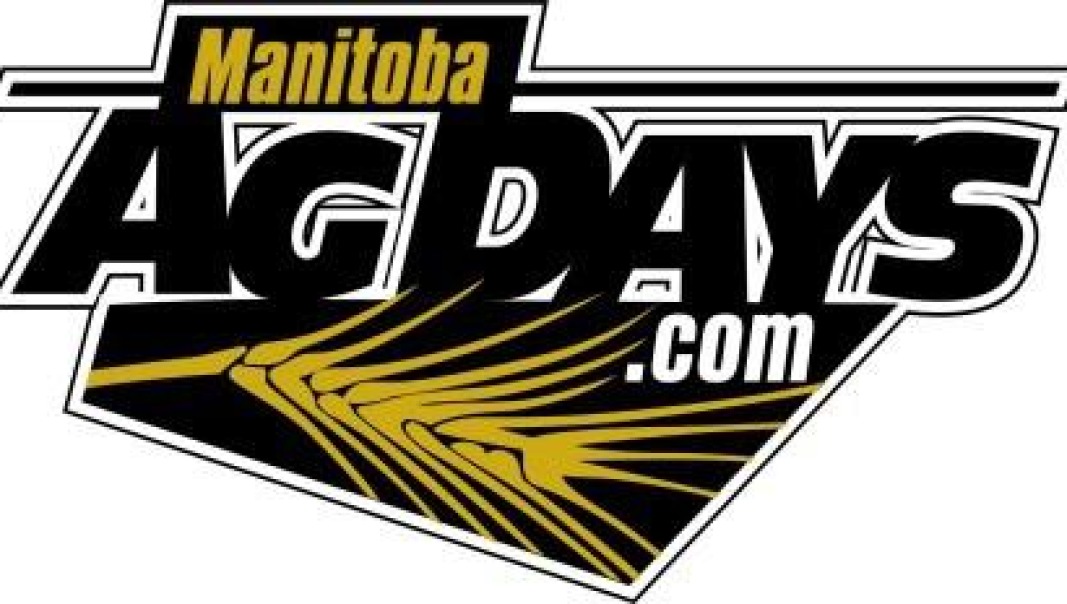 PRESS RELEASE - For Immediate Release
Brandon, MB
January 19, 2023
That's a Wrap on Ag Days 2023!
Manitoba Ag Days was a hub of activity! Visitors, exhibitors and speakers had a fantastic week learning, doing business and supporting Farmer Health, Safety and Wellness. The Keystone Centre was full of energy as we shook hands, kicked tires, tried out virtual reality experiences, and bought Ag Days t-shirts to show our pride in this amazing industry. This year's show had so much positive energy over all three days!
"Manitoba Ag Days takes great pride in bringing the ag community together. Agriculture is a business of handshakes and we try to create a welcoming environment where farmers can come together to do business, face-to-face, with ag manufacturers, companies and retailers. They can find the latest in technology and services to build their businesses. We are thrilled with the success of the 2023 show!" exclaimed Manitoba Ag Days General Manager, Kristen Phillips.
The Innovation Showcase participants were so appreciative of the showcase; it celebrated the newest and most forward-thinking products and services in agriculture and provided great visibility for the companies who participated. "It is so important for their products! Many exhibitors have already approached us about entering the showcase next year with products that are currently in the pipeline", stated Brad Crammond, Manitoba Ag Days Innovation Showcase Committee Chair.
Our diverse speaking line up was well attended and had something for everyone. World class speakers, topic experts and farmer panels gave us just the right mix of reflection on the 2022 growing season and planning for this coming season and beyond.
We have a record breaking 50/50 total - and sales run until 11:59 tonight. You can get your ticket online at 
agdays.com/buy5050
or by calling 204-866-4400 (LGCA 4206-RF-38531). The winner will be drawn on January 20th at 1:00 pm on Facebook Live. We are a not for profit show and any profits made on the show are paid forward to community projects and services through our Ag Days Gives Back Fund.
On behalf of the board of directors and management team we want to sincerely thank our loyal exhibitors, generous sponsors, wonderful volunteers, Keystone Centre staff and the city of Brandon for making this show such a huge success. It was great to be able to gather together to celebrate all things agriculture!
Planning is already underway for the 47th Manitoba Ag Days! Mark your calendars for T
uesday, January 16 through Thursday, January 18, 2024.
Until then, you can also find us anytime on Facebook, Twitter or Instagram @mbagdays.
For all media inquiries please contact:
Teresa Vallotton - Media Coordinator at (204) 526-0574 
media@agdays.com
Kristen Phillips, Manitoba Ag Days General Manager at (204)728-4137 
coordinator@agdays.com