Back to News
Peer Support Training - Rural Residents
Friday, October 15, 2021
Reference: Featured Article
Peer Support Worker Training for Rural and Farming Communities
"Peer support is a supportive relationship between people who have a lived experience in common." (
MHCC
) In partnership with
Robyn Priest LIVE YOUR TRUTH
, we are offering P
eer Support Worker Training
by donation to individuals in rural and agricultural communities. These trained Peer Support workers will then be able to start support groups in their communities. You will be able to find support for your mental health, from people who understand your way of life.

What is Peer Support?
"Peer support is a supportive relationship between people who have a lived experience in common. The peer support worker provides emotional and social support to others who share a common experience. But despite evidence of the benefits, for both individuals and families, peer support programs have yet to receive the focus, funding, and attention needed."
To become a peer support worker, individuals must go through a training process. There are many organizations that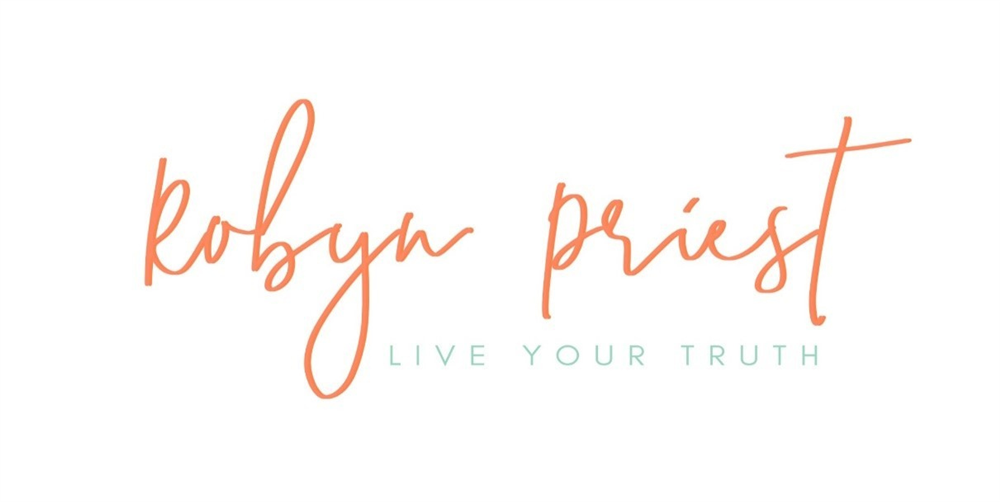 offer peer support training. One of the best is
Robyn Priest LIVE YOUR TRUTH
, an organization that is currently offering online training for individuals and families. Peer support workers are those who have lived experience with mental health challenges, or have a family member who does.
Would you like to learn how to provide peer support or lead a support group in your community? Become trained in Peer Support Work to encourage other rural residents in their mental health.
Fill out THIS FORM to learn more about the training and sign up. 
Training is by donation to the Stigma-Free Society, the Charity that champions the Rural Mental Wellness Toolkit project. A $50 deposit is required to secure your spot as there is great demand for the training. This deposit is refundable upon attending the sessions.
Training is virtual and is held over Zoom. 
The next training session will be November 1st and 8th 2021, open to all rural residents in Canada and the US.