Back to News
Federal government helps farm loan agency to deal with COVID-19 pandemic
Wednesday, March 25, 2020
Reference: FCC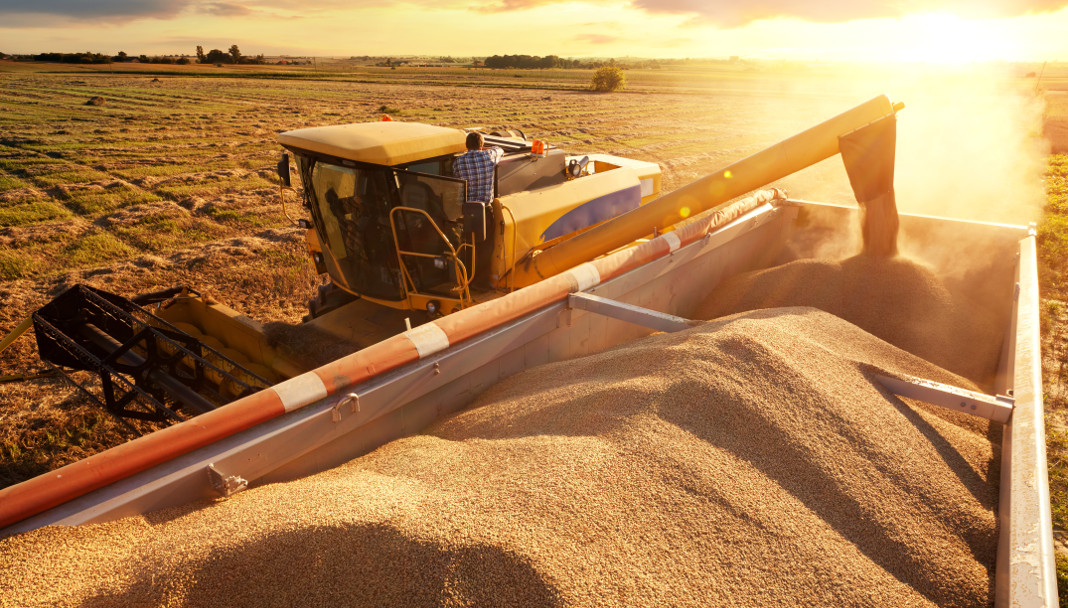 OTTAWA - Farm Credit Canada is getting support from the federal government that will boost its lending capacity by $5 billion to help farmers and food processors cope with the COVID-19 pandemic.
The federal government says the change will give flexibility to farmers who face cash flow problems and help processors that have lost sales.
The government says eligible farmers who have a loan due under the Advance Payments Program on or before April 30 will also get an additional six months to repay the loan.
The government says that represents $173 million in deferred loans.
Farmers who have outstanding interest-free loans will be able to apply for an additional $100,000 interest-free portion in financing for 2020-21, as long as their total advances under the Advance Payments Program remain under a $1 million cap... 
Read More